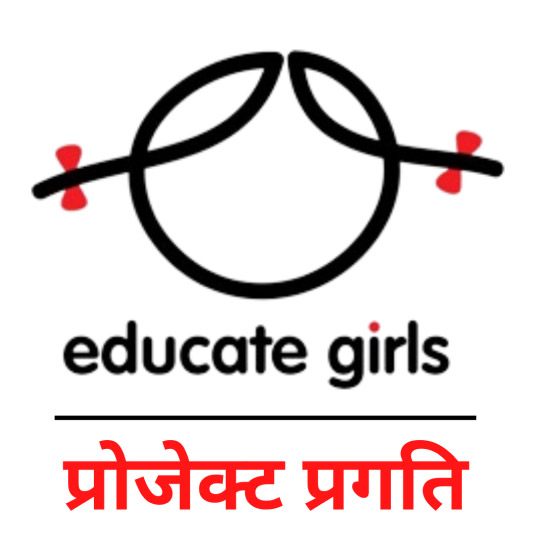 66 million girls in India (15-25 years old) are permanently at-risk of never completing their secondary education. As a result, they are unable to access even entry level jobs or apply for formal loans to set-up small scale businesses.
We want to change that.
In 2021, we launched our "second chance" program called Project Pragati. The objective is to enable adolescent girls and young women to achieve their secondary credentials by leveraging the government's open school system.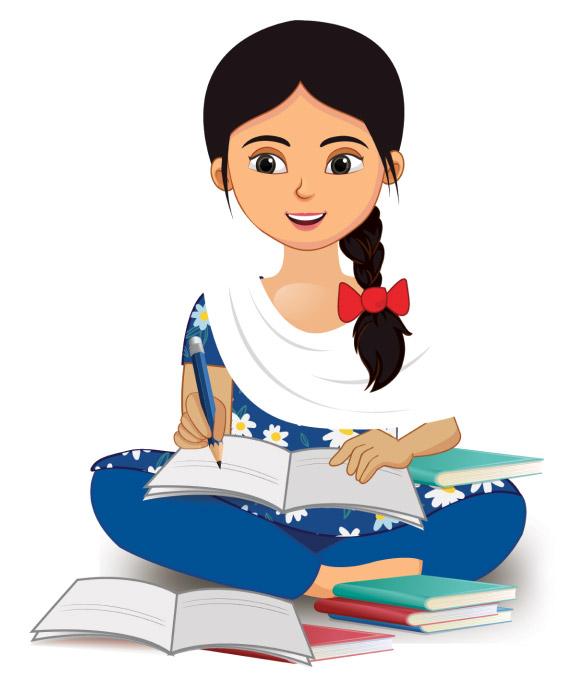 A PROGRAM TO GIVE ADOLESCENT GIRLS AND WOMEN WHO HAVE DROPPED OUT OF THE FORMAL EDUCATION SYSTEM
A SECOND CHANCE TO PASS THEIR 10TH-GRADE EXAM AND HAVE
ACCESS TO BETTER LIFE CHOICES.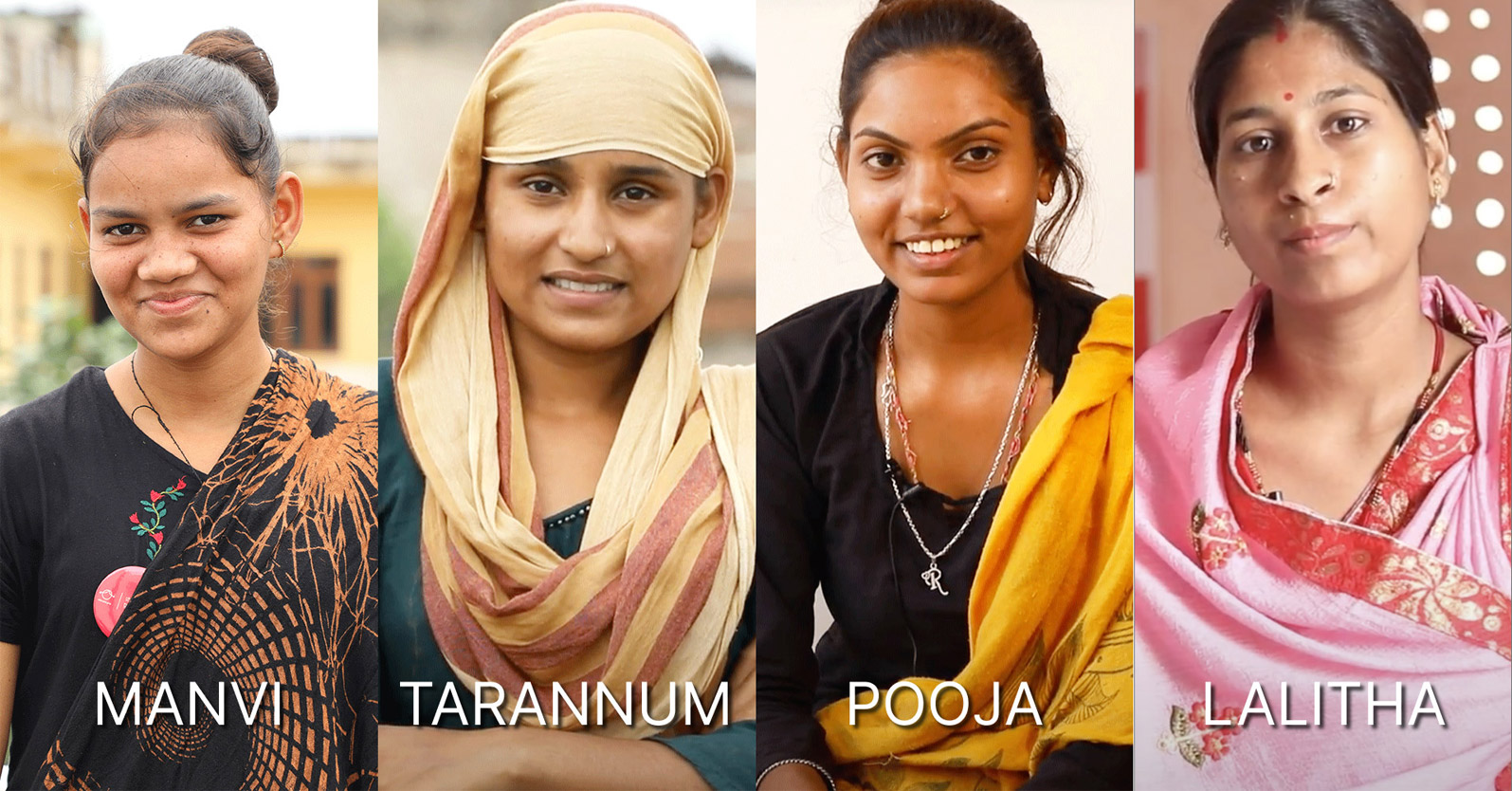 WHO CAN BENEFIT FROM PROJECT PRAGATI?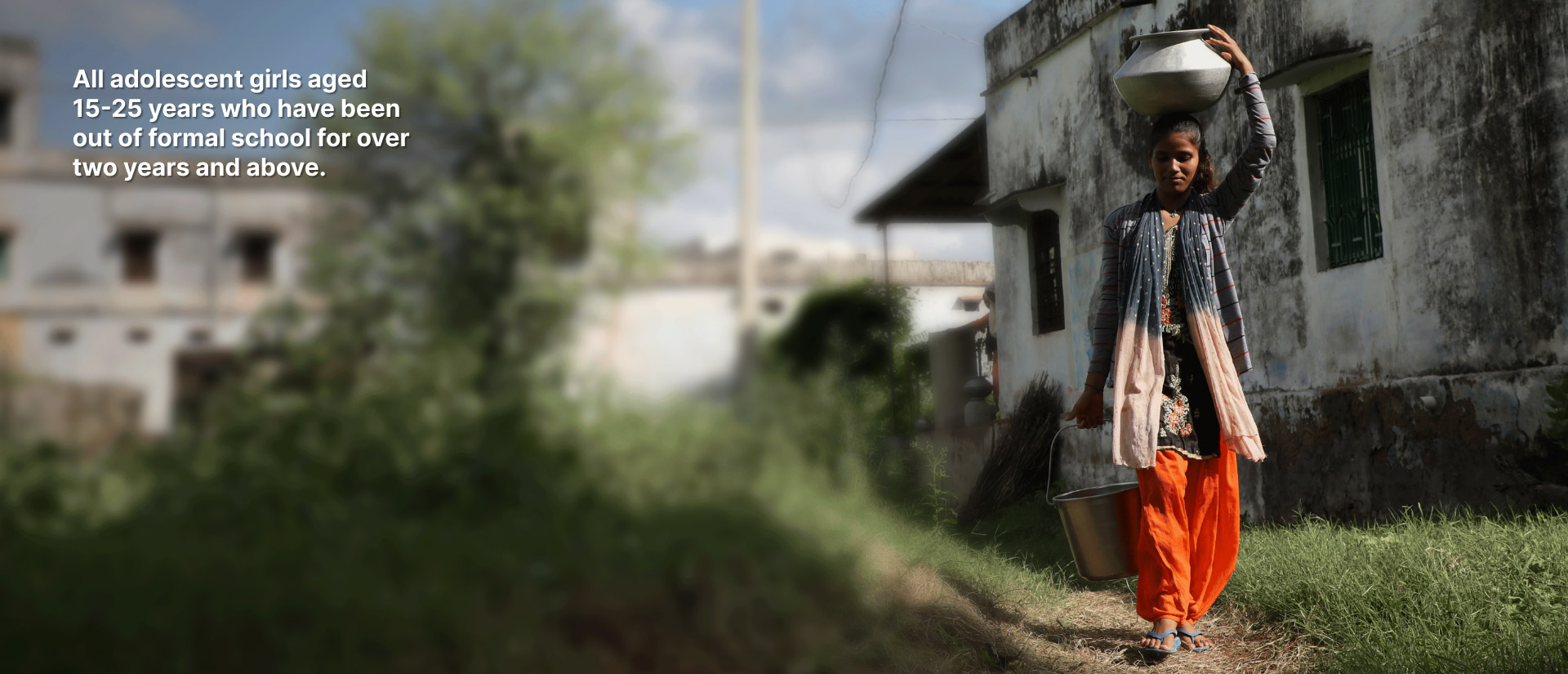 Pragati Prerak
We are building a "mentor/coach network" and a technology platform that can be deployed at a population level scale to enable permanently at risk adolescent girls and young women to achieve 10th grade certification.
The mentor, pragati prerak is a compassionate adult who works with the learner to help develop their self-study skills, peer learning skills, confidence, and agency, during 4 month learning camps.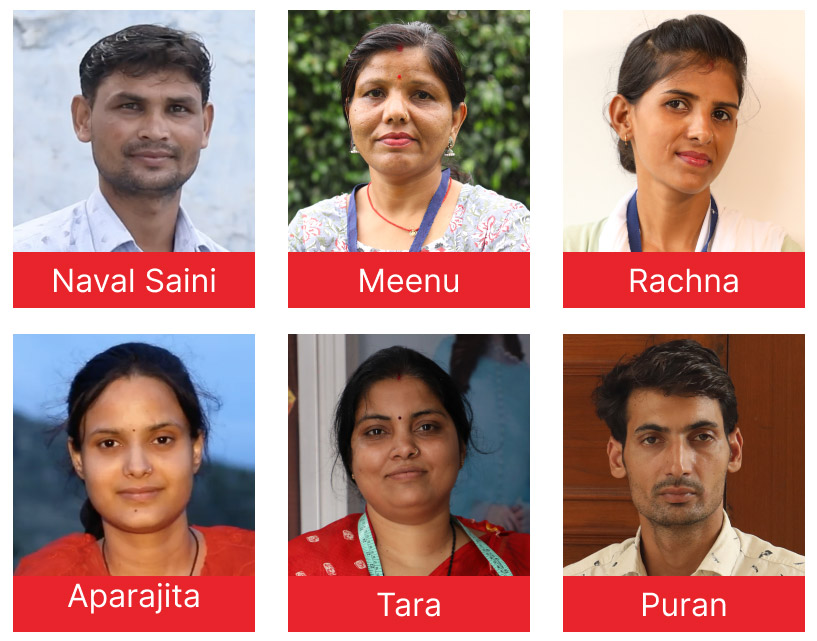 ---
HOW DOES PROJECT PRAGATI WORK?
We belive in the power of collaboration, partnership and community support. Our programme leverages mentor network to identify and mobilise adolescent girls to our camps.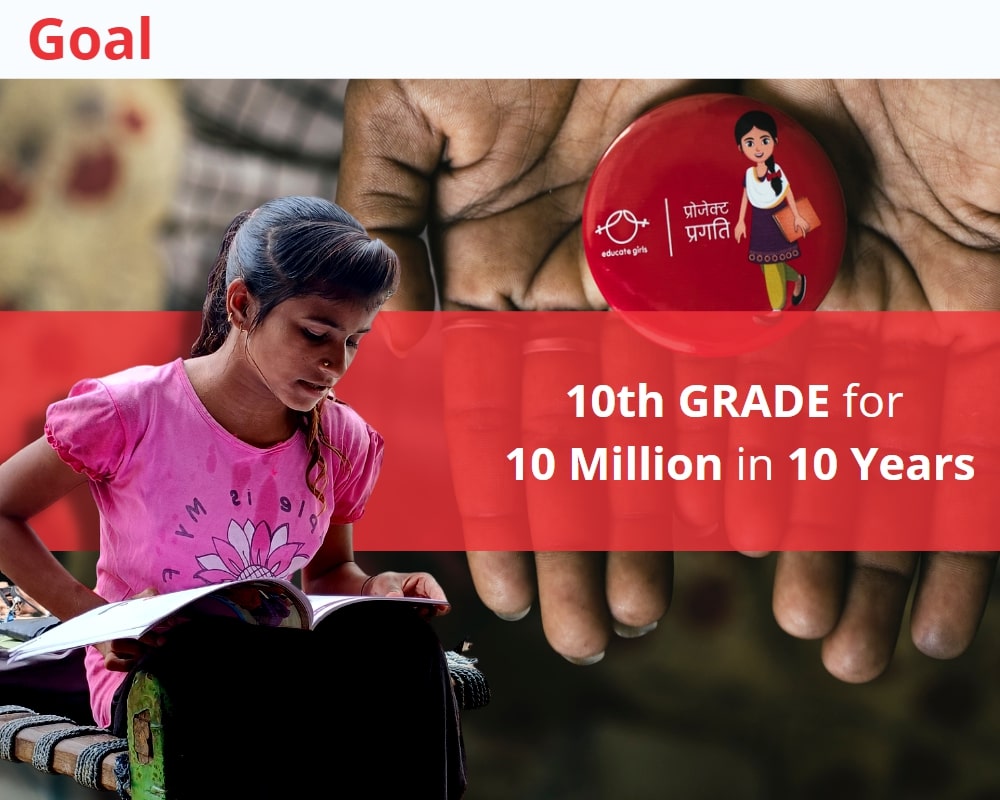 Select Donation Amount
Registered under Section 8 of the Indian Companies Act, 2013 and under Section 12A of the Income Tax Act, 1961. Donations to Educate Girls are tax exempted under 80G of the Indian Income Tax Act.
Interested in contributing towards
educating girls?