When Initiative Became My Identity
February 20, 2017 Educate Girls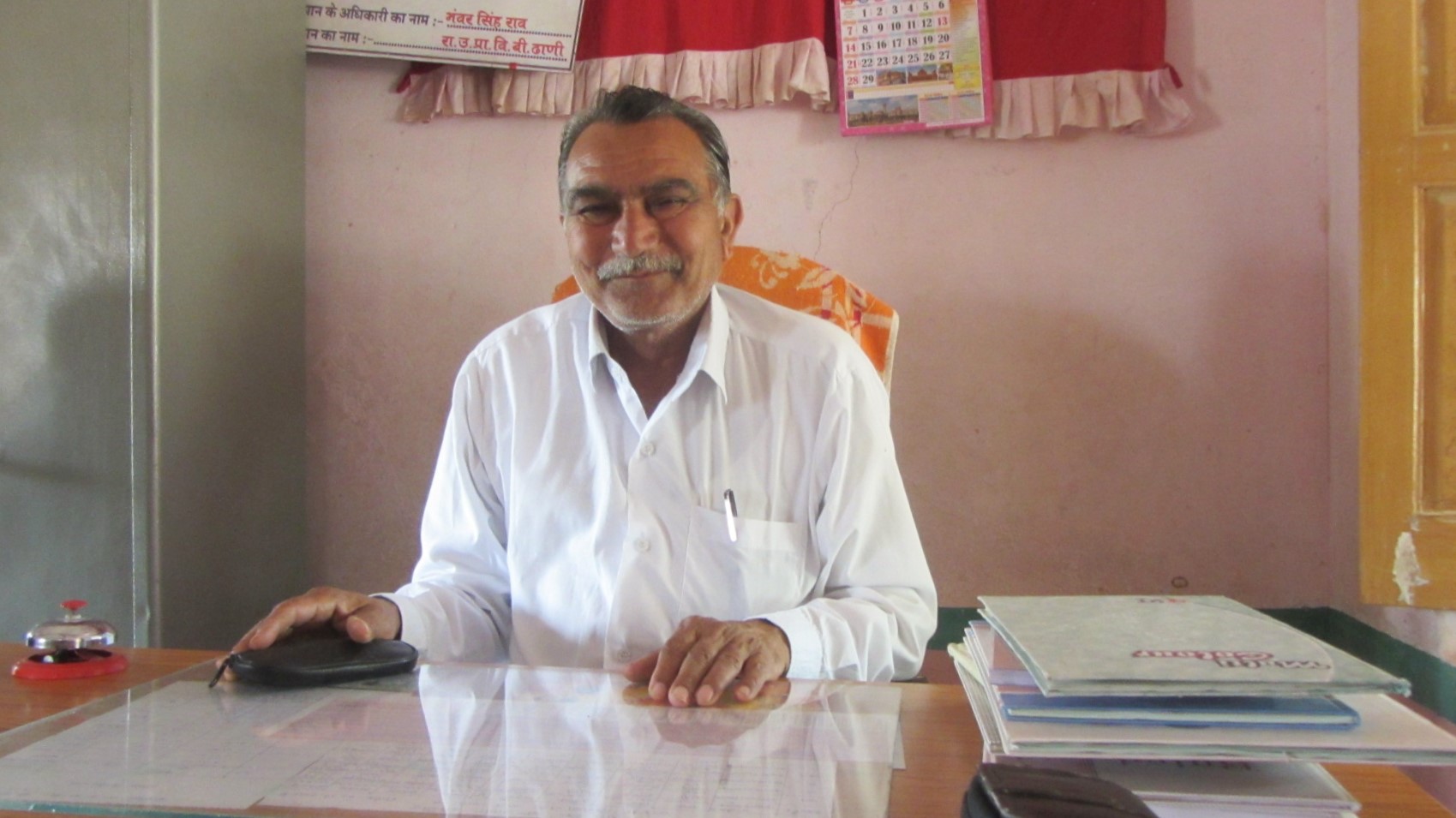 I am Bhanwar Singh Rao, Headmaster at Government Upper Primary School in the village of Vishnai. Today, there are 93 children in my school of which 41 are boys and 52 are girls.
 I am proud that the number of girls is so high in my school. However, a few years ago, this wasn't the case. Parents did send their daughters to school up to Class 5 but after that, citing their growing age, they had them drop out. Another reason for them to drop out of school may be that, geographically, the area of Sanchore is large and the hamlets are quite spread out making it difficult to travel.
With cooperation from the local community, there has been a change in the mentality of people towards girls' education. In my village today, there is zero percent drop out. All girls of the age group 6-14 years attend school and I'd say most of its credit goes to Educate Girls.
My acquaintance with Educate Girls has been a long one. In 2012, when the organization started its work in Raniwada, Chitalwana, Bhinmal and Sanchore of the district, I was BRCF in Raniwada Block. The early course of mutual help and cooperation continues even today.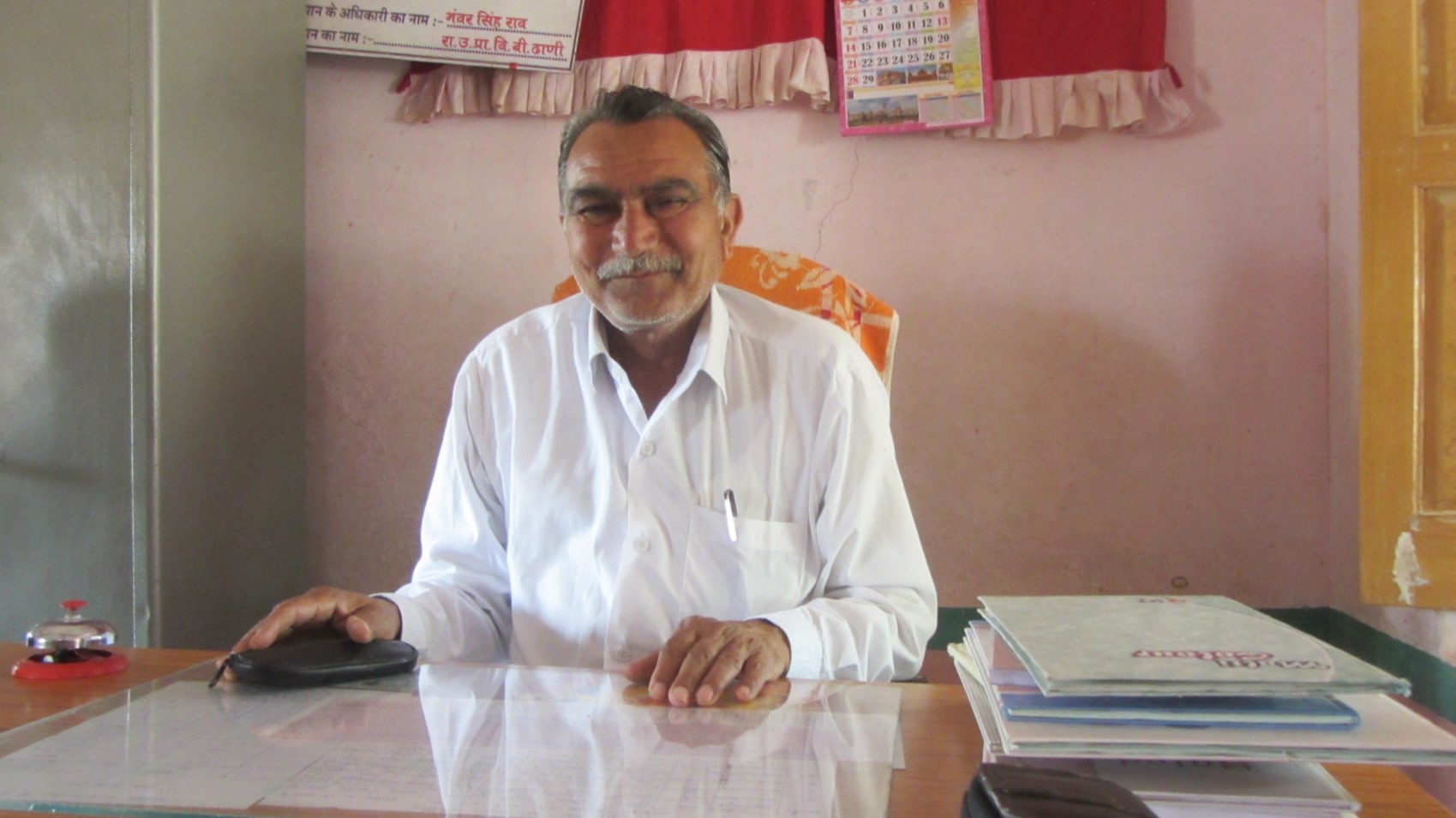 When I had taken over the post of BRCF (Block Resource Center Facilitator) at Raniwada, the challenge before me was to increase enrolment in Kasturba Gandhi Balika Vidyalaya, which was awfully low. I entrusted the work to Educate Girls' Block Officer Om Prakash Vishnoi, who wished to work for girl's education, to ensure 100% enrollment in KGBV. That year, for the first time ever, more than a 100 girls were enrolled in KGBV, Raniwada. It was a miracle!
Since then, I have constantly tried to participate in Educate Girls' activities. Whenever Team Balika (community volunteers) visit my school for any purpose, I provide them with complete support. Often, I sit in class during Creative Learning and Teaching (CLT) sessions to see how the children are being taught. The CLT kit has even aided our teachers in teaching their classes.
The impact made by the organization is clearly visible in the community today. Thanks to Educate Girls, post retirement too I envision to devote myself completely to the cause of girls' education.
Bhanwar Singh Rao, Head Master
Educate Girls
Posted on February 20, 2017
Interested in contributing towards
educating girls?