What We Do
Educate Girls works with the government, community and village-based volunteers called Team Balika to ensure every girl in the remotest parts of India is enrolled in school and learns well.
Yes! I want to help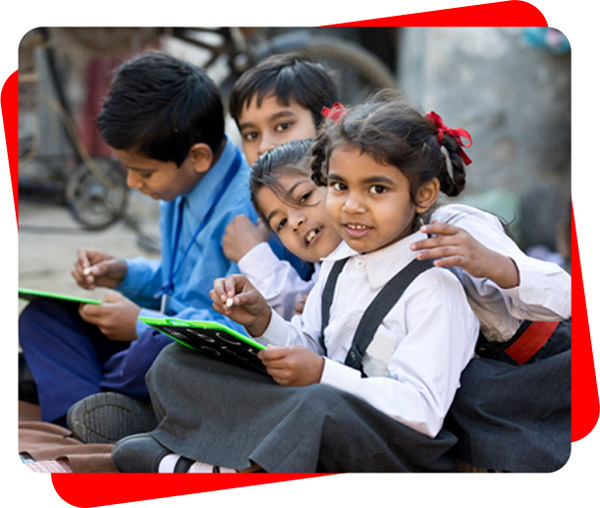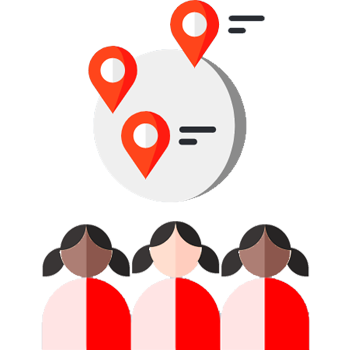 INCREASED
ENROLLMENTS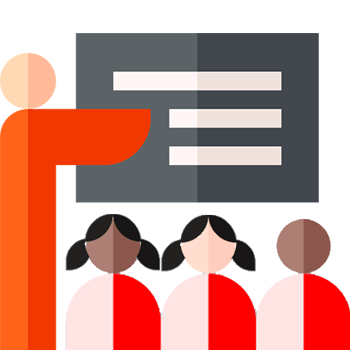 IMPROVED
LEARNING OUTCOMES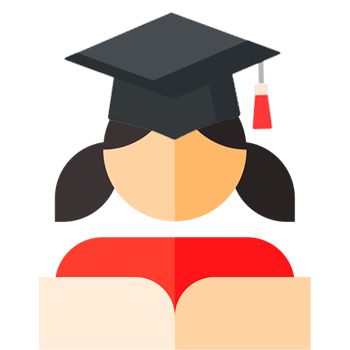 INCREASED
RETENTIONS
Impact Since Inception
1.4
M+
Girls Mobilised
for Enrolment
18.6
M+
Children Supported
1.95
M+
Students with Improved
Learning Outcomes
18
K+
Team Balika
Volunteers
How We Work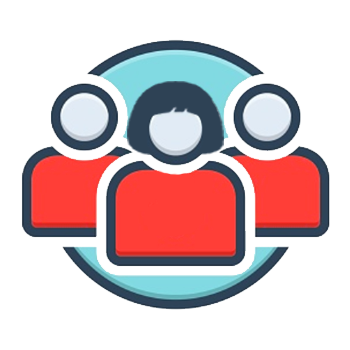 Create Local Champions
Cadre of village-based volunteers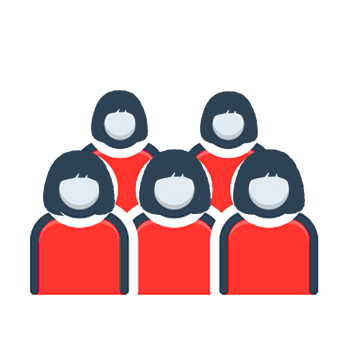 Identify Out-Of-School Girls
Using technology for door-to-door survey and profiling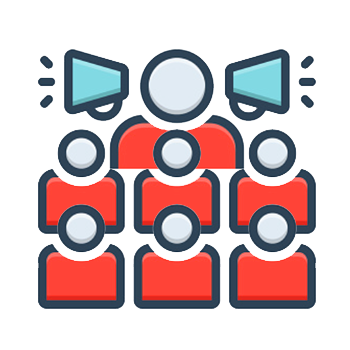 Mobilise Communities
Conduct village meetings and rally influencers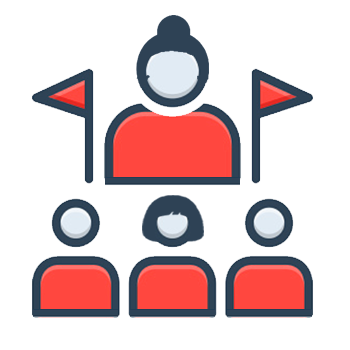 Address Mindsets For Behaviour Change
Counsel parents via home visits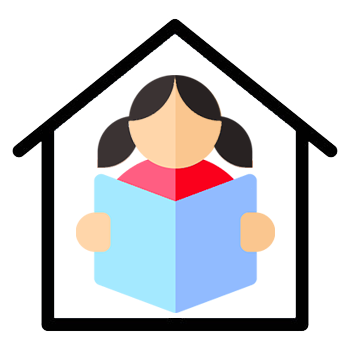 Support School Governance And Infrastructure Development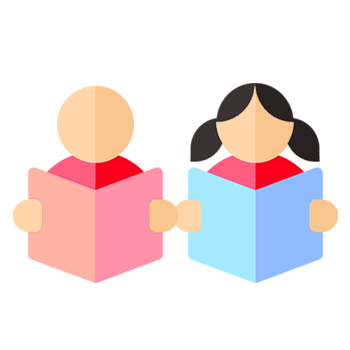 Ensure Foundational Literacy And Numeracy Skills For Children
Using remedial teaching tools and techniques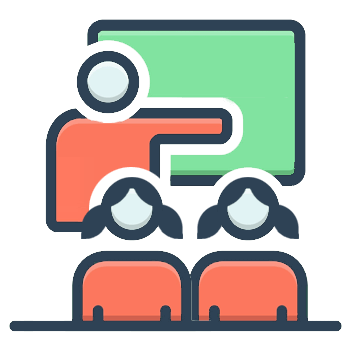 Impart Life Skills Training
Interested in contributing towards
educating girls?