Twins Challenge Fate And Move Towards An Empowered Future
July 29, 2022 Educate Girls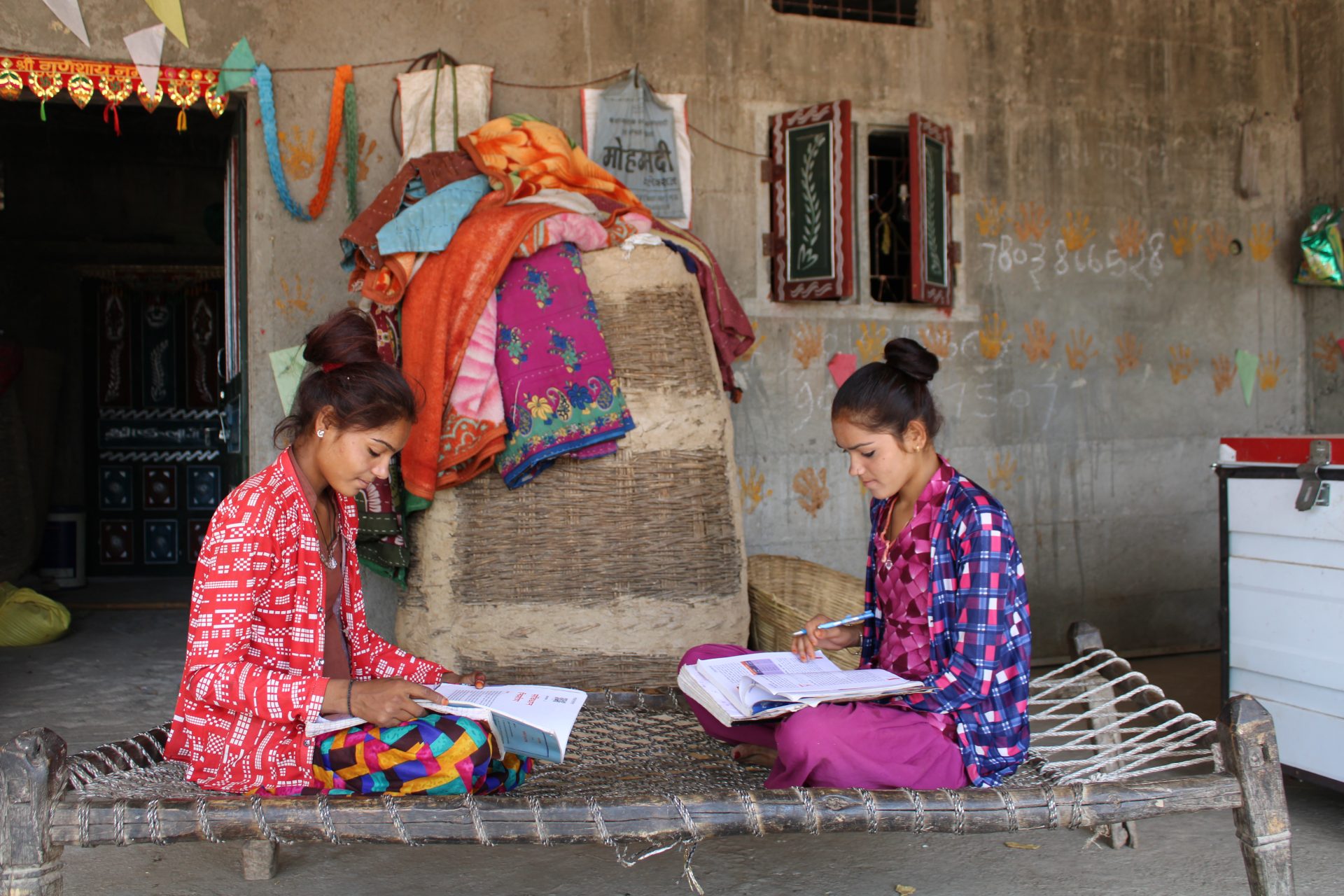 15-year-old twins Kavita* and Bhumika* live in a remote village in Dhar district of Madhya Pradesh. They both loved being around each other and went to the village government school regularly. However, they not only shared the same birth date but also the same fate. When they completed Grade 5, their family made them drop out of school, shattering their dreams of a better future.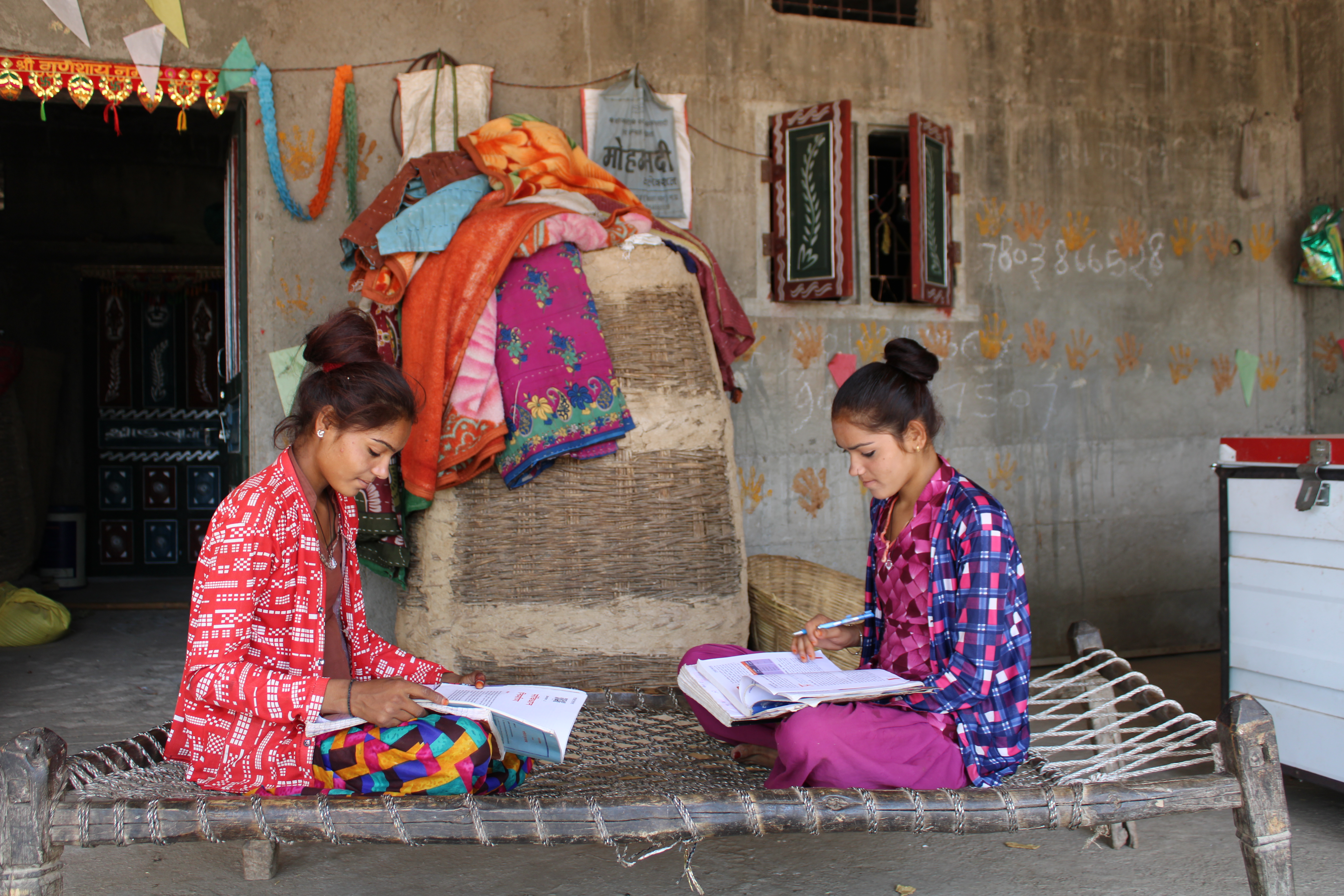 During a door-to-door survey, the Educate Girls team identified the sisters as out of school and met with their family. They tried to persuade them but to no avail. Months passed and the team continued trying to convince them using different methods like telling them about the benefits of girls' education, organising Mohallah Meetings (community meetings), communicating through village influencers, but the family was immovable.
A year later, a few members of the Educate Girls' team changed but one thing remained constant, their efforts to enrol the twins. One of the reasons they cited was the concern for their daughters' safety, as they would have to travel to the neighbouring village to pursue their education.
After umpteen attempts and multiple visits to the Kasturba Gandhi Balika Vidyalaya (KGBV) – a free, residential school by the government, the family finally agreed to enroll their daughters. The girls were enrolled in Grade 6, where they could study to Grade 8.
"KGBV only teaches 'til Grade 8. It took us a lot of effort to enrol the twin sisters, I couldn't let their future be in the danger by dropping out. So, after 2 years, I went to their house again to check on the girls and convince the family to not let their daughters drop out again. The family was happy to see the progress of their daughters and they agreed to send them to school after 8th", shared Ramesh Bamaniya, Educate Girls' Field Coordinator.
Ramesh further helped them enrol in a residential school in a nearby town. However, the hostel was far from the examination centre so he drove girls daily from hostel to the exam centre, so that they can continue their studies hassle-free.
Kavita and Bhumika are now enrolled in Grade 10 and their family is extremely happy to see them doing well.
"I am fortunate to have met people from Educate Girls who helped my daughters have a brighter future. I am proud of my girls and will ensure that they at least complete their graduation," said their father.
Educate A Child (EAC), a global programme of the Education Above All Foundation, has partnered with Educate Girls to identify out of school children and ensure that they have access to quality primary education. With the support of EAC, Educate Girls has been working in some of the most remote and marginalised communities in India, providing out of school children (OOSC) an opportunity to learn, thereby contributing directly to the UN's SDG 4 and indirectly impacting a number of other SDGs
*Name changed to protect the identity of minor
Educate Girls
Posted on July 29, 2022
Interested in contributing towards
educating girls?