"why Send Her To School?"
January 11, 2018 Educate Girls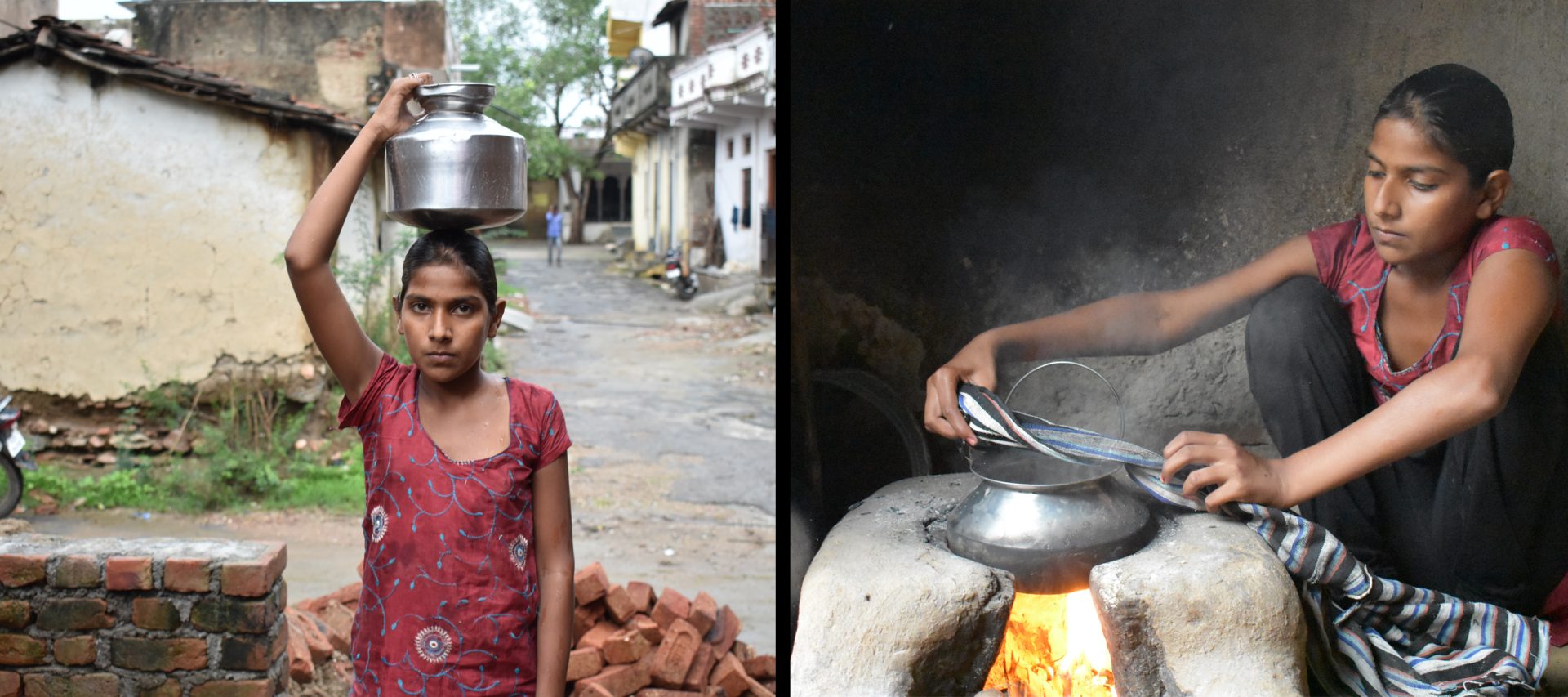 11 year old Anaya used to love going to school. However, there came a time when her mother started keeping unwell and the burden of household tasks fell on her. At first, she continued going to school, although irregularly. Eventually though, she dropped out of school entirely.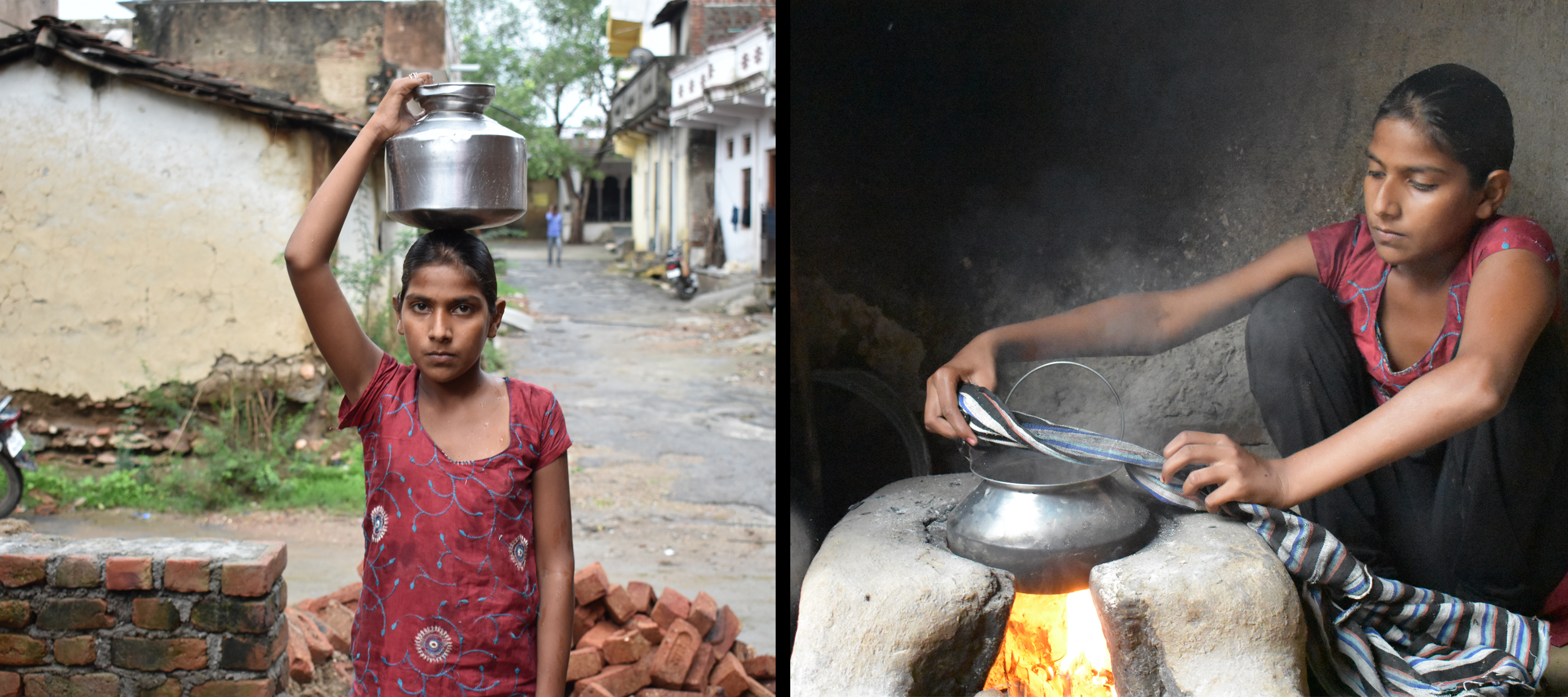 Like most other girls her age, she had to help with household chores – cooking, cleaning, fetching water- and taking care of her younger sibling. She had to stay at home, while her younger brother started going to school.
This is the story of many rural households, wherein no value is seen in sending the girl to school and boys are given the priority of being sent to school. Poverty affects girls more than it does boys as parents see education of their sons as more of an investment.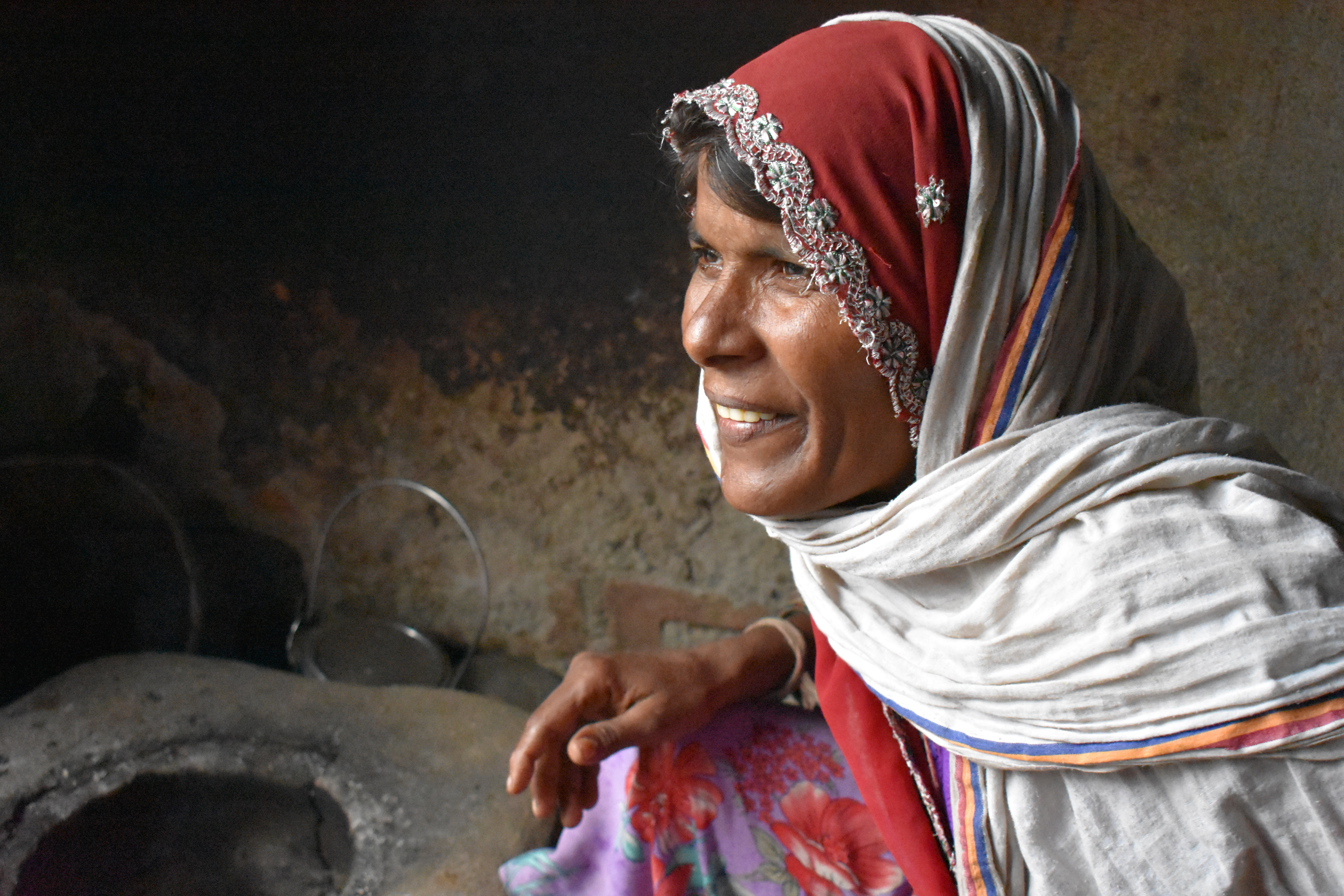 Anaya's father was a farmer and made just enough money to ensure his family had a meal everyday. Money was scarce, but he is trying to build a pukka home for his family.  Her mother shares, "We don't have much money and cannot afford fees, supplies or fancy uniforms for her. I might be nice if she studied. But really what difference will her going to school make?"
Lack of awareness doesn't help the cause. Many rural families believe education is expensive for them. However, under the Right to Education Act, primary education is free for children between 6-14 years with various benefits such as free mid-day meals being provided.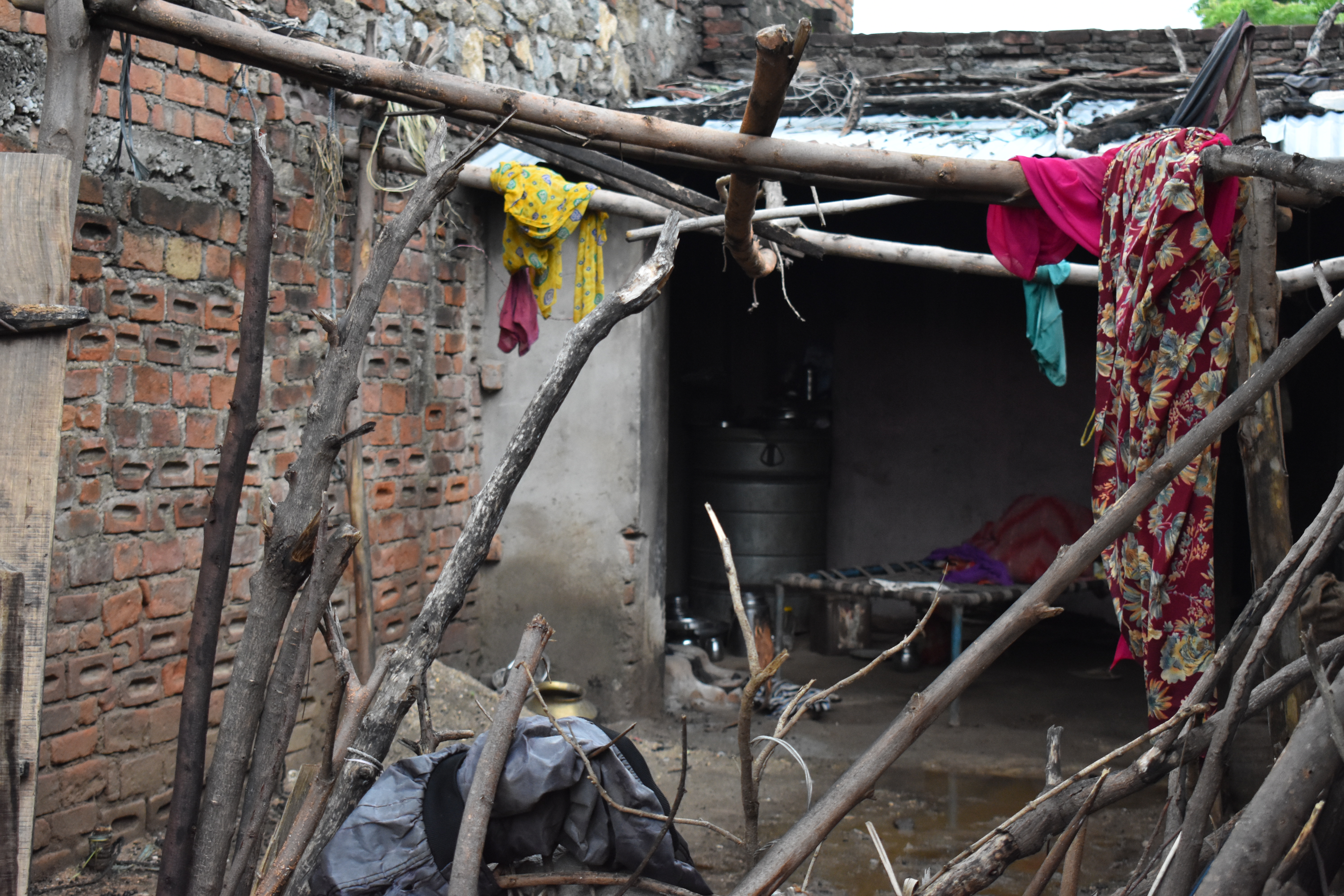 Educate Girls' community volunteers, called Team Balika, communicate these benefits to families and help them with the enrolment process. The Team Balika in her village met Anaya's parents and explained the benefits of education to them, telling them how Anaya would have a chance to break the cycle of poverty by studying, enabling her to find a job in the future.
After some time of counselling by the Team Balika, her parents finally agreed and Anaya was enrolled back to school in Class 3!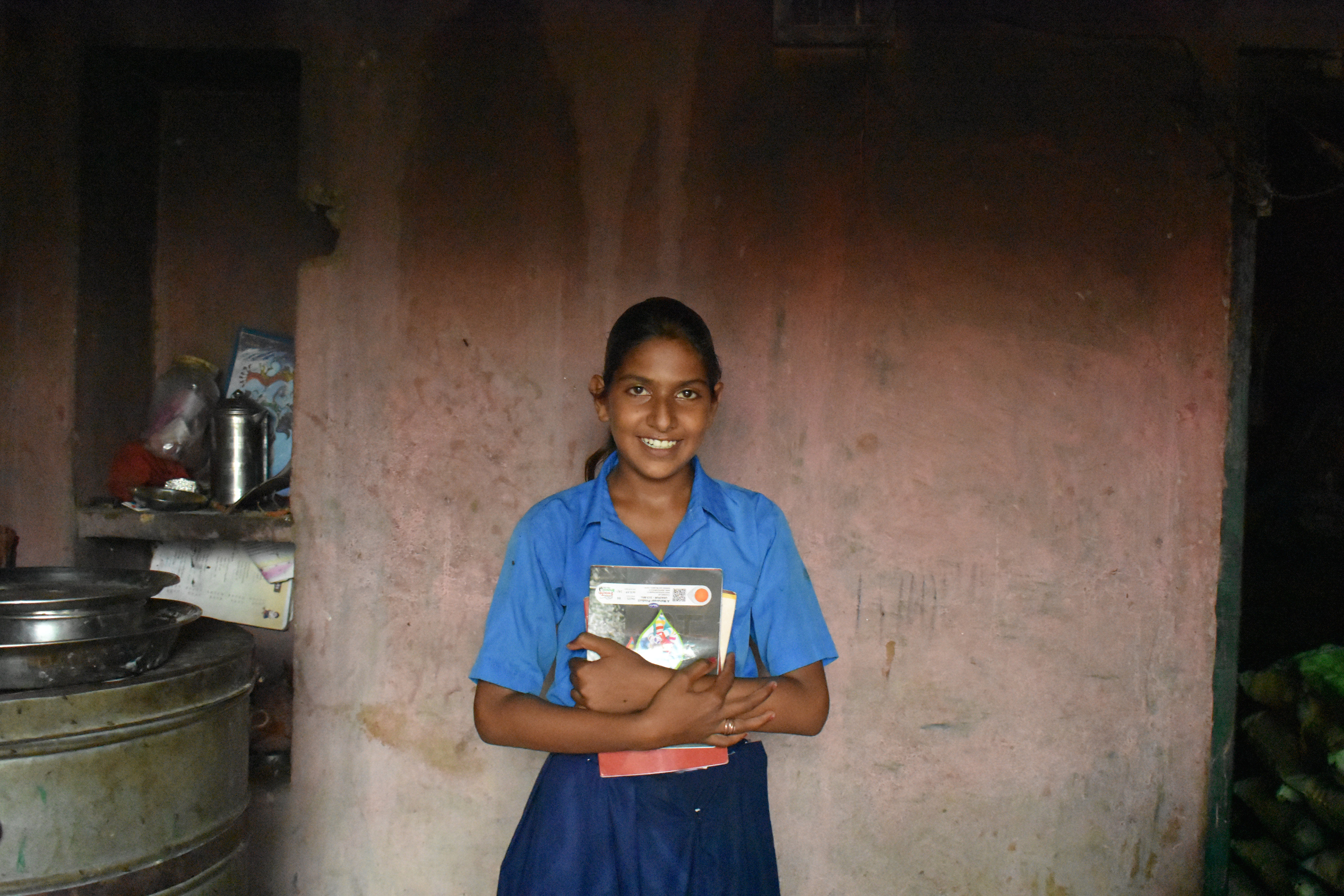 Today, she goes to school regularly. Although she was shy in class initially, but with our fun, activity based pedagogy Gyan ka Pitara*, she was able to grasp concepts better and is now opening up in class. She shares that the best part of going to school is meeting her new friends!
---
*Gyan Ka Pitara (GKP) is a remedial kit designed by Educate Girls, with the help of pedagogy experts. GKP uses tools, play activities and individual worksheets to improve learning outcomes for children in Grades 3-5 across Hindi, English and Math.
Educate Girls
Posted on January 11, 2018
Interested in contributing towards
educating girls?