The Will To Learn And Lead
September 7, 2017 Educate Girls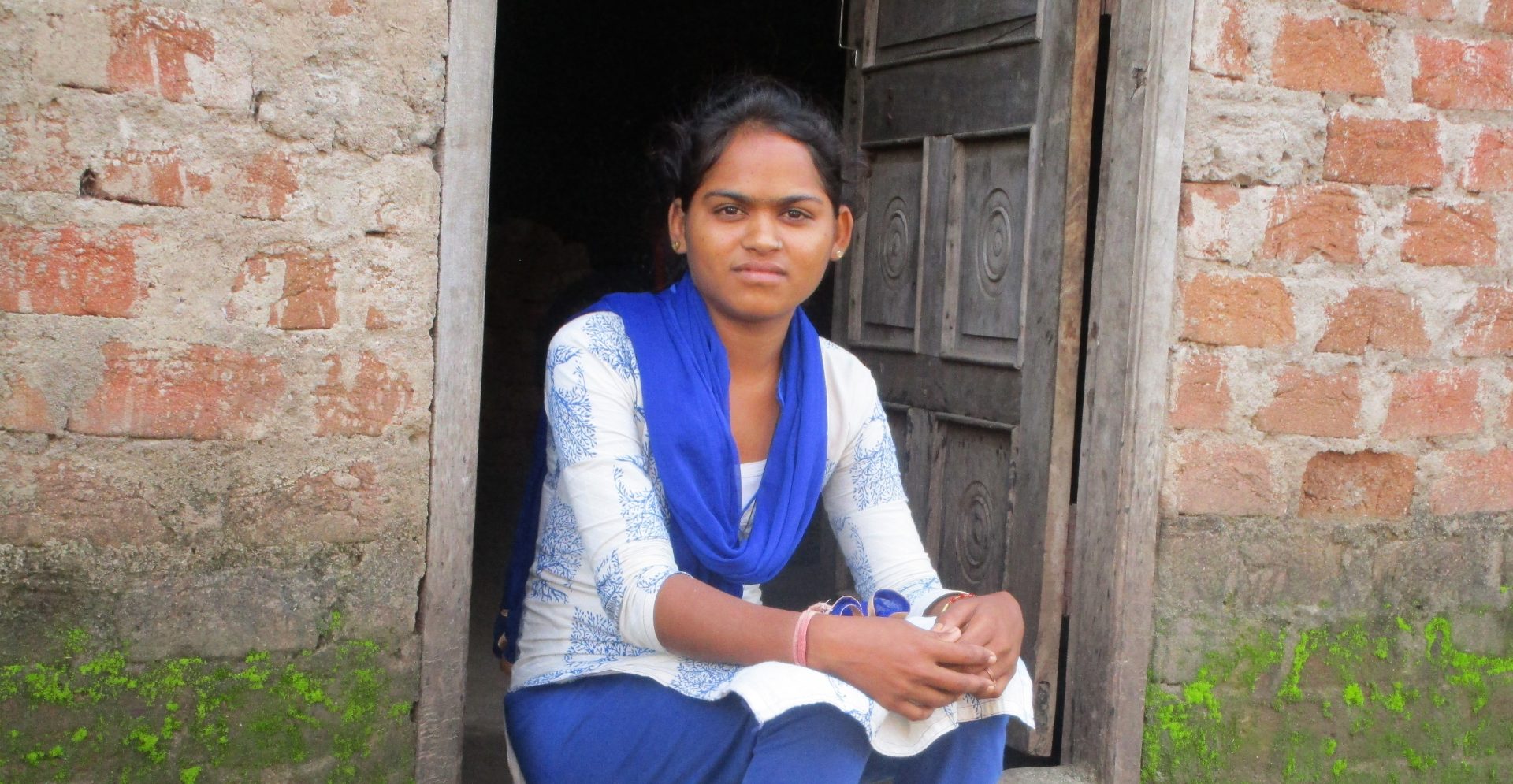 In a village in Alirajpur, Madhya Pradesh, there is only one person who knows how to use a computer- a girl named Ringlee. Sitting outside her brother's house near the village temple, you will find her busy teaching some children. You will also find a digital tablet in her hand that was provided to her by the government.
Ringlee Jamra is an Educate Girls' Team Balika (community volunteer).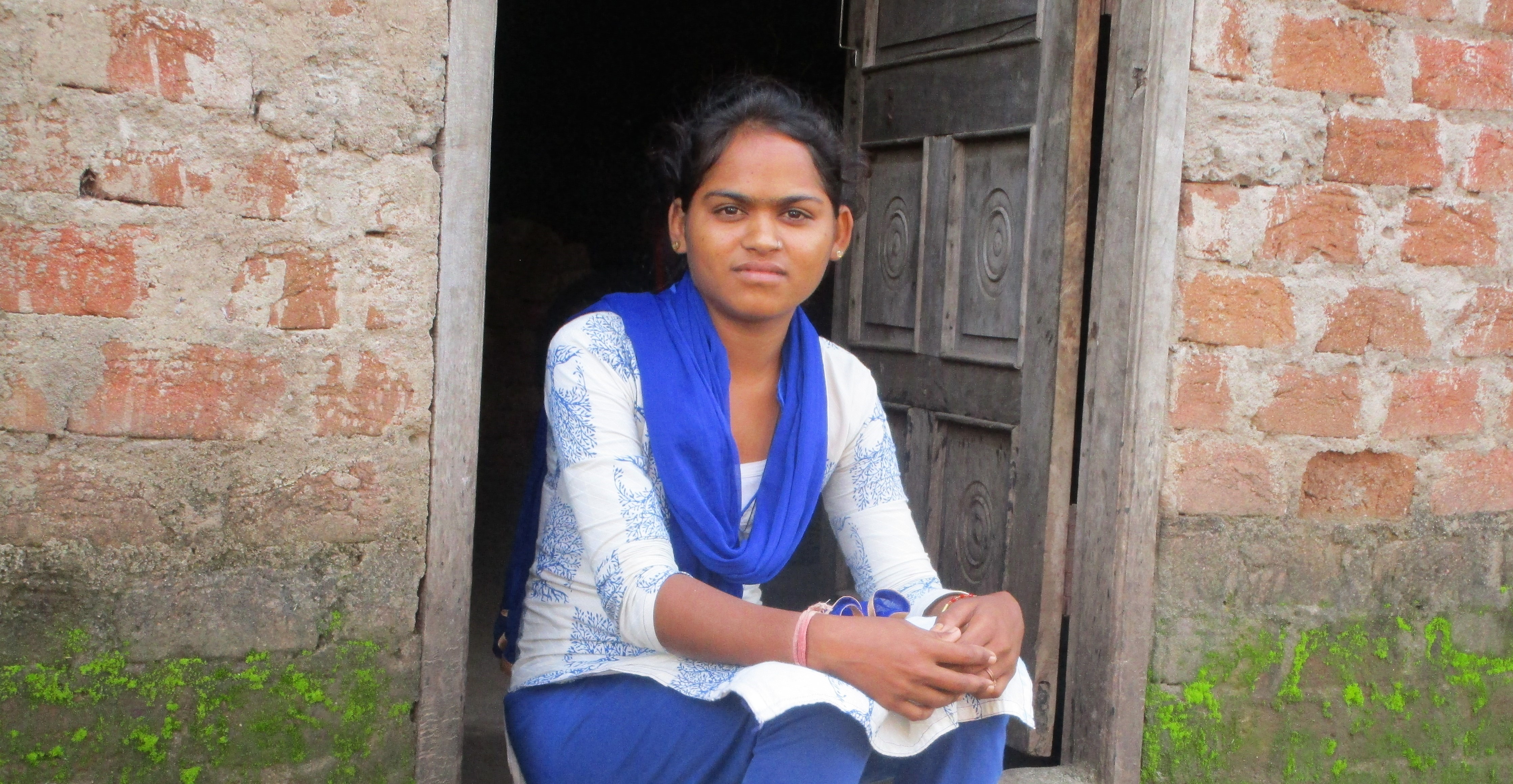 After becoming Team Balika in March 2017, Ringlee has already re-enrolled 5 girls back in school who had dropped out earlier due to various reasons. She also has a list of 18 other girls who have never been enrolled in school and will be enrolled by her this academic year.
Despite not having an Upper Secondary School in her village, she completed studying until Grade 12 in another village and is currently a first year graduate student, studying to be a Bachelor in Social Work.
The most educated girl in her family, Ringlee is very well-respected in her community as well. She was encouraged to join Educate Girls by her elder sister, who lost her ability to walk after an accident. Ringlee teaches her brother's children in her spare time and wants to become a Master in Social Work after completing her graduation.
Her dream is to start an NGO in her village and help her community progress.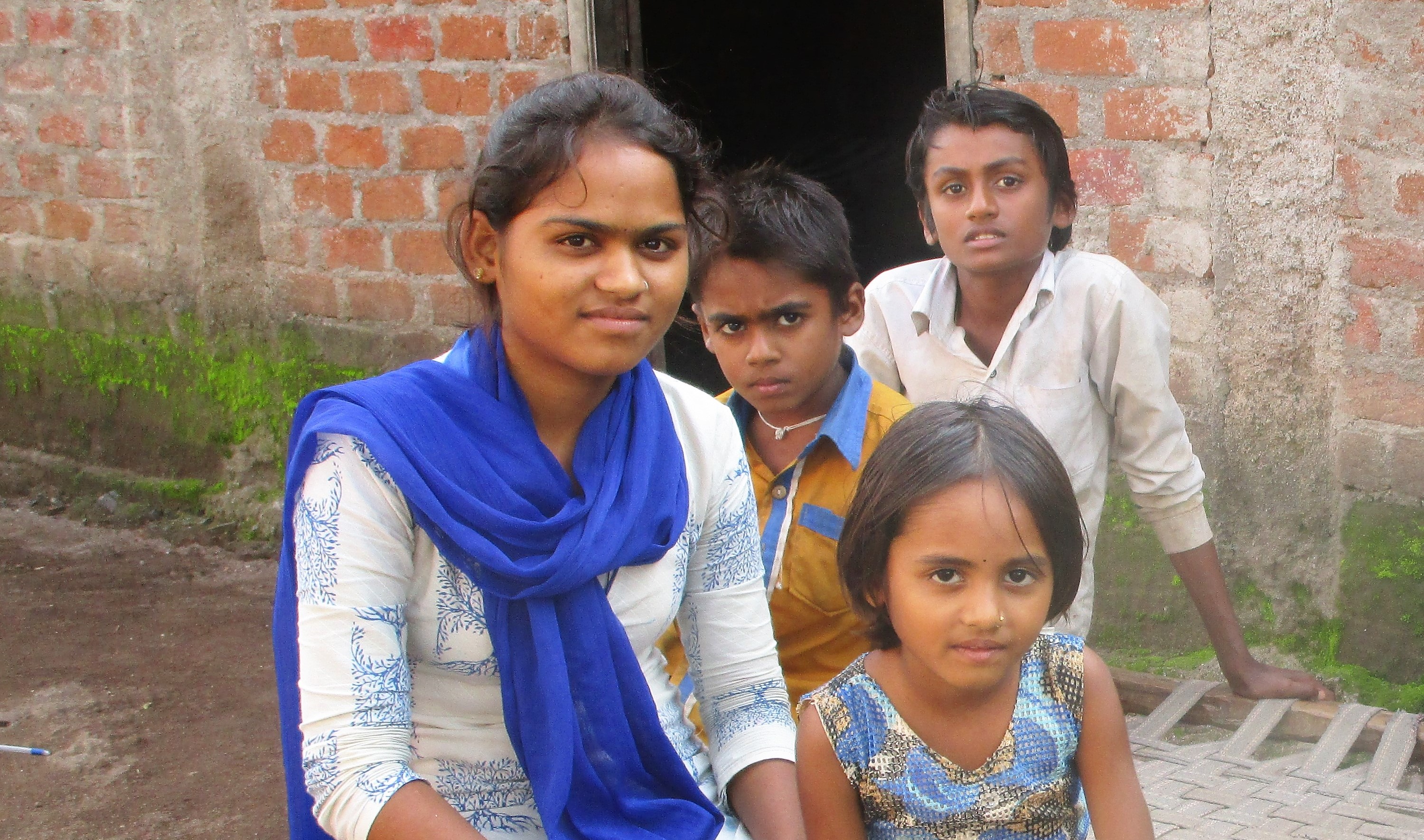 You can boost the efforts of volunteers like Ringlee to reduce the gender gap in education by contributing to Educate Girls.
Educate Girls
Posted on September 7, 2017
Interested in contributing towards
educating girls?