Taking Girls Where They Belong: School
April 13, 2017 Educate Girls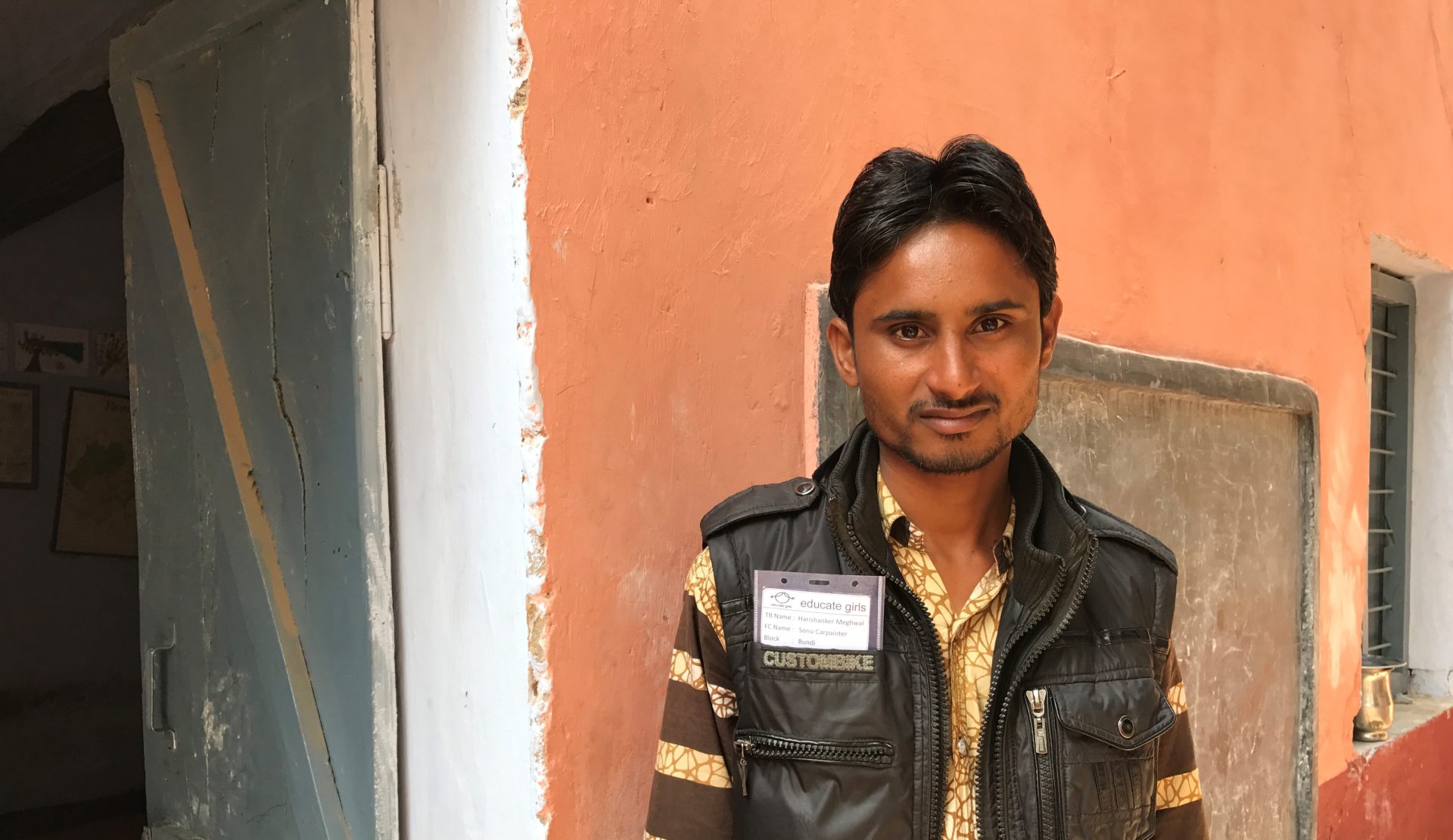 Harishanker, Team Balika (community volunteer) in Bundi, is an inspiring example of what volunteerism can do for an entire community.
Harishanker had an older sister who didn't have the opportunity of going to school and was married off at a young age. As a young boy, he didn't realize the gravity of this gender discrimination his sister faced. However, when he was older, he did not want his younger sisters to suffer the same fate. He wanted not just his three younger sisters but all the girls in his village to have the opportunity to go to school. He knew what he had to do, but didn't know how. One day, he came across information about Educate Girls and how they needed volunteers to support the cause of girls' education.
Having finally found a way to achieve the mission he set for himself to help girls in his village, Harishanker signed up as Team Balika with Educate Girls, and instead of just talking girls' families into sending them to school, he ensured his parents sent his three younger sisters to school to lead the village by example. This tactic worked well and he had seven more girls enrolled at Kasturba Gandhi Bal Vidyalaya (government funded residential school for girls) soon after.
Today, he takes the onus of picking and dropping these girls back home from school every time they want to visit. Furthermore, Harishanker got Aadhar cards made for these young girls with his own money so that they would have an ID card, mandatory to be enrolled in school.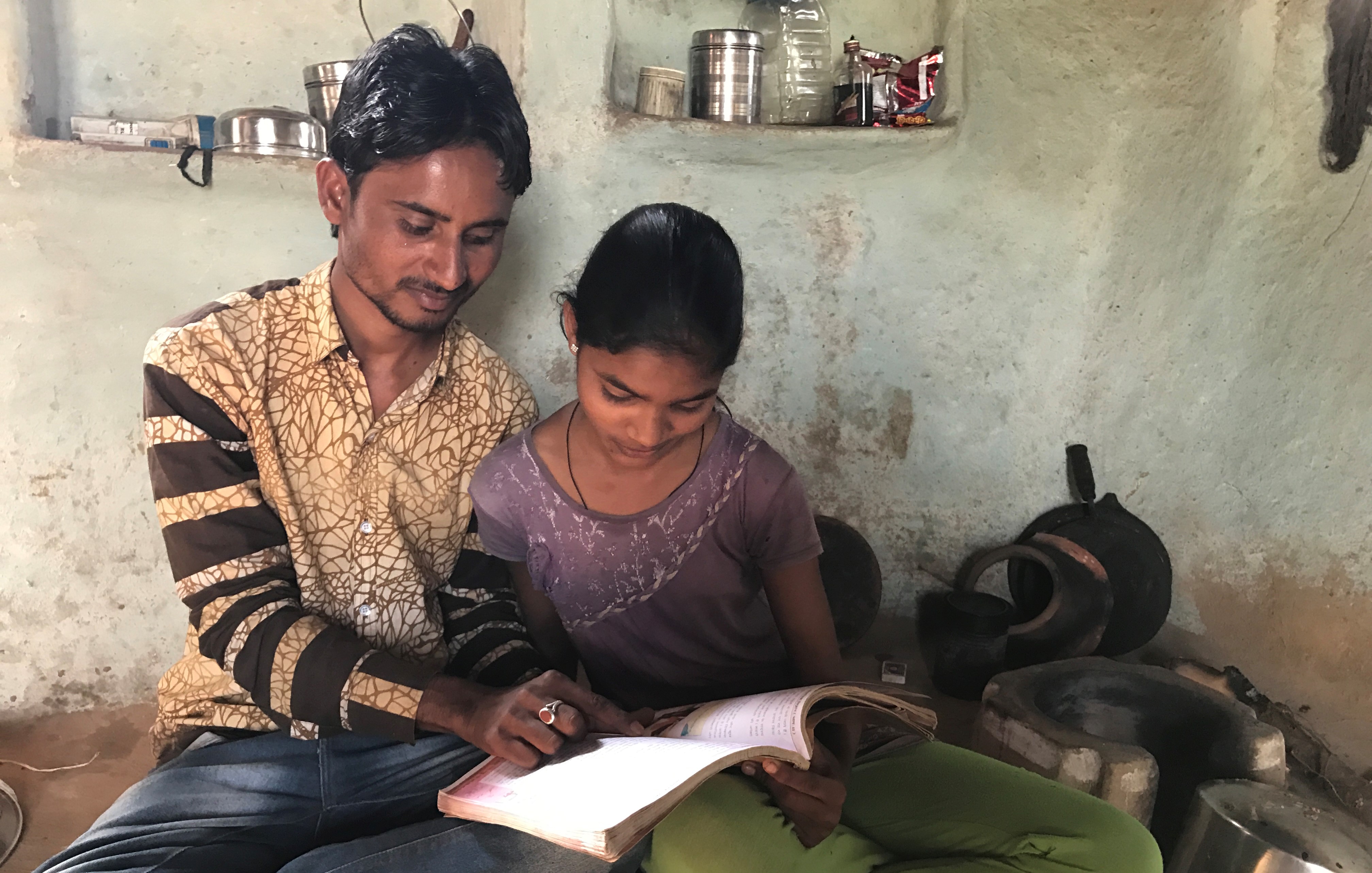 Harishanker has been an inspiration and a shining knight for girls who want to go to school and fulfill their dreams.
You can help Team Balika like Harishanker and the beneficiaries they assist in rural Rajasthan and Madhya Pradesh by contributing here: educategirls.ngo/
Educate Girls
Posted on April 13, 2017
Interested in contributing towards
educating girls?