Sudha Rises Above Gender-bias
August 19, 2019 Educate Girls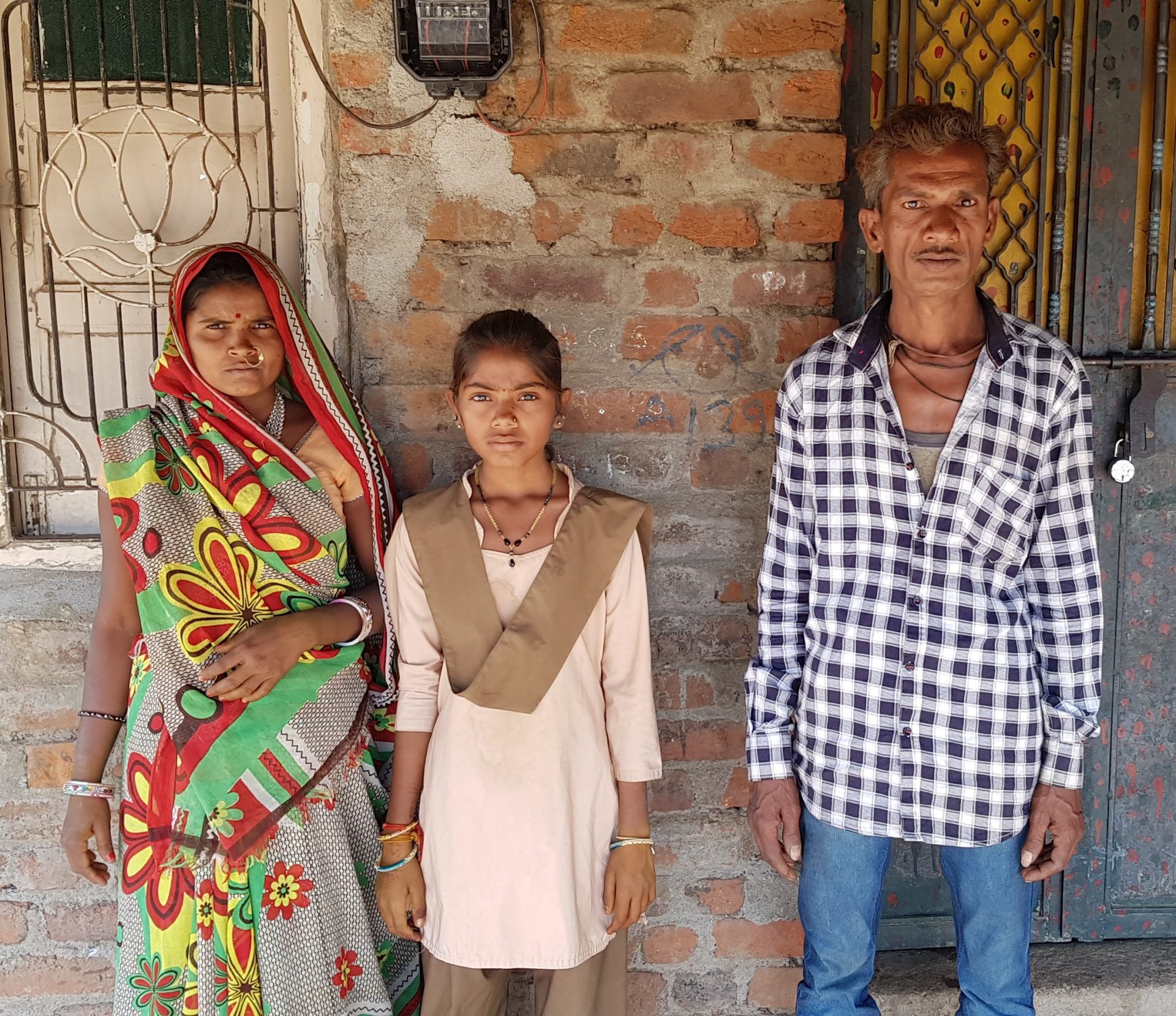 "As soon as I heard about the arrival of Sudha's* family, I went to meet them. Unfortunately, they turned a deaf ear when I spoke to them about her enrolment. I questioned their decision to let their elder son study but not Sudha. I tried explaining them about gender equality and gave them examples of girls who are achieving greater heights through education. If Sudha gets educated,she will be able to provide for the family too. After a lot of convincing they finally agreed to send Sudha to school! There are still many families in my village that discriminate between boys and girls but there are families, who are open to change, which makes me hopeful for the future" says Vajheng, an Educate Girls' village-based volunteer (called Team Balika).
Most girls in rural India have to deal with gender-discriminatory behaviour from their families and communities. The only thing expected out of a girl is to learn to do household chores and then do the same in their future husband's house. They are all brought up with this mentality and education becomes a far-fetched idea for them.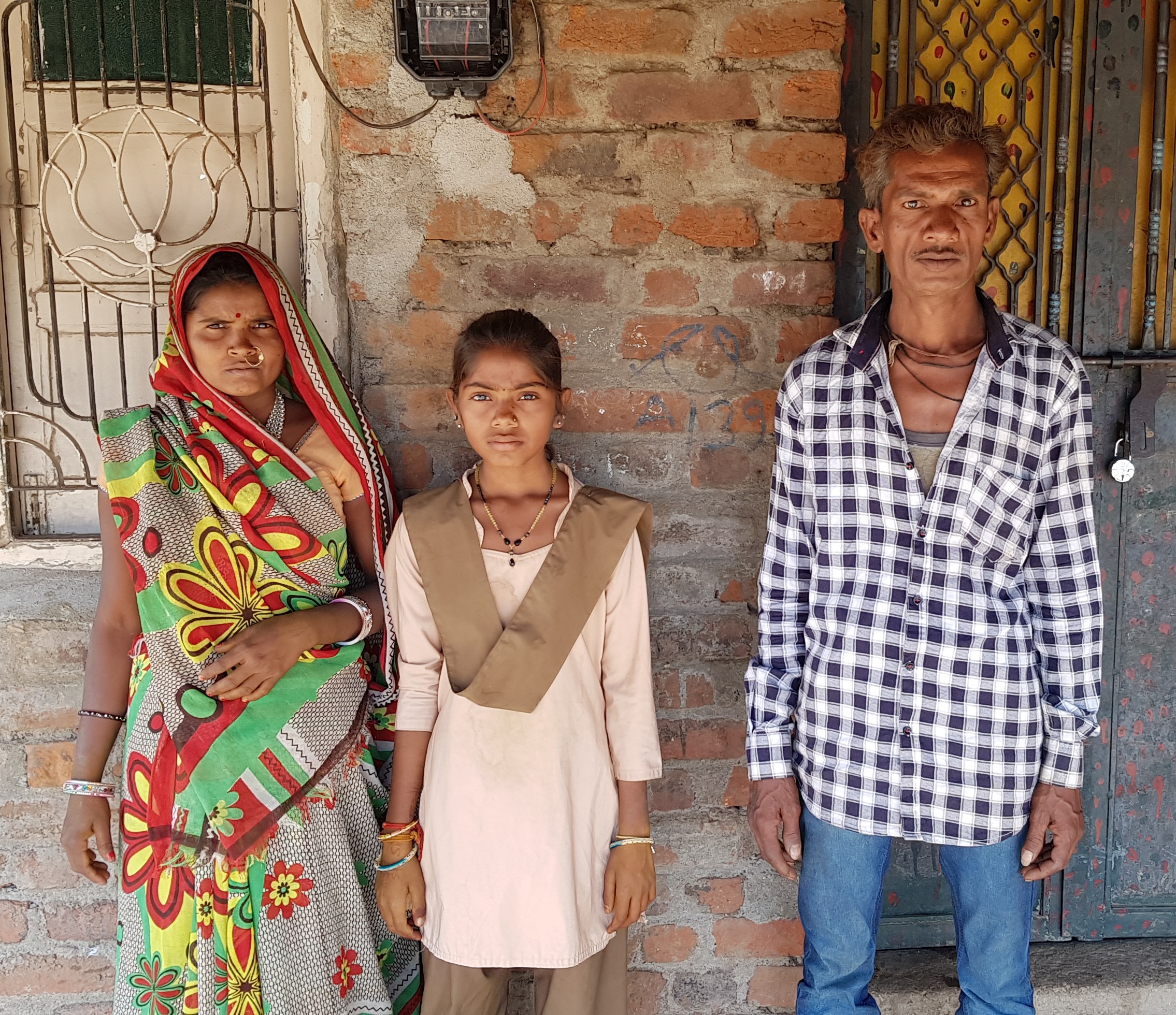 Sudha, an 11-year old living in a village in the Banswara district of Rajasthan also fell a prey to the gender-discriminatory mind set of her family. She was very young when her family moved to Gujarat to look for employment opportunities. She was taken along to take care of her siblings and hence never got a chance to study. Her daily routine included cleaning, cooking and taking care of her siblings. Vajheng knew her family. He also knew that Sudha was not being sent to school whereas her elder brother goes to school living with their relatives in another village. Disappointed with this discrimination, he called up Sudha's father and asked him to send Sudha to school, but he refused. He made several attempts but it did not bear any results. So, he waited for them to return and spoke to them face-to-face.
In 2018, Sudha was enroled in Grade 3.
However, since it was her first time at a school, she was not able to cope with her studies. To make her abreast with the curriculum, the school teacher and Team Balika Vajheng paid special attention to her. Vajheng taught her using 'Gyan ka Pitara**'. It has various tools that helped her gain her foundational skills back, and also made it fun while learning. When she first came to school her Grades were E in English, Hindi and Mathematics but after a few months of learning and assistance, her Grades have improved to D in English and Hindi and C in Mathematics. *** She can now identify letters in Hindi and English and do basic addition in mathematics.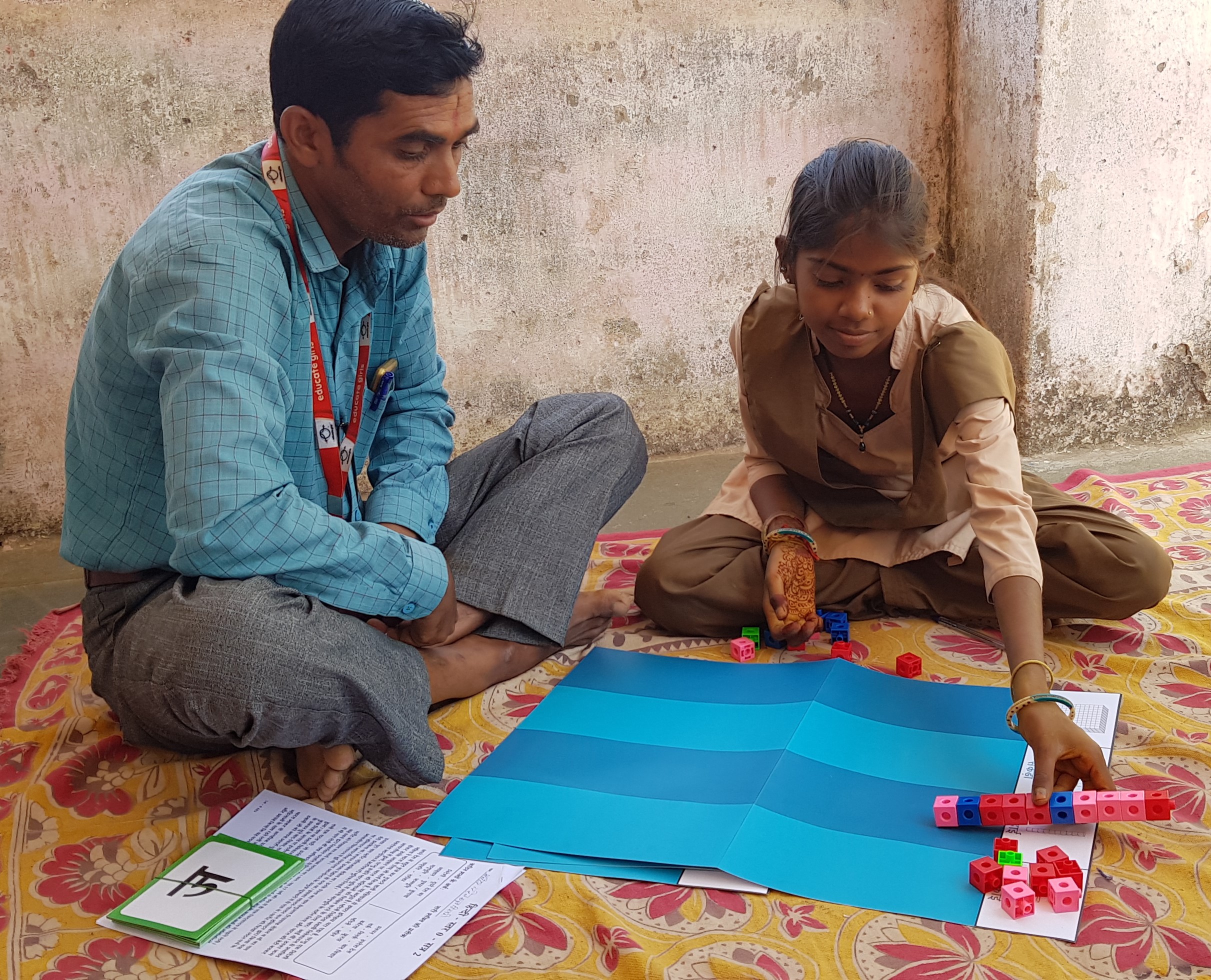 She is enjoying her time at school and wants to become a teacher in future.
*name changed to protect the identity of the minor.
**Gyan Ka Pitara (GKP) is a remedial kit designed by Educate Girls, with the help of pedagogy experts. GKP uses tools, play activities and individual worksheets to improve learning outcomes for children in Grades 3-5 across Hindi, English and Math.
***Baseline and Endline assessments are conducted internally by Educate Girls
Educate Girls
Posted on August 19, 2019
Interested in contributing towards
educating girls?