Poonam Goes Back To School
July 5, 2017 Educate Girls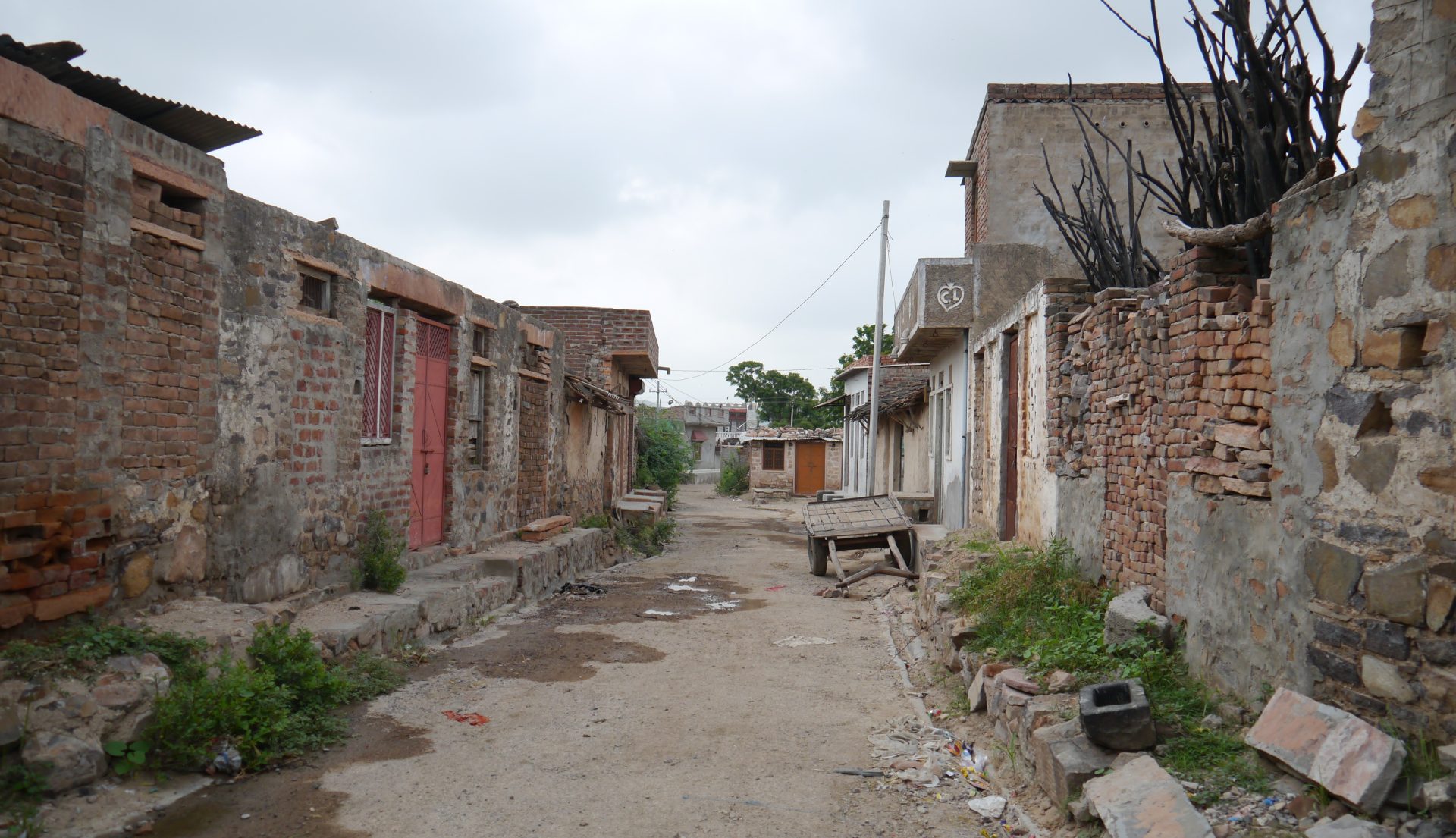 Today, even after 68 years of independence, archaic traditions still continue to be practised in a village in the Bhilwara district of Rajasthan. People's outlook towards girls' education there is still negative. If the topic of a girl's education arises, parents shrug it away saying, "What benefit will it give her or us? She will eventually go to her in-laws' after marriage. Once married, her responsibilities will revolve around doing household chores, assist in farming or the like, raise children and take care of her family. That's all."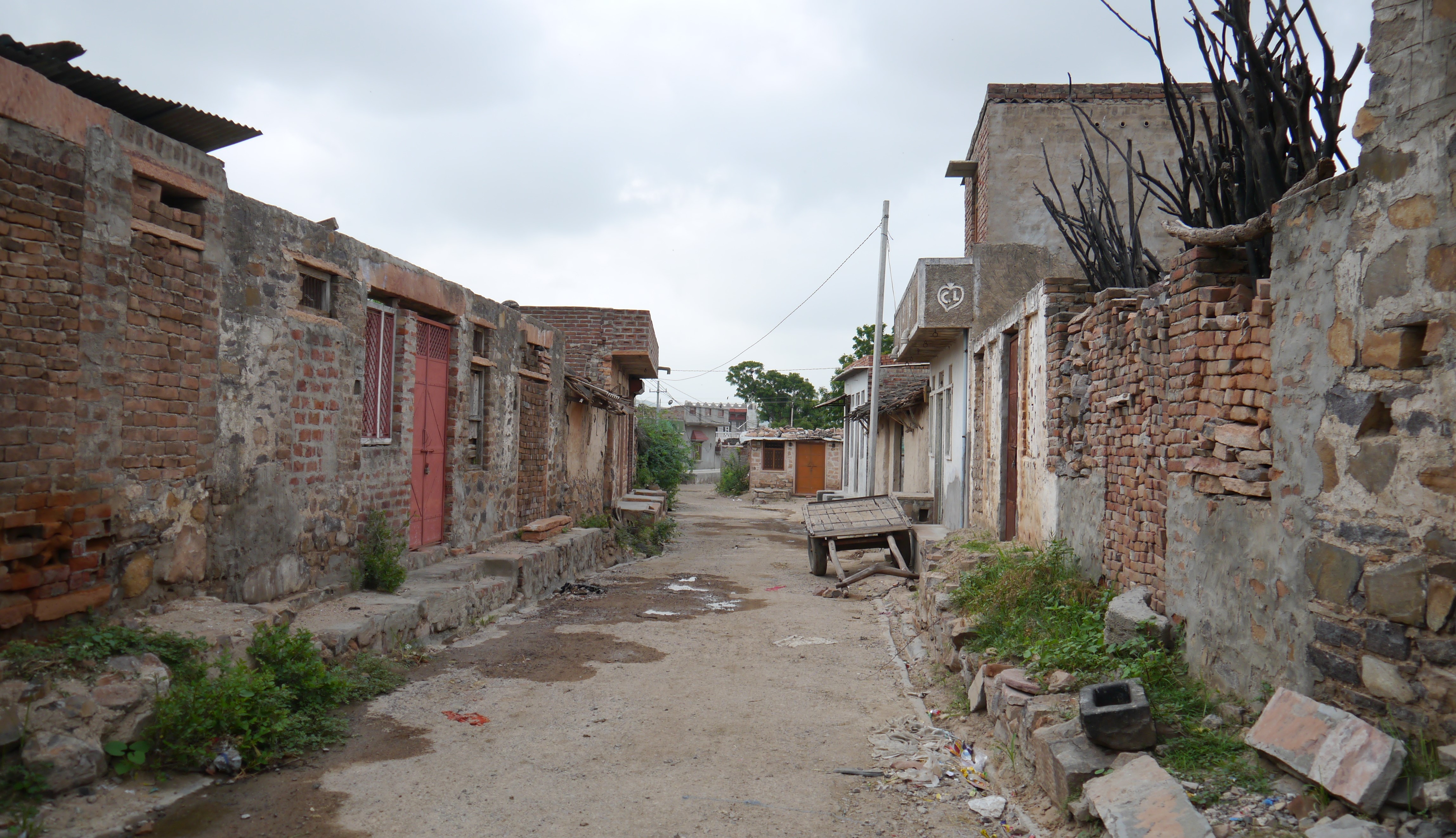 Belonging to a family that had the same line of thought was 13 year old Poonam*. Her family was quite poor and her parents worked as labourers. Poonam was responsible for taking the cattle grazing. She went to school at the age of 7. However, owing to family conditions, she couldn't go any longer and dropped out of school.
While conducting the door-to-door survey to identify out-of-school girls, Educate Girls' Field coordinator Ekling Singh Shekhawat found Poonam. In July 2015, he reached out to Poonam's parents and tried convincing them to send her to school and explained to them the benefits of educating a girl.  Team Balika Kamlesh Bairwa also approached her parents, however, even after multiple attempts they didn't agree.
Finally, he asked the School Principal for help and with his added influence, her parents agreed to send Poonam to school. Today, owing to the efforts of the school and of Educate Girls, Poonam enjoys going to school. The Educate Girls' GKP learning kit has helped Poonam not only catch up with the learning she missed out on due to dropping out, but also in improving on her fundamental concepts across Hindi, English and Maths.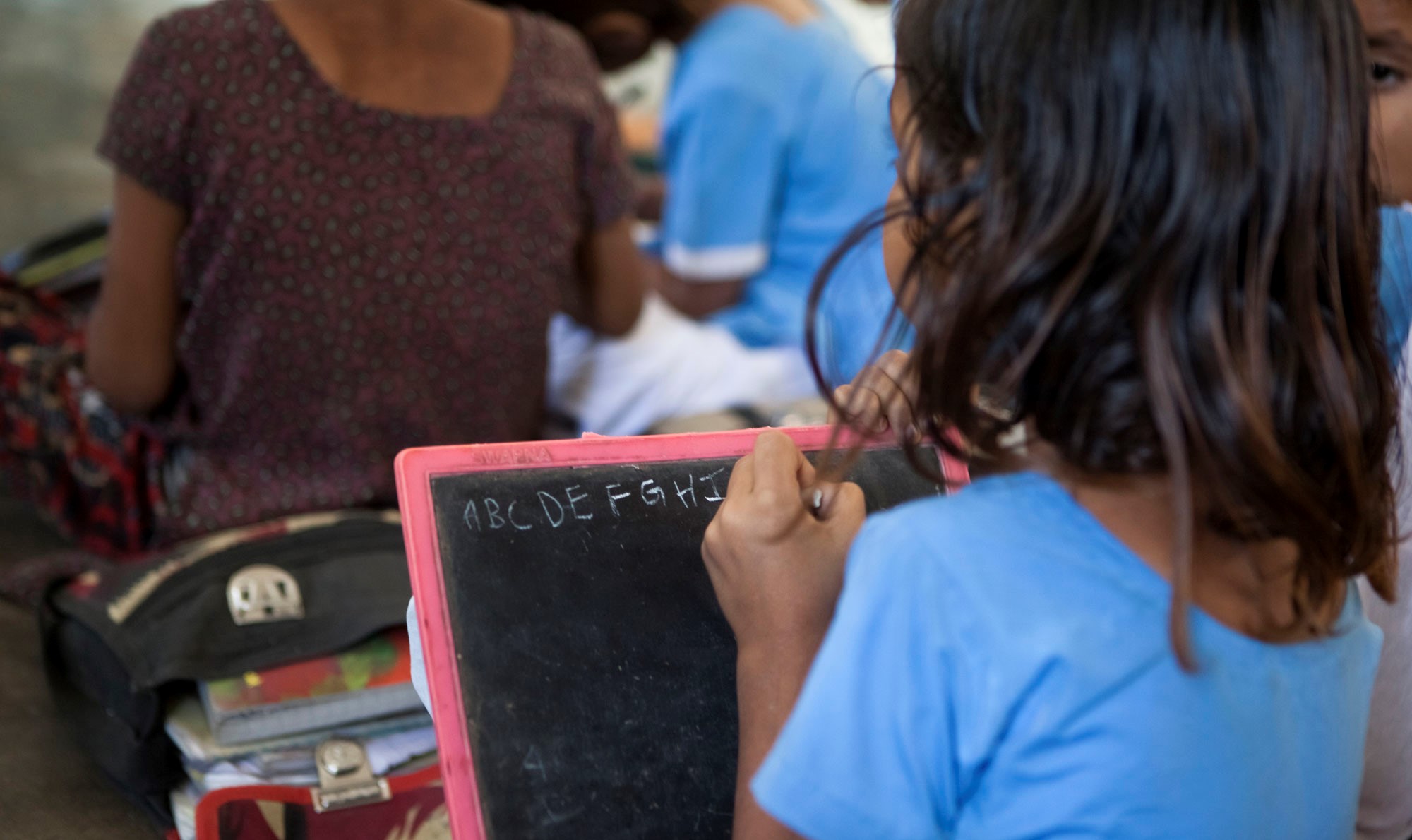 Gyan Ka Pitara (GKP) Kits are designed by Educate Girls, with the help of pedagogy experts, and include easy to grasp graphic and activity-based tools and individual practice worksheets that are aimed at improving learning outcomes for all children across Hindi, English and Math.
The GKP kits are used in all the schools under the world's first Development Impact Bond (DIB) as well. Our aim is to improve education for 15,000 children, 9,000 of them girls, in 140 villages in Rajasthan. Two years into the three-year program, we have achieved 87.7% of the 3-year enrollment target and 50.3% of the 3-year learning target.
*Name changed to protect identity of the minor
Educate Girls
Posted on July 5, 2017
Interested in contributing towards
educating girls?