Never Too Old To Inspire
January 19, 2018 Educate Girls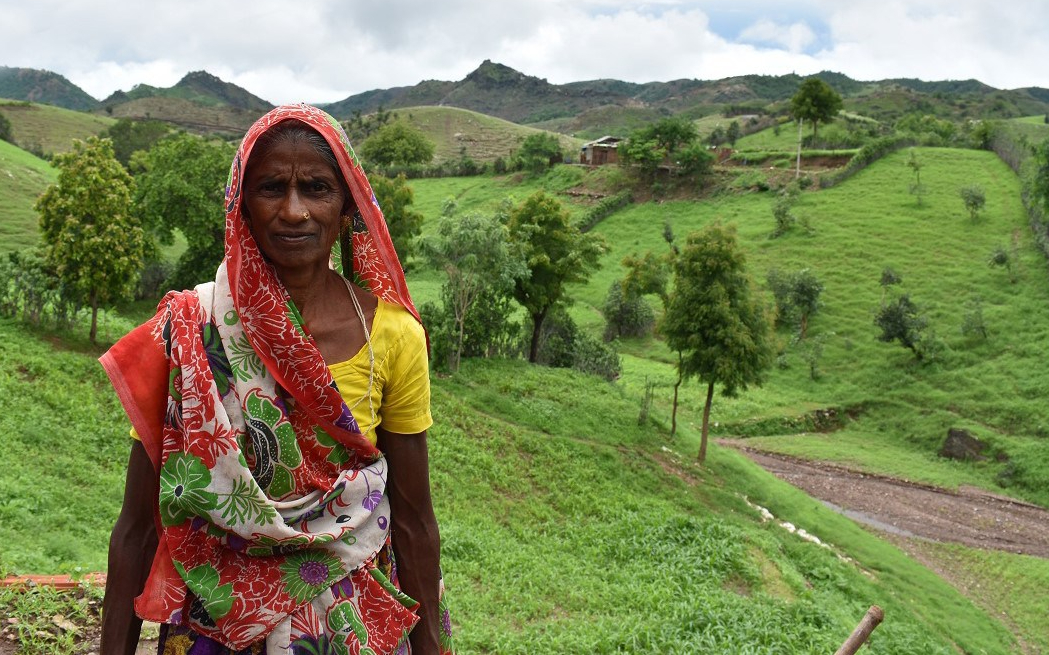 60-year old Thavri Bai is a dynamic lady. Why?
Thavri has never been to school and can't read or write. Yet, she strongly believes that education is important for all children, and that girls must study (till Class 12 at the least) – a thinking that not many from her generation or geography share.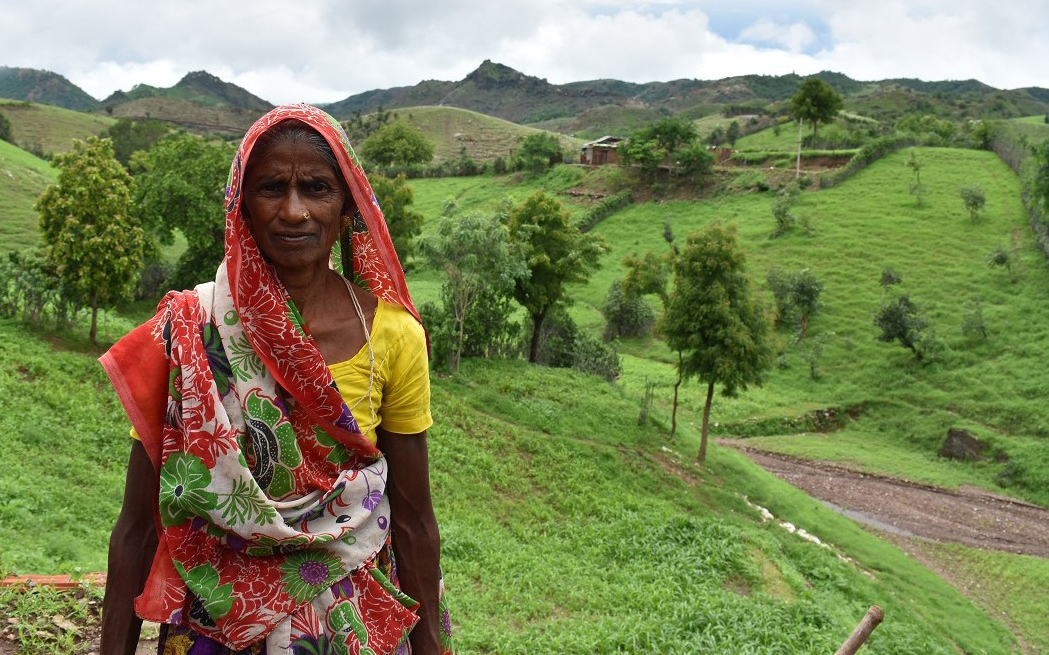 Thavri educated her daughter, Rupali, till Class 8 and then got her married. After Rupali consecutively gave birth to 3 daughters, her husband married again and Rupali was sent back to her maternal home. Rupali too re-married eventually and moved to her new husband's house, leaving her daughters behind in the care of her mother.
Although seemingly frail in frame, Thavri Bai's resolve is strong. Her husband suffered a paralytic stroke a couple of years ago, and he is now unable to work or move around much.
At this stage of her life, Thavri is bravely shouldering the responsibility of her 3 granddaughters on her own.
Thavri works at her own little farm, or as a laborer at other farms including any other odd jobs that pay wages to sustain the family. She had her granddaughters' names added to the ration card, got them enrolled in school and also arranged for notebooks and other materials needed for her granddaughters' schooling needs.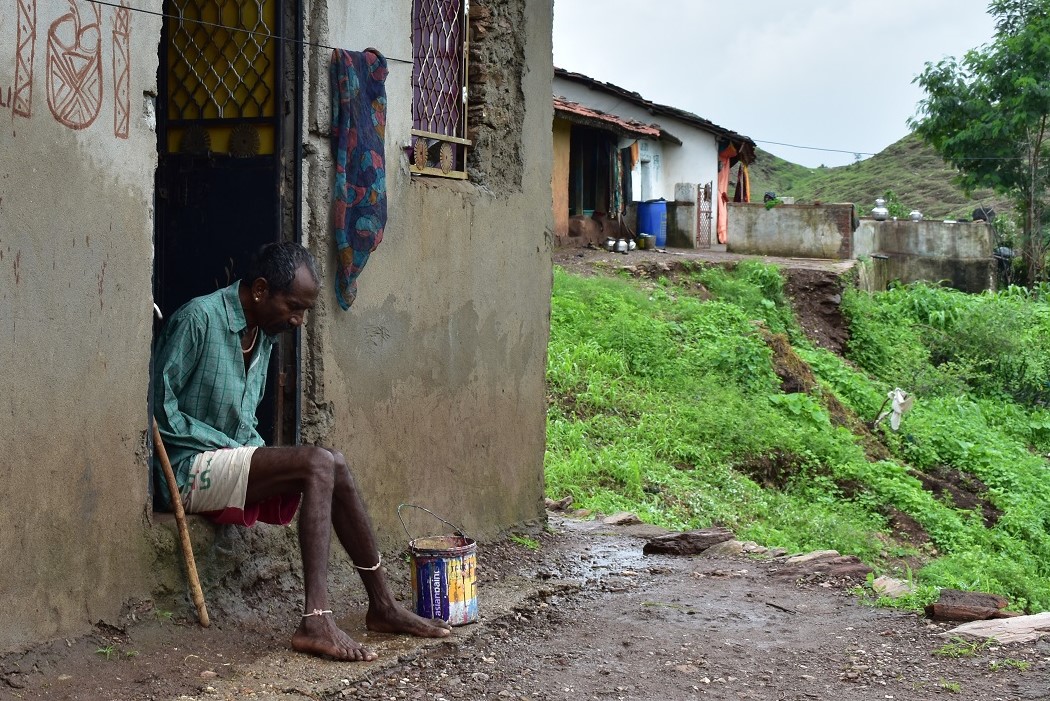 The eldest, Kalpana loved studying and is currently in Class 9. Unfortunately, Heena, the middle-child, dropped out of school after Class 6. Heena felt that most of her peers were thinking about marriage and spent their time doing household chores. Heena didn't want to be the odd one out. Despite Thavri trying to explain to her that it's important that she continue to study, Heena didn't change her mind about going to school.
During our door-to-door survey, the Educate Girls' team met Heena and Thavri Bai. After some regular counselling from the team, Heena was convinced and then re-enrolled.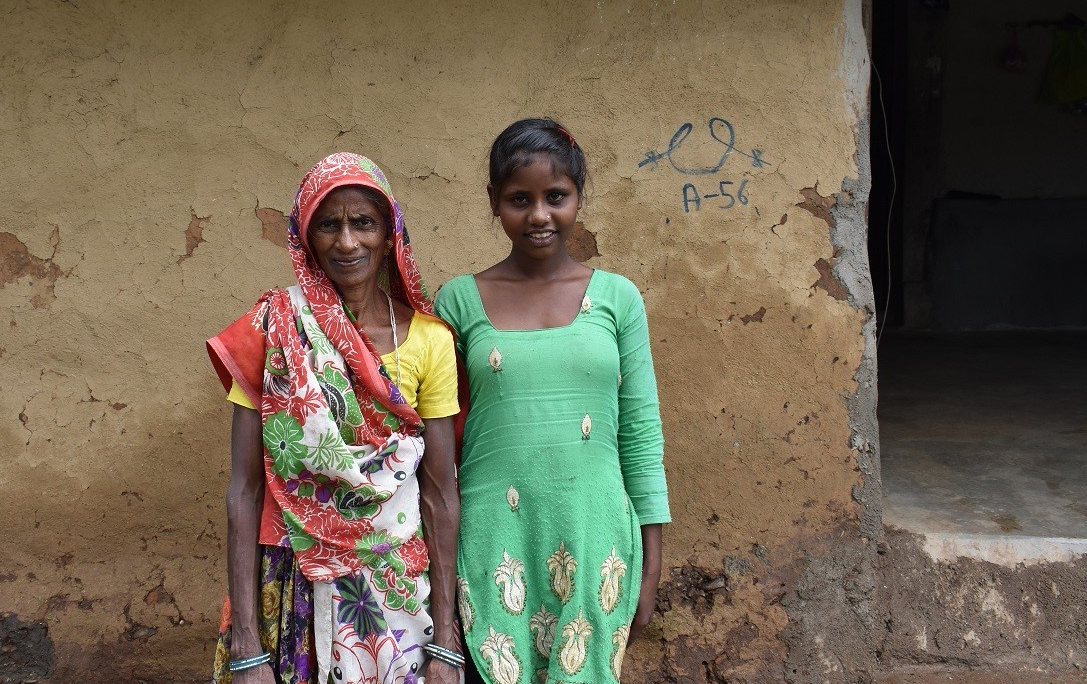 Heena now goes to school regularly and says that she is inspired to become a nurse as there is no hospital in her village.
"I regret not allowing my daughter to study more. Perhaps her life would be very different if I had. That is why it really matters that my granddaughters get educated. I want them to step out of a life of poverty and discrimination." ~Thavri Bai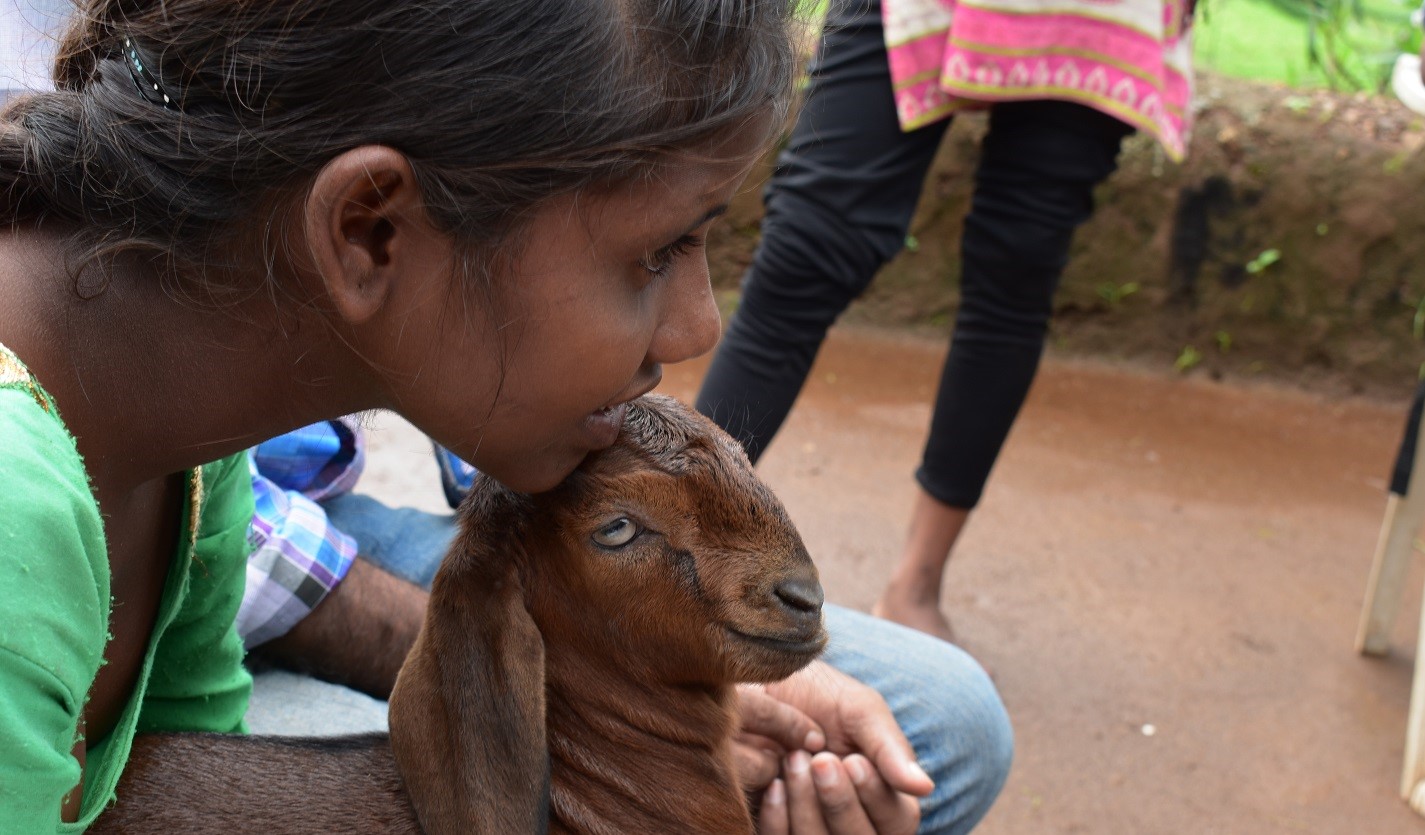 A person who is willing to accept their past mistakes and learn from them is truly a strong role model. If you've been inspired personally by strong role-models, like Thavri Bai, let us know in the comments section below.
#WomenWhoLead #IWD #WomensDay #WomenWhoInspire #WomenChangemakers
Educate Girls
Posted on January 19, 2018
Interested in contributing towards
educating girls?