Educate Girls Co-sponsors Photography Exhibition In San Francisco
May 31, 2012 Educate Girls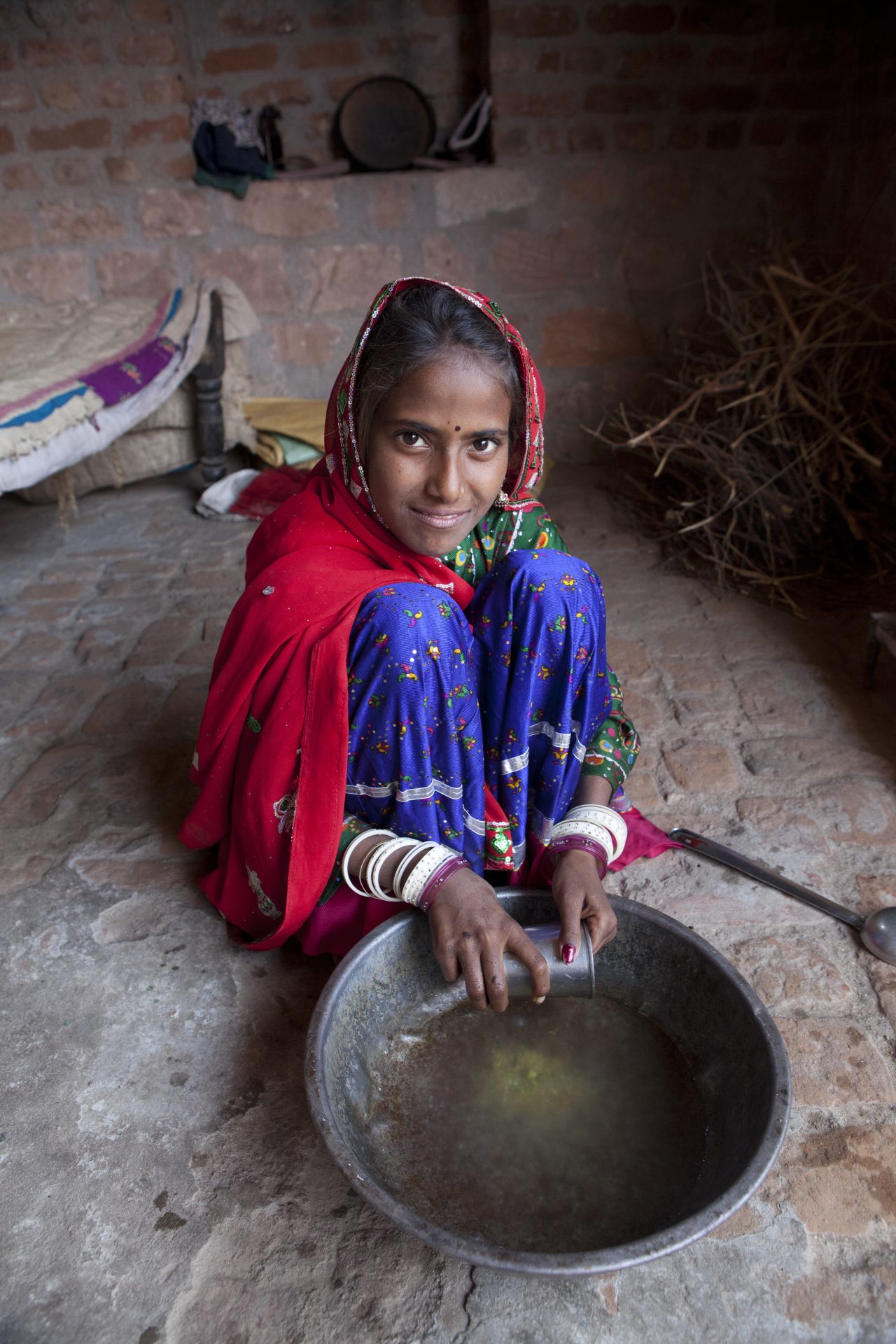 Mark Tuschman, one of Educate Girls' favorite photographers, showcased his work at the World Affairs Council in San Francisco in June.
Mark is a professional documentary photographer most recently focusing on issues surrounding women and girls in Africa, India and Latin America and was awarded Global Health Council Photographer of the Year.
In the last two years Mark has visited rural India as part of a long term project to document women's and young girls' lack of autonomy over their own lives. We have been happy to have him document the stories at Educate girls on many occasions. Mark also sought to capture the efforts being made to educate and empower them.
"Over the past decade it has become my personal focus to document the lack of autonomy women in the developing world have over their own lives and bodies. I also seek to capture the positive efforts being made to educate and empower women and girls. In India, I've concentrated on the work of three NGO's: the Global Fund for Women, Educate Girls and Action India", says Mark.
"San Francisco based Global Fund for Women 'plays a leading role in advancing women's rights by making grants that support and strengthen women's groups around the world", he adds.
Here are some of the photos Mark clicked when he visited Rajasthan with Educate Girls.
"We visited Kala at home. Her parents are both manual laborers and not at home when we visited. Here are photos of her cleaning, studying and another portrait. She had a certain elegance and brightness, and I could not help but feel saddened by the fact that her destiny was determined at three months."
"Chaddi a 14 years old child bride is in the 7th grade. She is  reading to her mother, who never had an opportunity for any education."
Here is Mark talking about his work and the exhibition.
For more information on Mark Tuschman, please visit his website or blog.
Twitter: #educategirls @marktuschman @world_affairs #photography
Educate Girls
Posted on May 31, 2012
Interested in contributing towards
educating girls?