Little Girls, Big Dreams
June 15, 2018 Educate Girls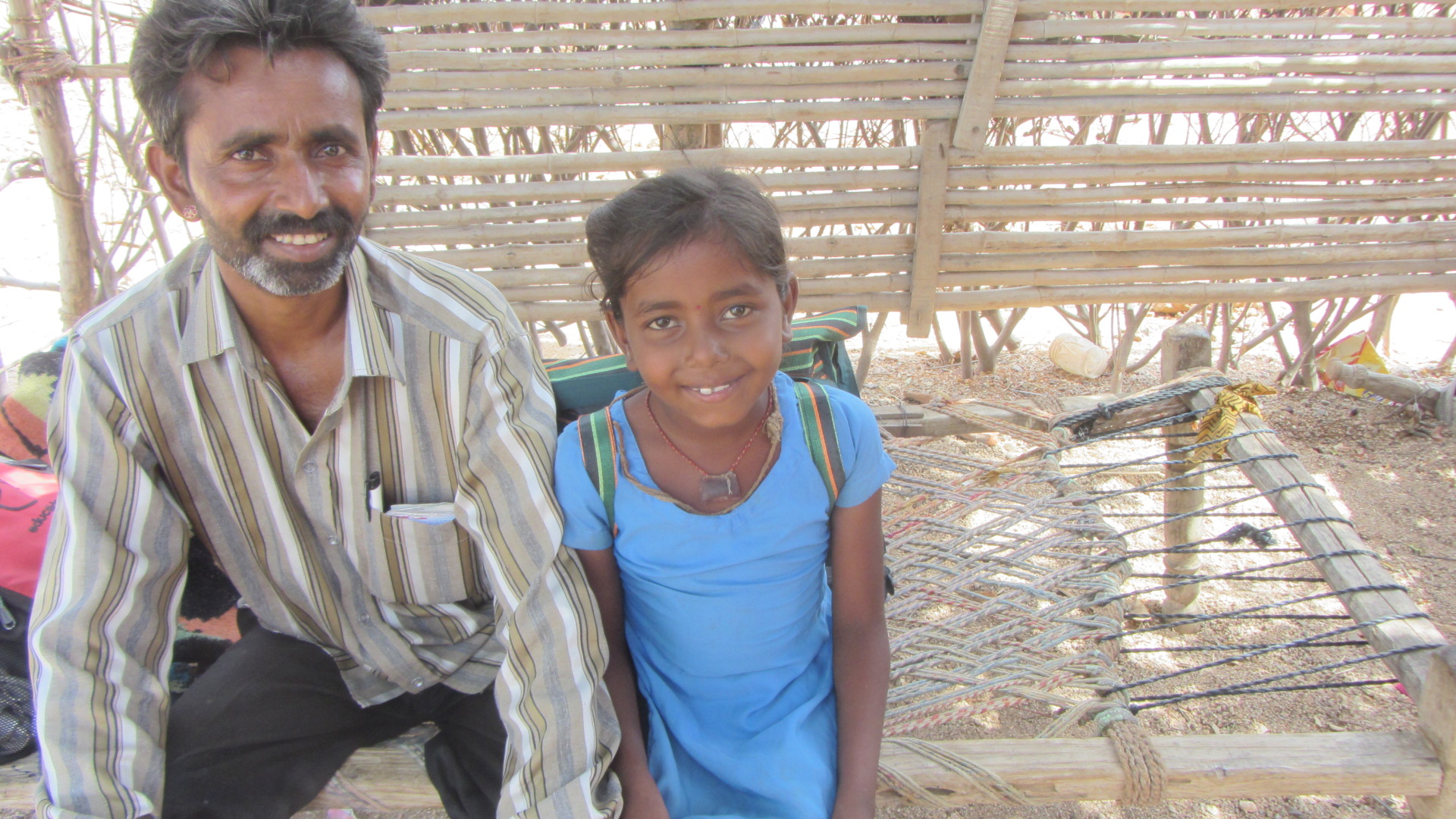 8-year old Charvi* is a joy to interact with. Her innocence is made even more charming with her polite and kind demeanor. When she is asked what she'd like to be when she grows up, she answers with a tilt of her head and a sweet smile, "What do I know about these things? Why don't you tell me what I should do? I'll do it."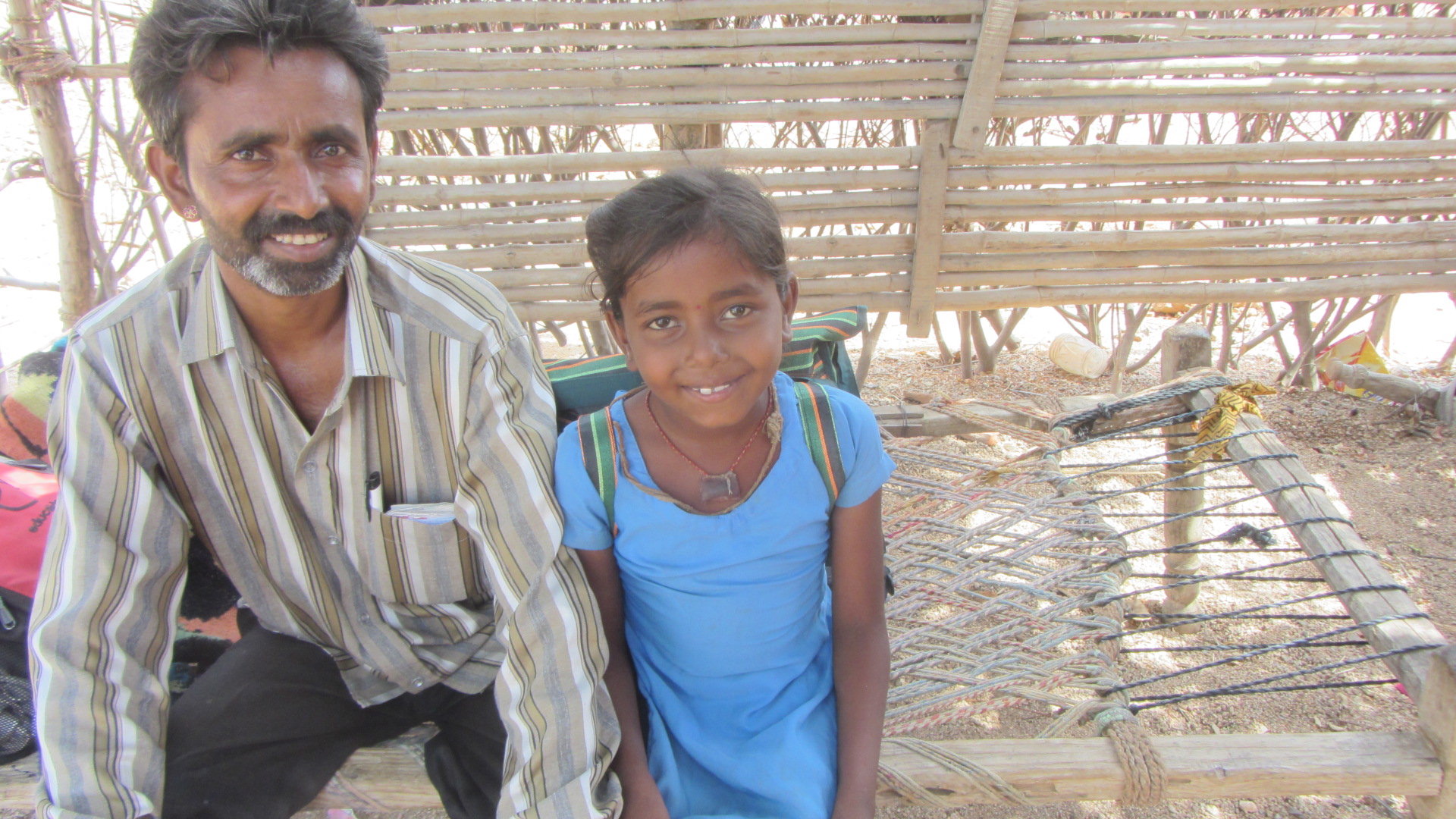 Charvi is the eldest among her siblings, followed by two younger sisters and a brother. Her parents work as labourers to support the family. Unfortunately her brother's health has been a cause of concern for many years. Her parents often had to travel with him to a bigger town for treatment and that's why Charvi had to drop-out of school. Her aunt (mother's sister) would come help during her parent's absence but Charvi had the responsibility of taking care of her younger siblings and helping with the chores.
Last year Educate Girls' Field Coordinator, Oba Ram, spoke to Charvi's parents and tried multiple times to convince them about the importance of letting Charvi study. They confessed that they were physically and emotionally exhausted with their son's treatment and didn't have the scope to think about Charvi's schooling. Thankfully they agreed that Charvi should attend school as long as she helps with the chores before and after school. Charvi was re-enrolled in Grade 3.
Charvi is extremely happy about being back in school. She loves wearing her uniform and packing her school bag.
Just before we leave, suddenly Charvi looks towards her ailing brother, contemplates something and then eagerly asks, "If you think it's okay, should I become a Doctor?"
Her question reveals her generous heart and also the genesis of a dream that has the possibility of being fulfilled because she is back to school.
*Name changed to protect identity of the minor
Educate Girls
Posted on June 15, 2018
Interested in contributing towards
educating girls?