I Am Not Lesser Than A Son
April 28, 2017 Educate Girls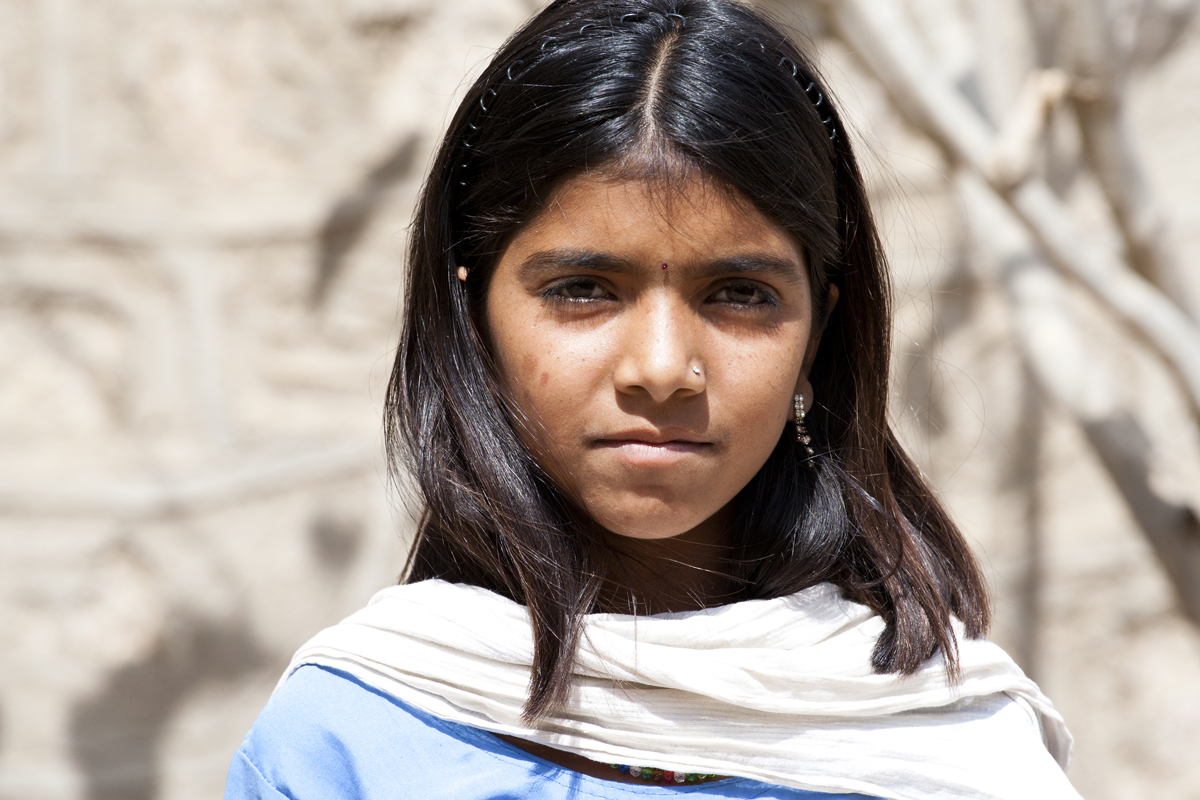 "We will raise you, meet all your requirements, fulfill your wishes and one day you will get married and go away. If you work, whatever you earn will benefit your in laws, not us!"
 "The name and fame you achieve in the future will be in your husband's name,
only a son can carry our family name ahead."
These two statements which I heard a lot growing up have shaped my current mindset. No matter what, one thing I am clear on is that I won't stop working and being financially independent.
I hail from a progressive family where there is no difference between a girl and boy. Both are celebrated equally. However, even in the (apparently) progressive people of India, the desire to have a male child cannot be denied.
A girl child is almost always viewed as "paraya dhan" (someone else's wealth). So a daughter doesn't ever truly belong to her parents and the ultimate duty for the girl's entire family is to hand her over to whomever she belongs to, for the rest of her life. Her education, career and ambitions are all dependent on the 'permissions' of the family she gets married into, not just after she is married but also in her growing years where family members have to mold their girls and prep her to be the 'ideal' wife and daughter-in-law. These age-old traditions create societal pressure even for those, like my family, who may not entirely believe in this mindset.
Like so many girls and women in India, I too had to face challenges, small and big, in order to prove that I am not lesser than a son. Challenges like not marrying at an early age and completing my education first, marrying a person of "my" choice, persevering to continue working post marriage and many more.
I was also determined to retain my maiden name. I wanted my parents to be able to enjoy the pride of my achievements and have their name associated with my achievements.
I'm sure many of us have faced discrimination simply because we are 'women' or 'girls' but I have a message for all those who believe that only a son can carry the family name – I am an independent and strong woman, a daughter, wife and mother – I am also a skilled professional who can equally be the 'chirag' of the family (both for my maiden home and for my in-laws!).
This is the same confidence I pass on to my daughter and I know she will pass it on to her daughter as well.
Kajal Pandya
Learning and Development Team, Educate Girls
Disclaimer: The views expressed in this article are those of the author and do not necessarily reflect the official policy or position of Educate Girls.
Educate Girls
Posted on April 28, 2017
Interested in contributing towards
educating girls?