Educate Girls At The 2014 Wise Summit
November 5, 2014 Educate Girls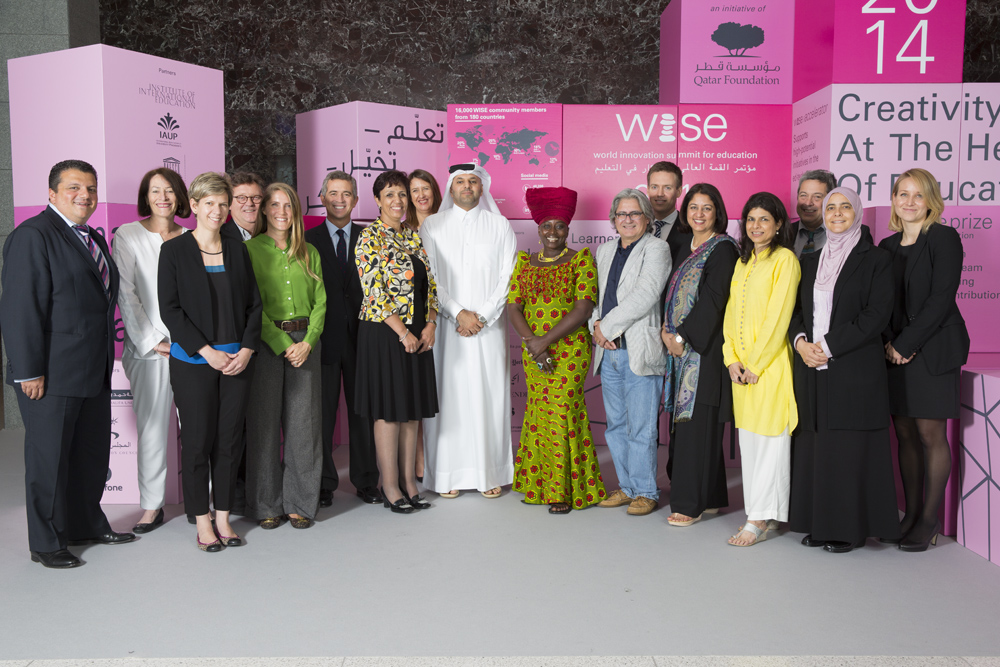 This week, our Founder and Executive Director Safeena Husain is at the 2014 WISE Summit in Doha, Qatar to take part in the annual education summit and celebration for the 6 winning projects.
The annual WISE Summit is the premier international platform dedicated to innovation and creative action in education. It is where top decision-makers share insights with on-the-ground practitioners and collaborate to rethink education.
For more information, please click here.
Learning World, a partnership between EuroNews and WISE, recently featured Educate Girls on a segment about the 2014 WISE Award winners. Watch the video here.
Twitter: #educategirls @WISE_Tweets #wiseawards #wisesummit #impact
Educate Girls
Posted on November 5, 2014
Interested in contributing towards
educating girls?