Dinesh Increases Income From Farm Harvest!
October 23, 2020 Educate Girls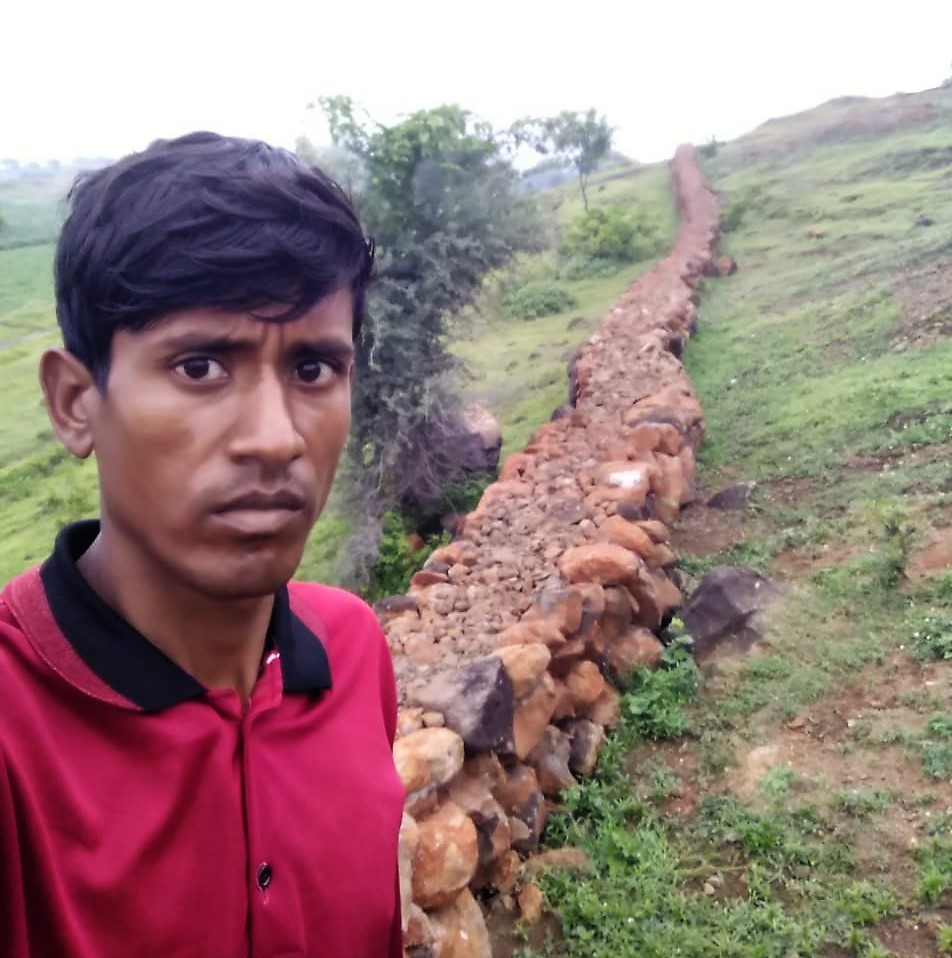 Dinesh lives in a village, situated in the hilly region in of Dhar district in Madhya Pradesh. He lives here with his wife and parents. Belonging to a family of farmers, and seeing struggle and hardships, he always had a bent for social service.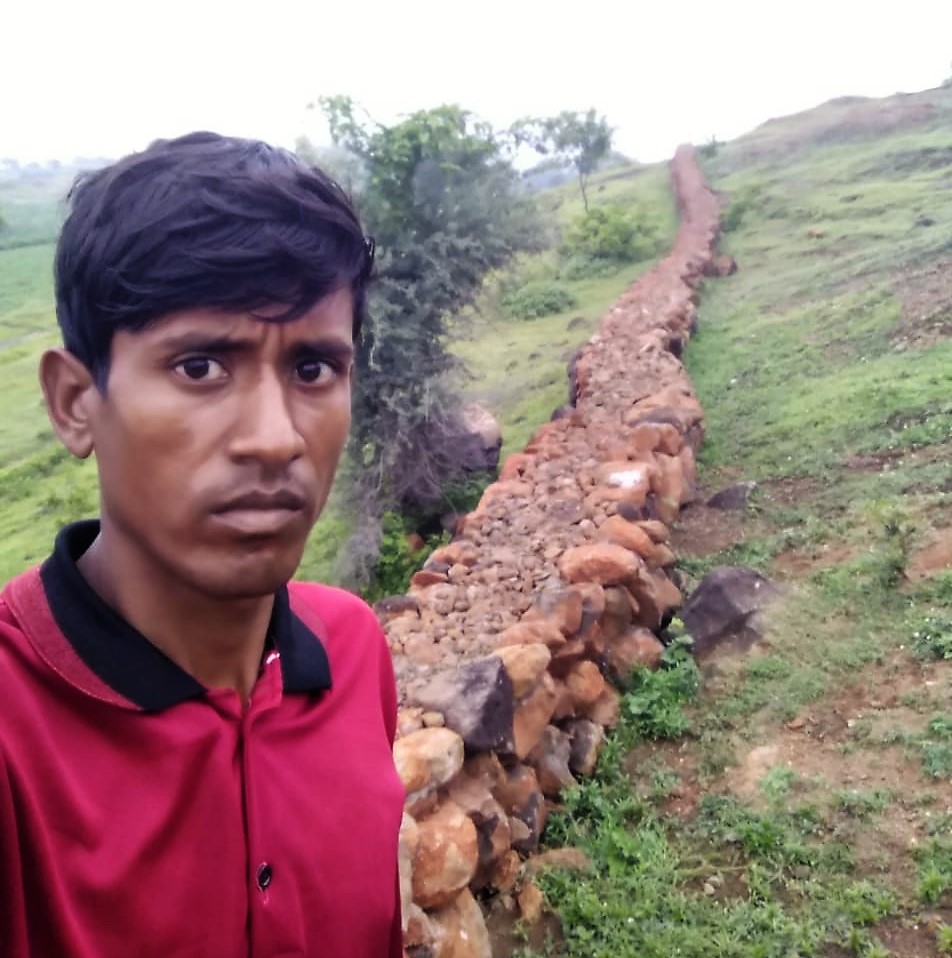 Every day for three years, Dinesh taught adults aged 18-65 years under the Governments' National Adult Education Programme, to increase the literacy level of the people in his village. His wife too is an ASHA (Accredited Social Health Activist) worker who works in various villages to spread awareness on better health and sanitation practices.
In 2017 when Educate Girls initiated intervention in Dhar district, Dinesh got acquainted with the work we do and following his passion for social service, he communicated his will to work for the cause of girls' education to one of the field staff. Educate Girls is always on the lookout for young and motivated people to work for girls' education in their respective villages. Owing to his drive towards the cause, Dinesh was recruited as Educate Girls' Team Balika (village-based volunteer).
On completing his training and orientation, Dinesh started his role as Team Balika by conducting the door-to-door survey to identify out-of-school girls and then convincing their parents to send them to school through multiple home visits and community meetings. He was motivated towards his role and made commendable efforts towards sending girls in his village back to school.
As Dinesh had an excellent track record as Team Balika, he got a chance to participate in Educate Girls' Volunteer Engagement Programme, an initiative which enhances employability skills of the Team Balika through vocational training.

Under the Volunteer Engagement programme, he received training in the Krishi Vigyan Kendra – an agricultural extension centre set up to boost agriculture. Since his father is a farmer, Dinesh has spent most of his childhood in farms and learnt everything from sowing seeds to harvesting from him. They have been cultivating and selling soybeans. Dinesh did not want to lose this traditional profession and wished to make it bigger and better.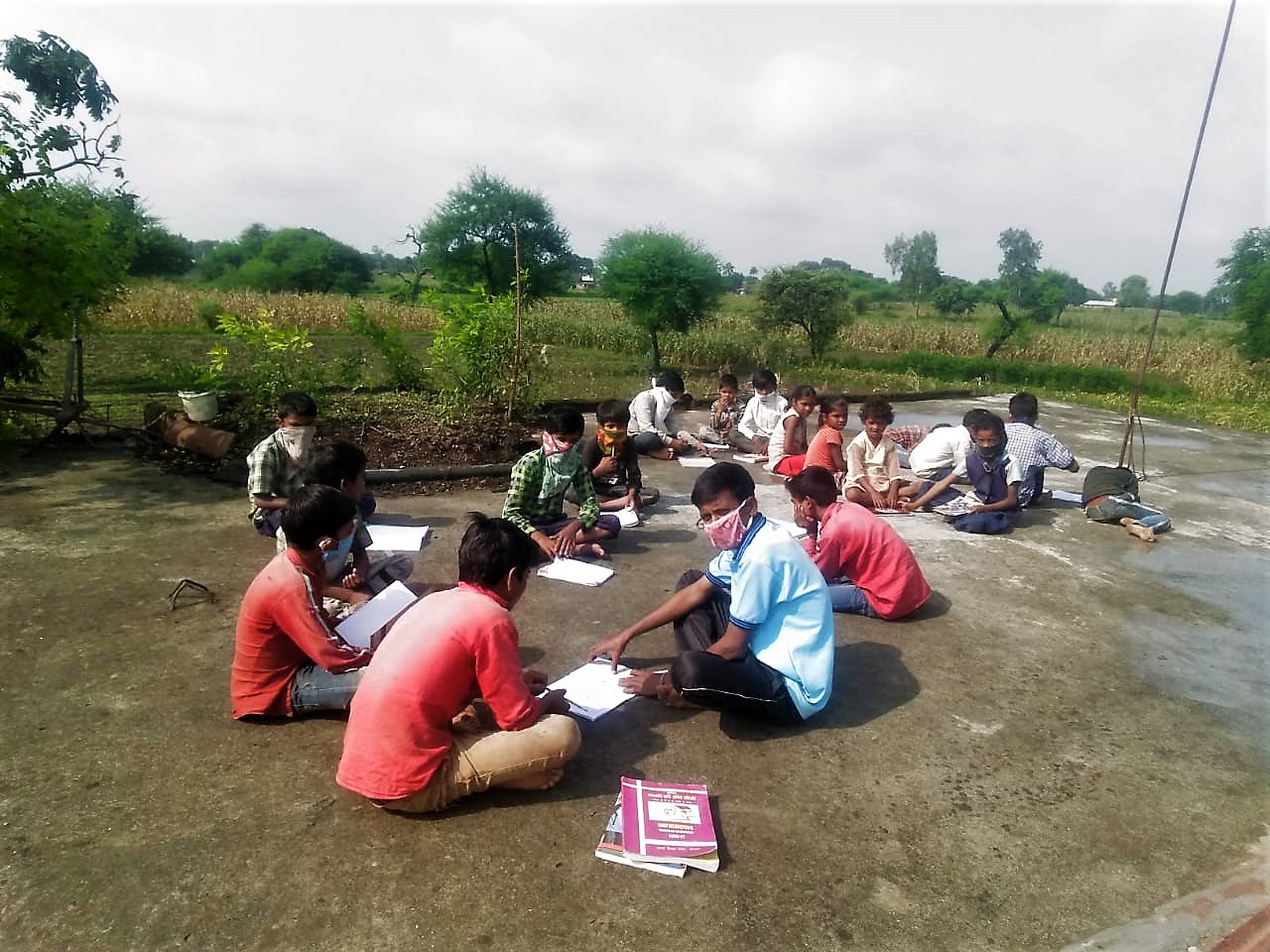 During COVID-19 lockdown, Dinesh also started teaching children in his neighbourhood as he did not want their learning to be affected due to the delayed reopening of schools. Keeping all the safety and precautionary guidelines in mind, he used the government's digital learning app called DigiLEP to engage the children in learning.
Thanks to our partners like Oracle, Educate Girls has been able to provide training to our Team Balika (Community Volunteers) to enhance their technical knowledge and employability skills
Educate Girls
Posted on October 23, 2020
Interested in contributing towards
educating girls?