Celebrating The Girl Child… For The Wrong Reasons
September 21, 2017 Educate Girls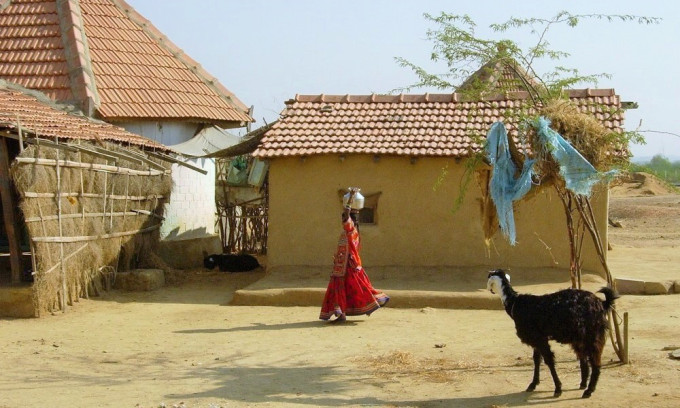 Bundi- my last frontier. On my assignment interviewing Educate Girls' stakeholders, I had already travelled to Udaipur, Pali and Jhabua. I had spoken to multiple stakeholders across hierarchies. By the time I reached Bundi, I thought I had heard it all. So when one of the Block Officers in Bundi told me: "Madam, at other places people celebrate if a boy is born in their house, but here, in Ram Nagar area, people celebrate the birth of a daughter", my interest was naturally piqued. This was new… and also not normal; within the Rajasthani cultural context. "Any particular reason why," I asked, waiting for the other penny to drop. It dropped, loud. "So that they can send their daughters to Mumbai to work the business" The "Business" aka prostitution.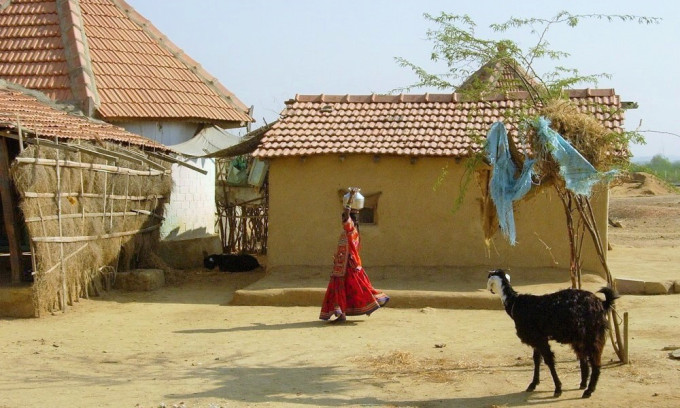 Challenges around the education of the girl child in India normally stem from the perceived lack of Value of the girl child. This manifests in female infanticide, girl child illiteracy, child brides and many other de-humanising practices. Strategies employed by Educate Girls and other agencies committed to community mobilisation and changing mindsets, involve raising the 'Value' of the girl child. This means putting forth the Literate Girl as the better bride with increased prospects for a better groom, the better wife who will share her husband's responsibilities (utilitarian or financial), and the better mother who will make informed decisions about her children's care. Working within the framework of cultural stereotypes and demarcated roles is usually the efficient and non-threatening way to steadily changing social norms.
But as the Educate Girls' Block Officer found in Ram Nagar, such strategies prove pointless where the girl child is ironically too Valuable. Girls as young as 12 & 14, being carted off to cities to be groomed to work as sex workers and bring in monies. Their parents have no incentive to educate their girls, on the contrary, it might act as a deterrent to their destined future. In such scenarios, advocating alternate destinies along with legislative pushback is the only available albeit cumbersome route. The challenge of overhauling a social norm will always be greater than modifying one.There will be fewer and slower wins but every win more impactful. Such is the way when Bridging the Gender Gap One Girl at a Time.
By Kausha Shah
LGT Fellow at Educate Girls
Educate Girls
Posted on September 21, 2017
Interested in contributing towards
educating girls?