Because Of Educate Girls, Sunita Is In School And Not A Child Bride
October 11, 2019 Educate Girls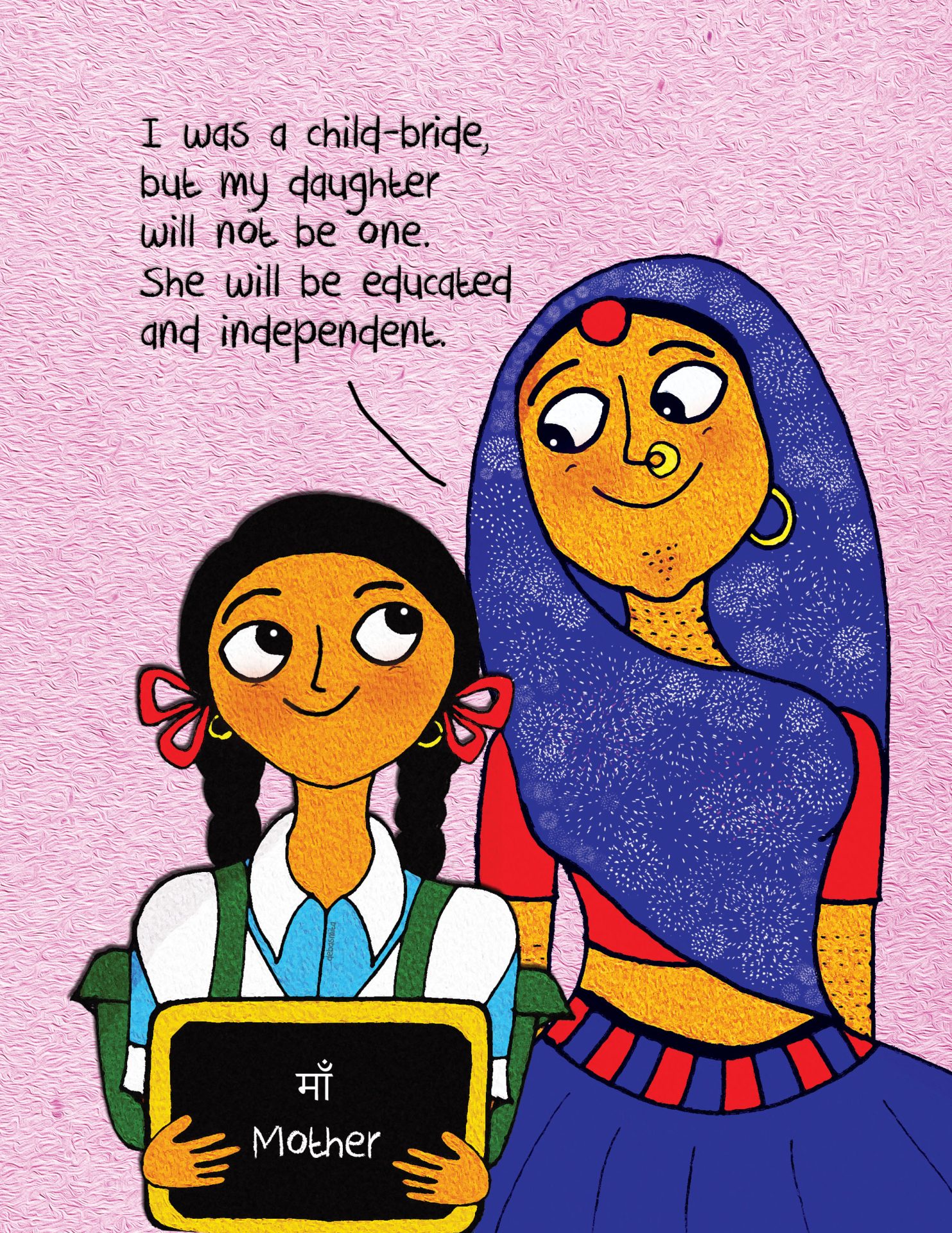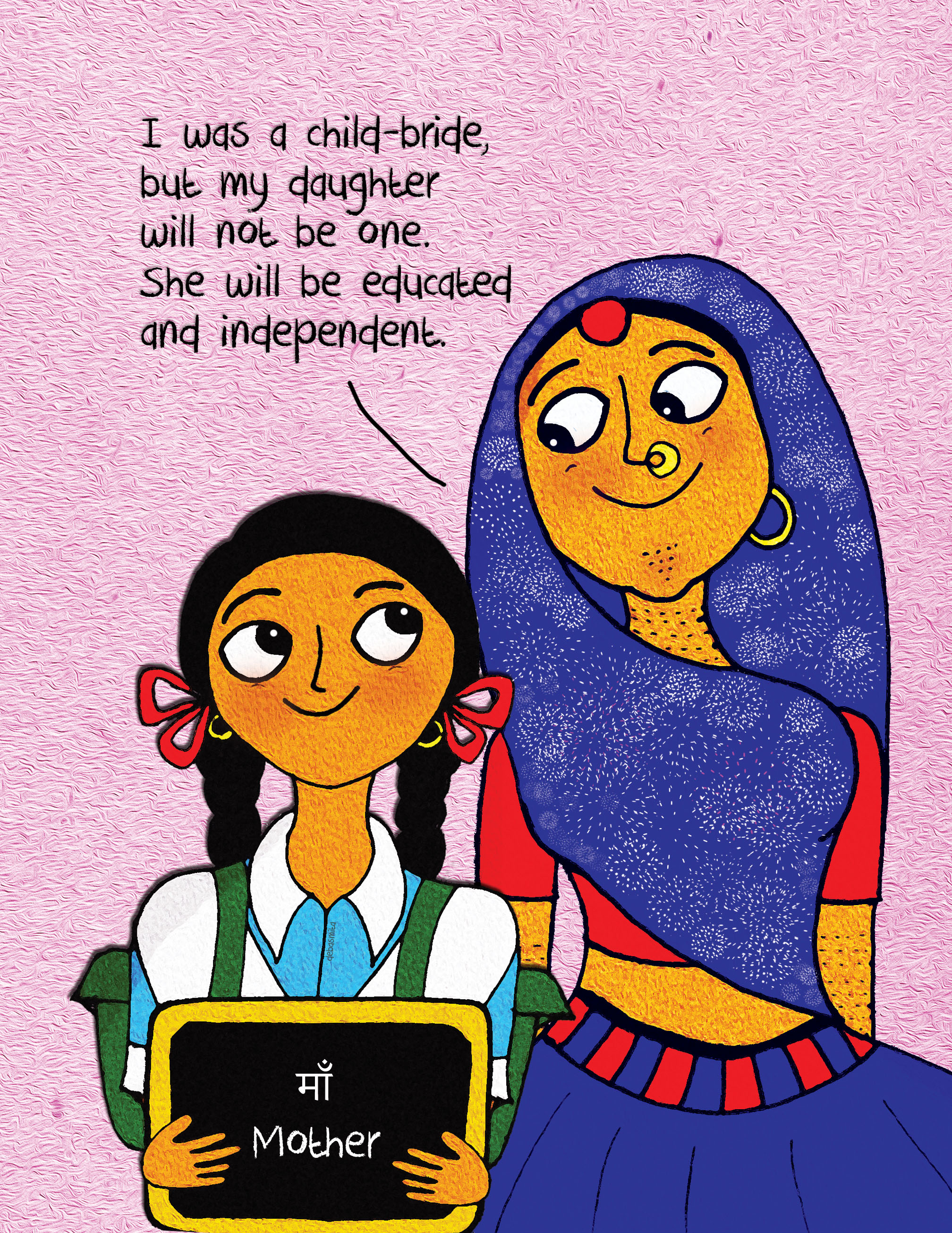 Sunita is the oldest of four siblings. When she was young, she and her family lived in town. She attended school daily and was very content. However, things changed when her father lost his job. He tried to find more work, but was unsuccessful, and her mother had a disability, which meant she could not work. When their savings ran out, they were forced to leave and go back to their small village. Her father worked as a laborer on a nearby farm, but made a menial salary. Some of their extended family tried to help, but eventually, in addition to helping with house work, Sunita had to start making and selling brooms to help make more money. She did not go to school.
After her 12th birthday, everyone became concerned with getting her married, as was the practice in her village. However, because of her family's status and the fact that they would not be able to provide a dowry, finding a suitable match was difficult. Many inappropriate matches were being suggested that Sunita knew wouldn't be good for her. One day she found out from a relative that her family had finalized a match without her knowledge. The man was much older than her, was a widower, and had two children around her age.
Sunita thought it was a miracle when Sharda appeared at her doorstep. Sharda was an Educate Girls Team Balika member.  She had found out that Sunita was out of school and spoke to her family about the importance of education and the harmful effects of child marriage.  At first her parents didn't listen and continued to plan Sunita's wedding.  But Sharda set up a meeting with Sunita's parents and the village leader during which she convinced them that it was in Sunita's best interest to go to school and not be married. 
Sunita still makes and sells brooms to help her family, but only when she is not studying. Because of Educate Girls, she is in school and not a child bride!
Educate Girls
Posted on October 11, 2019
Interested in contributing towards
educating girls?