Baludas Helps His Family Pay Debts With An Acquired Skill!
April 15, 2020 Educate Girls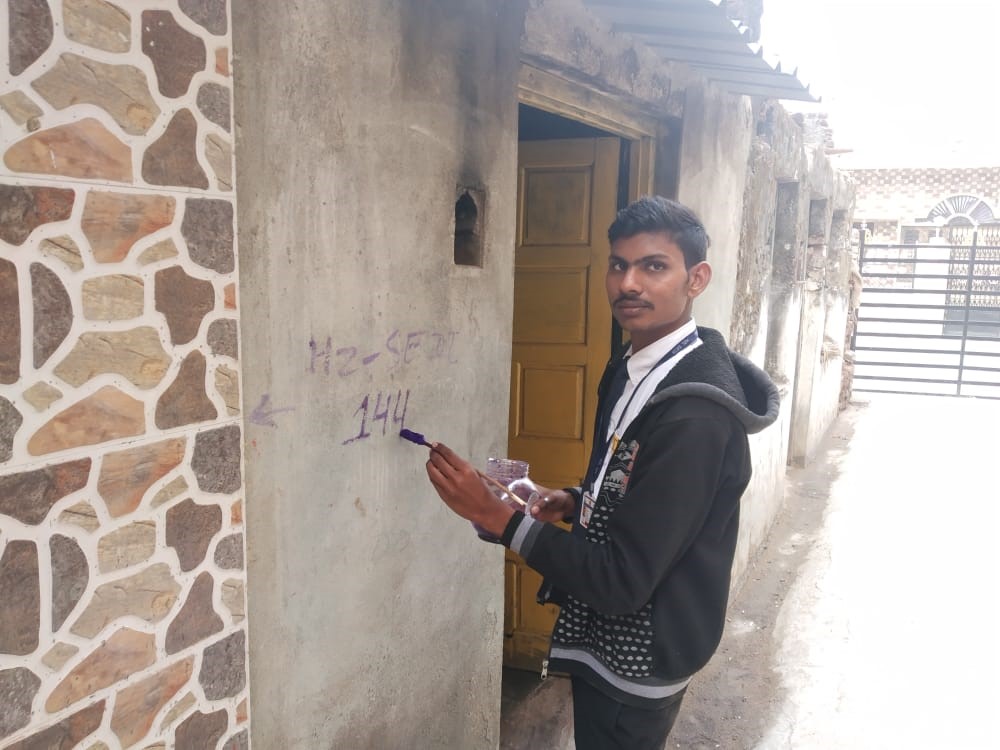 It was the year 2018, Educate Girls was conducting a Ratri Chaupal (a community meeting held in the evening) in a village in Rajsamand district of Rajasthan to spread awareness about girls' education. A young man named Baludas Vaishnav was listening very intently to what the team was saying. During the discussion he also spoke about his education and the benefits of it. Impressed by his ability to speak and his knowledge, the team members asked him if he would like to become a Team Balika volunteer for his village. After a few enquires, he gladly said yes and became Team Balika.
Baludas lives with his parents and grandparents and has 3 elder sisters, who are all married now. He was very good at studies and wanted to become a banker because of his interest in finance. However, his dreams were shattered when he had to quit his studies after 12th due to financial constraints. His father is a priest at the village temple, and they majorly rely on farming to feed their family, however with a small piece of land it becomes difficult for them to manage the entire year. After his sisters' wedding, his family went under a huge debt, and to repay it, Baludas started working as a small-time labourer.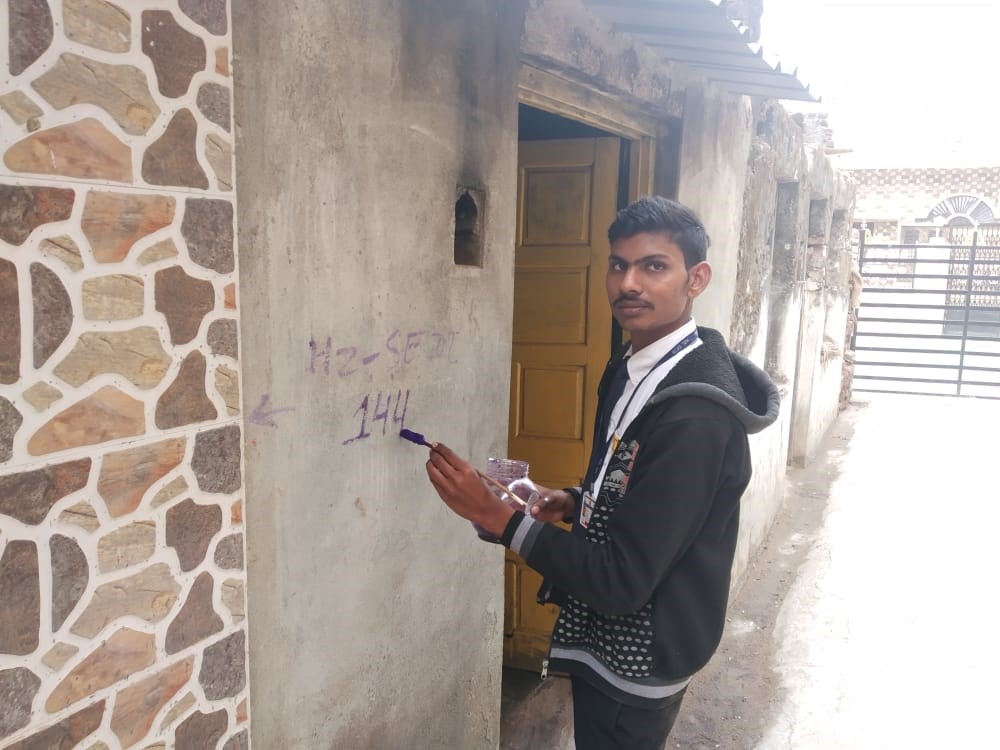 As Team Balika, Baludas underwent a training for enrolment, implementation of learning curriculum and soft skills. He made sure to visit the school and check if all the students are coming to school. He taught students using the remedial learning kit – Gyan Ka Pitara (GKP)* that helped them improve their learning. He felt confident and motivated, and in the same year, he not only helped 10 girls in enrolment but also decided to continue his studies! In 2019, he enrolled 5 girls in Kasturba Gandhi Balika Vidyalaya (KGBV) – a free, Government-run, residential school for girls in Grades 6-8.
In November 2019, Baludas took Volunteer Engagement Programme, an initiative by Educate Girls to make their volunteers independent by providing them training for employability skills. He decided to opt for Micro Finance course offered by Ambuja Cement Foundation as a step closer towards his dream. After 2 months of training, Baludas got a job!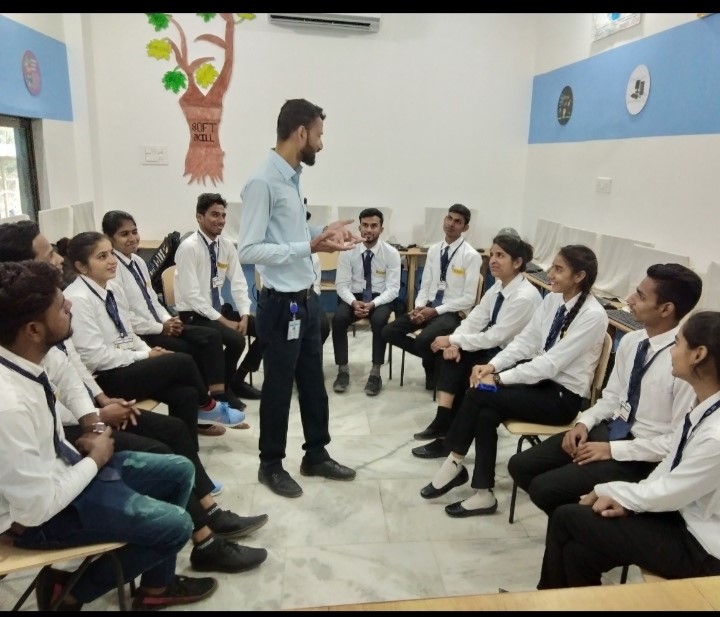 "Honestly, I had given up on my dreams. If not for Educate Girls, I would have still been doing those daily wage jobs. I cannot express my gratitude to the organisation for making take a step closer to my dream. Now, I can help my family close their debts!" he expressed.
Thanks to our partners like Oracle India, Educate Girls has been able to provide training to many of its community volunteers for them to enhance their employability skills.
Educate Girls
Posted on April 15, 2020
Interested in contributing towards
educating girls?