A Teacher Uses His Personal Savings To Make His School Safe, Comfortable And Fun For Girls
August 30, 2019 Educate Girls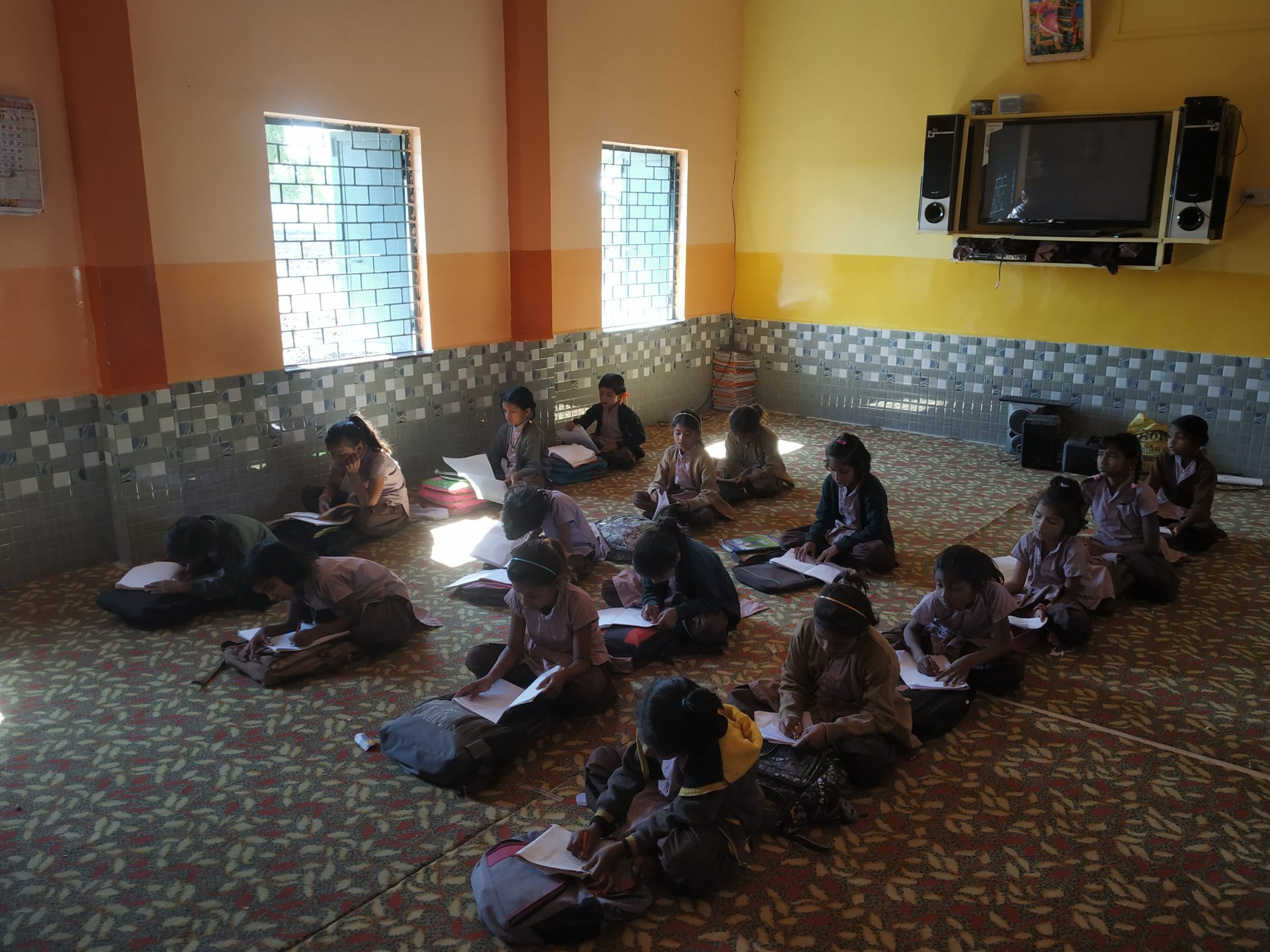 Every once in a while we come across stories of teachers who go beyond their role and are inspiring change on the ground. One such teacher is Shankar Lal Kaag who is the Head Master of a Government-run girls' lower-primary school located in a village in Dhar district of Madhya Pradesh.
Shankar Lal is an elderly gentleman who has two sons. One of them has joined their flourishing agri-business while the other is a student of medicine. Absolutely happy and content with his life, Shankar Lal has just one regret – that he doesn't have a daughter. So for him, all the girls in his school are 'like his daughters' and his actions prove that this is not only a figure of expression.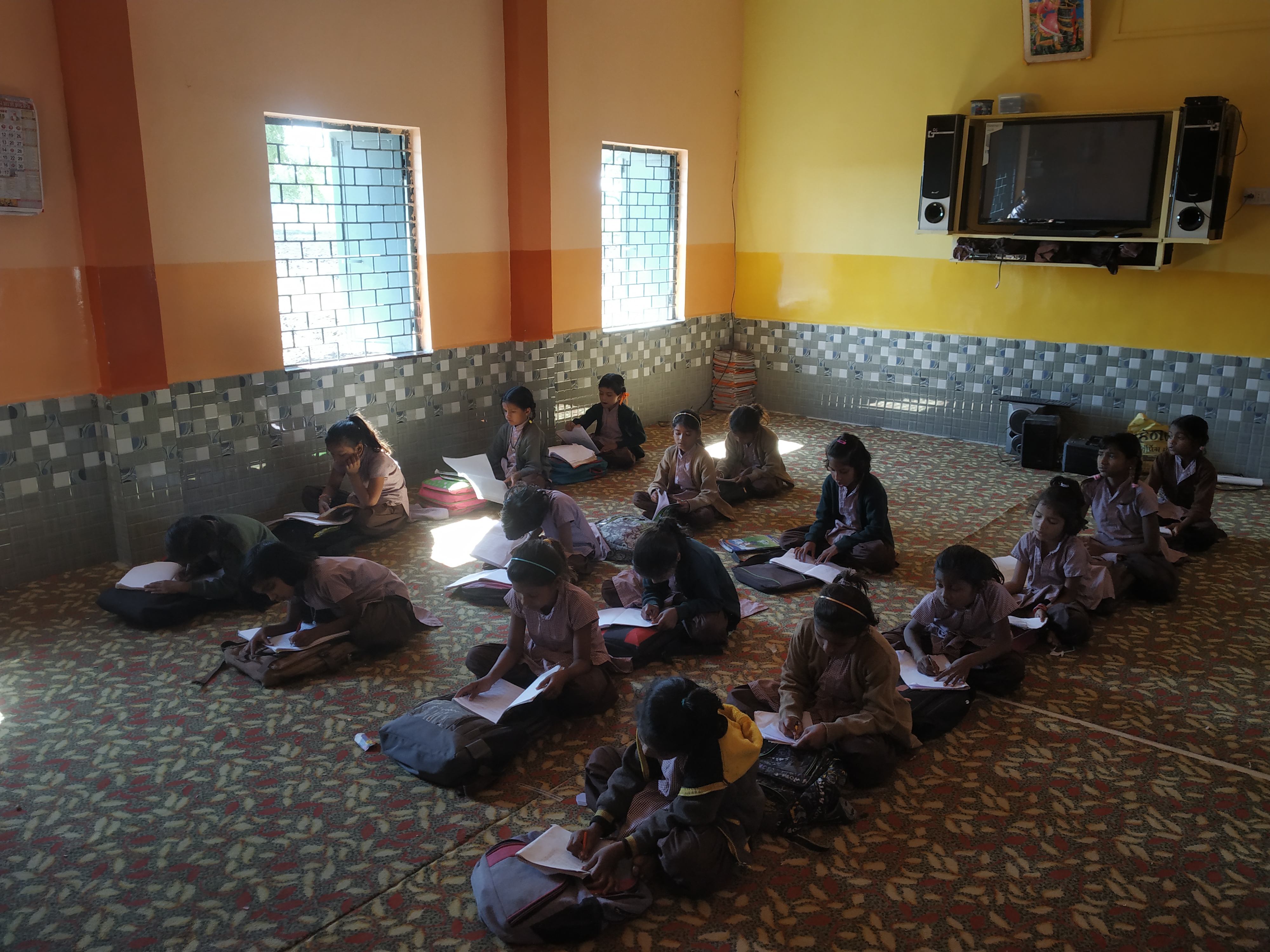 Shankar Lal has done everything in capacity to make the school as comfortable and girl-child friendly as possible. In the past eight years, he has consistently brought new facilities every year and has completely overhauled the school. Paying out of his own pockets, he has ensured the school gets tiled walls and good carpets. One of the classrooms has a television where educational films are screened from time to time. Initially, the school lacked the provision of clean drinking water but now a water filter machine has been installed. For families who cannot afford uniforms, sweaters or footwear, Shankar Lal offers to help.
When questioned about his efforts, he shared his thoughts explaining "Girls in our community have been conditioned to believe that they do not deserve to be educated, laugh, seek entertainment or learn new things. Worse than that, they are made to believe that they do not need good food and health care. It's all for the boys and men. I wanted to use their time in school to change that. The school has to be a place where they feel safe, looked after and valued. I always think about what is it that I would want my daughter to have at school, if I had one. It has been my endeavour to ensure that these girls not only learn to read and write but also to have fun, express their thoughts and just be healthy and happy. With this, retention and learning outcomes are automatically improving."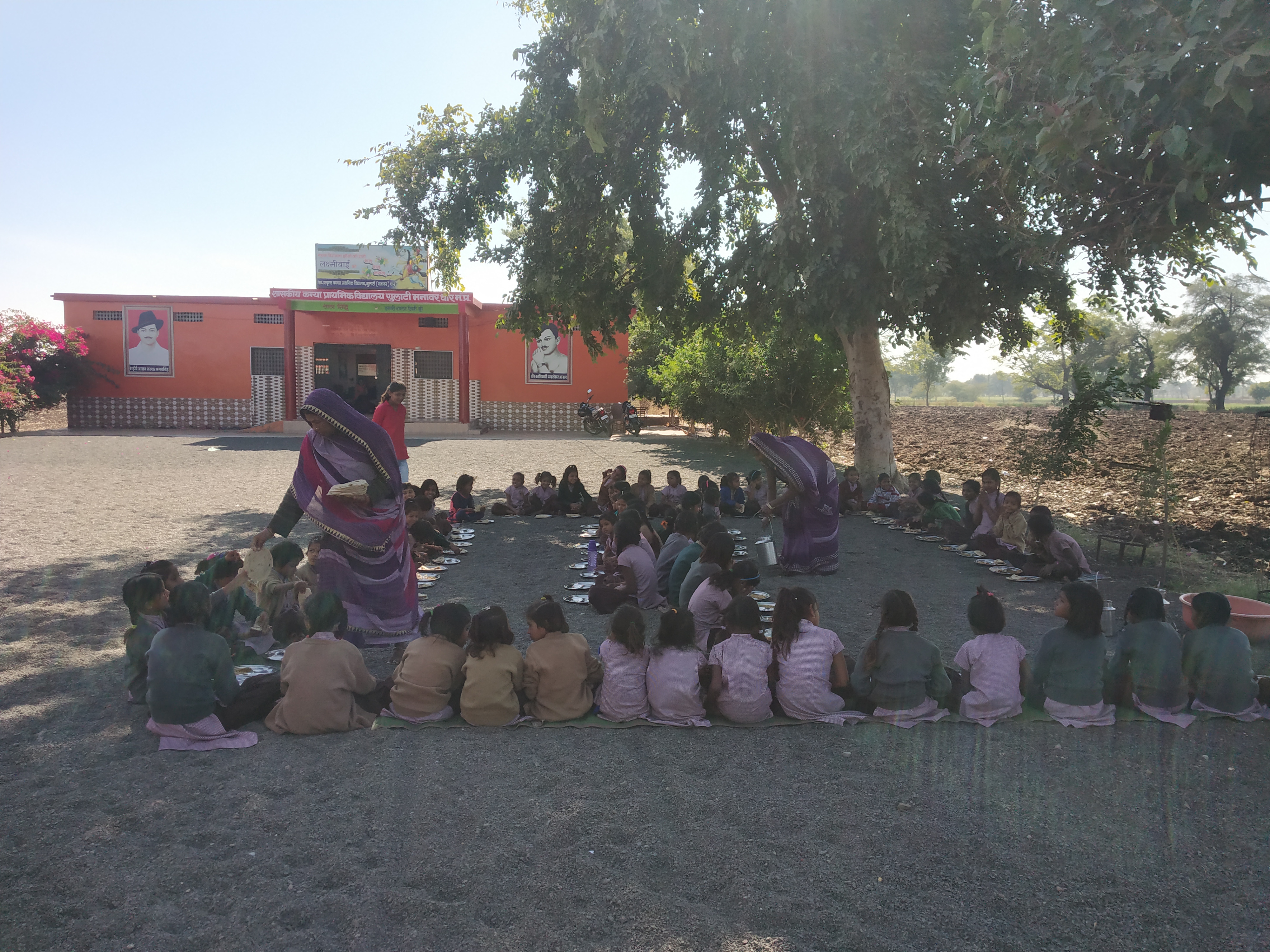 Educate Girls' Field Co-ordinator applauding the work of Shankar Lal mentions, "When I first visited the school to meet Shankar Lal, I saw him feeding a girl in the 2nd grade with his own hands. On another visit, I saw him make multiple trips on his motorbike to fetch some girls from their homes and get them to school and the girls enjoyed the ride. He is a different kind of a person. And I really like how he also finds time to educate a few adults because he believes that an uneducated adult will never underestimate the value of education for his children."
Shankar Lal is a very strong advocate of girls' education and supports Educate Girls in all activities, be it going door-to-door to conduct surveys, hold community meetings or deploy Gyan Ka Pitara (remedial curriculum) in the classrooms.
Educate Girls
Posted on August 30, 2019
Interested in contributing towards
educating girls?