A Mother's Dilemma In Sending Her Daughter To School
August 9, 2017 Educate Girls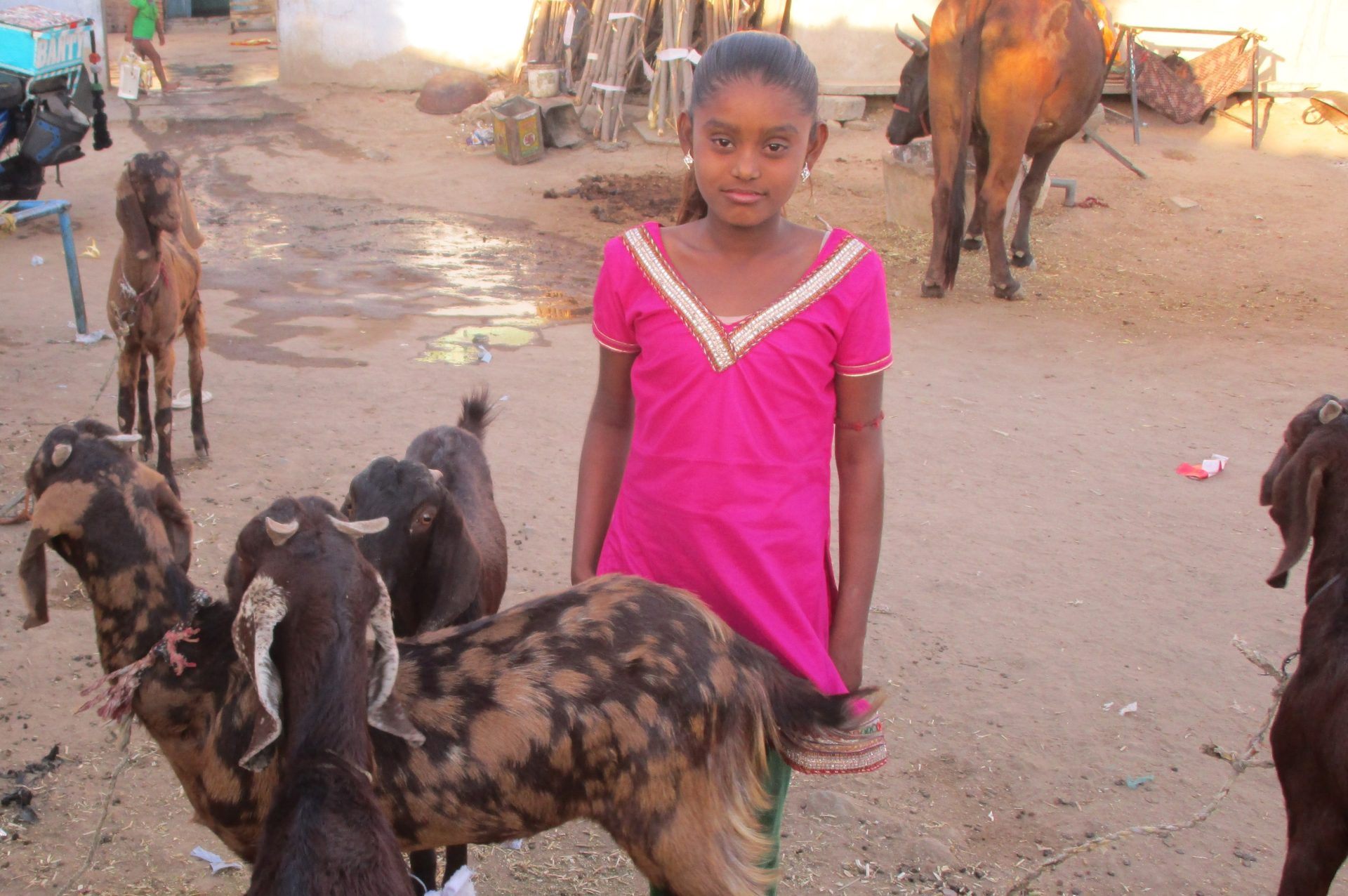 Divya* lives in a remote village in Ajmer. She was enrolled in a government-run primary school but was forced to leave school in Class 3 following the tragic death of her father in a road accident. This made her mother very skeptical of letting any of her children step out alone. She feared they would also be hit by a vehicle someday if they continued to travel. The school was not very far away but her mother was unable to get over this paranoia.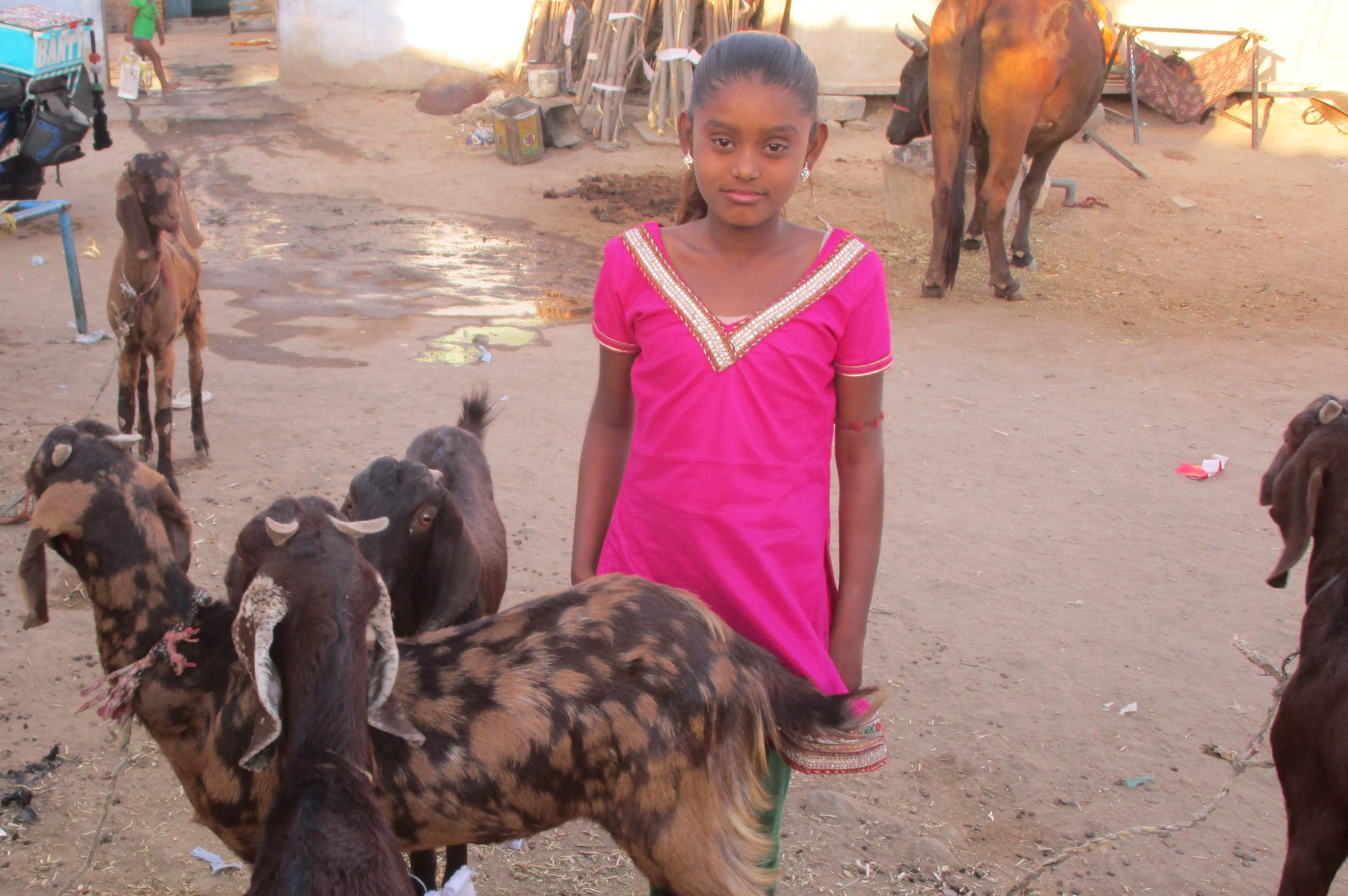 Our field staff came across Divya's case during a door-to-door survey conducted to find out-of-school girls in her village. An Educate Girls' Field Coordinator visited her home and tried convincing her mother to get Divya re-enrolled in school. She was furious at first, but she slowly spoke about her fears. It was quite clear that Divya's mother wasn't essentially against her daughter's education but was very fearful of another accident and her safety. She probably just needed a little courage and encouragement.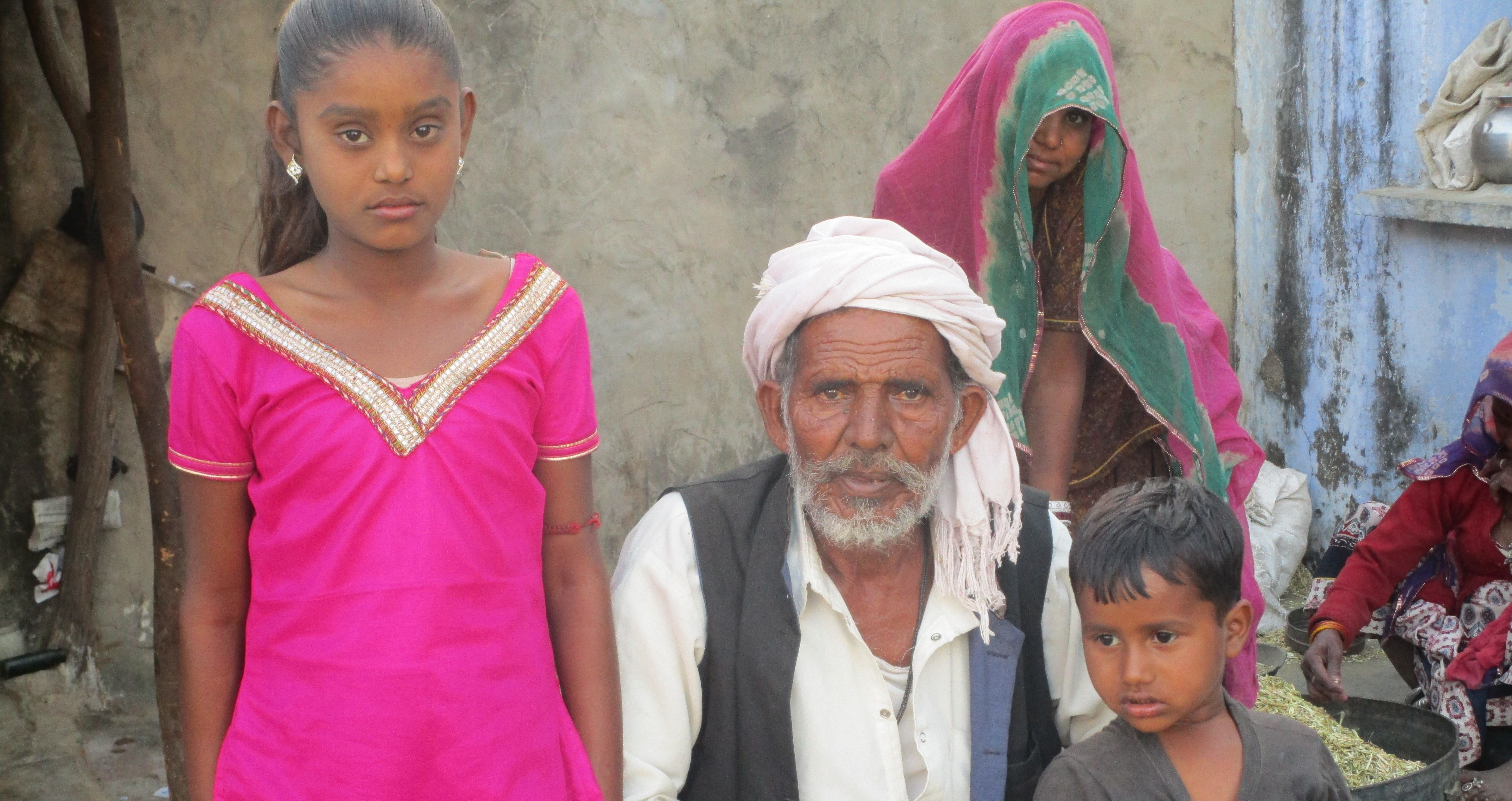 The Field Coordinator spent the next several weeks engaging in general conversations with Divya's mother – just talking about life, all things that make her happy and about what she hopes for the future of her children. These conversations worked like therapy and soon her mother started to get over her fear and wanted to focus on the future of her children.
It didn't take long for her to allow Divya to go to school again, and Divya is now back in the classroom amid her friends!
*Changed name
Educate Girls
Posted on August 9, 2017
Interested in contributing towards
educating girls?