A Mother Helps Her Daughter Get Back On Her Feet
March 12, 2020 Educate Girls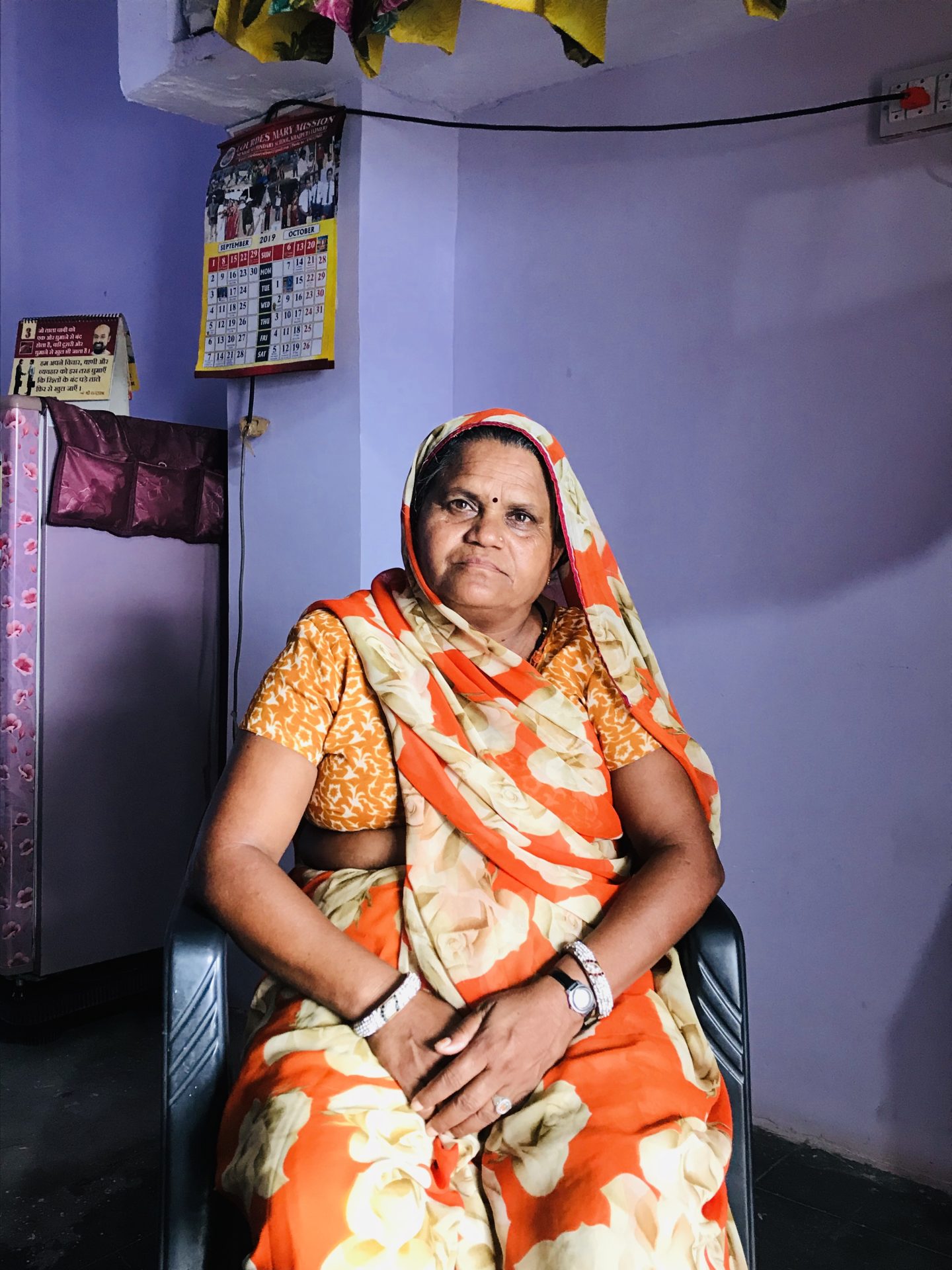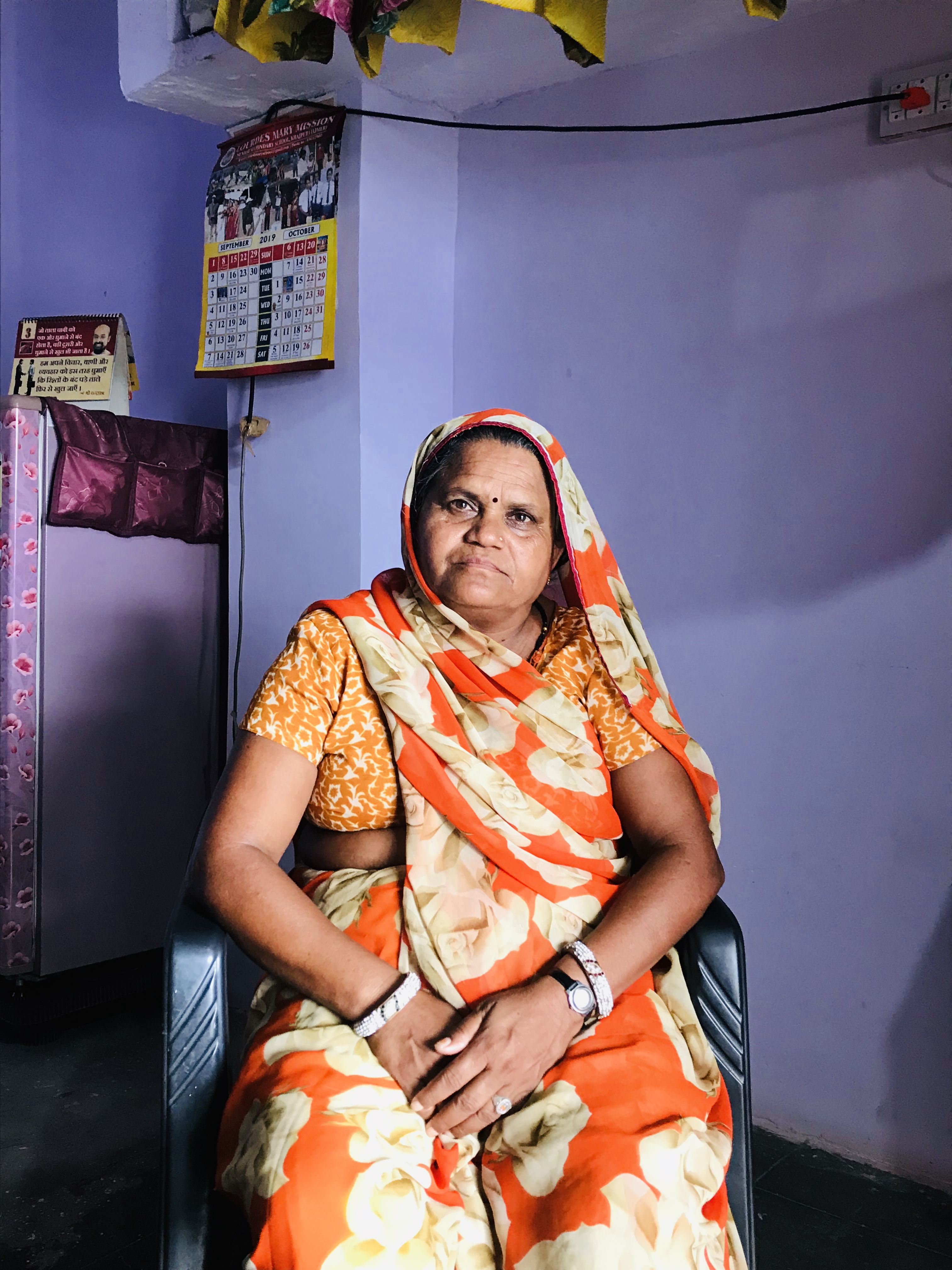 50-year old Saroj works as a help in a private school in Ajmer district of Rajasthan. Although content with her job, she always wanted a better future for her daughter, Kalpana. However, it seemed like a distant dream when her husband decided to get their daughter married after she flunked her 10th Grade examinations. Saroj tried convincing him against his decision, but all her efforts were in vain and she got married at the age of 16.
Two years into the marriage, Kalpana was expecting a baby. She came back to her maternal home to deliver her baby. "I was shocked to see scars on her body. Upon enquiring, she told me about the hardships she has to face at her husband's place every single day. He used to get drunk and got into unnecessary fights. I felt completely helpless and did not want her to go back" says Saroj.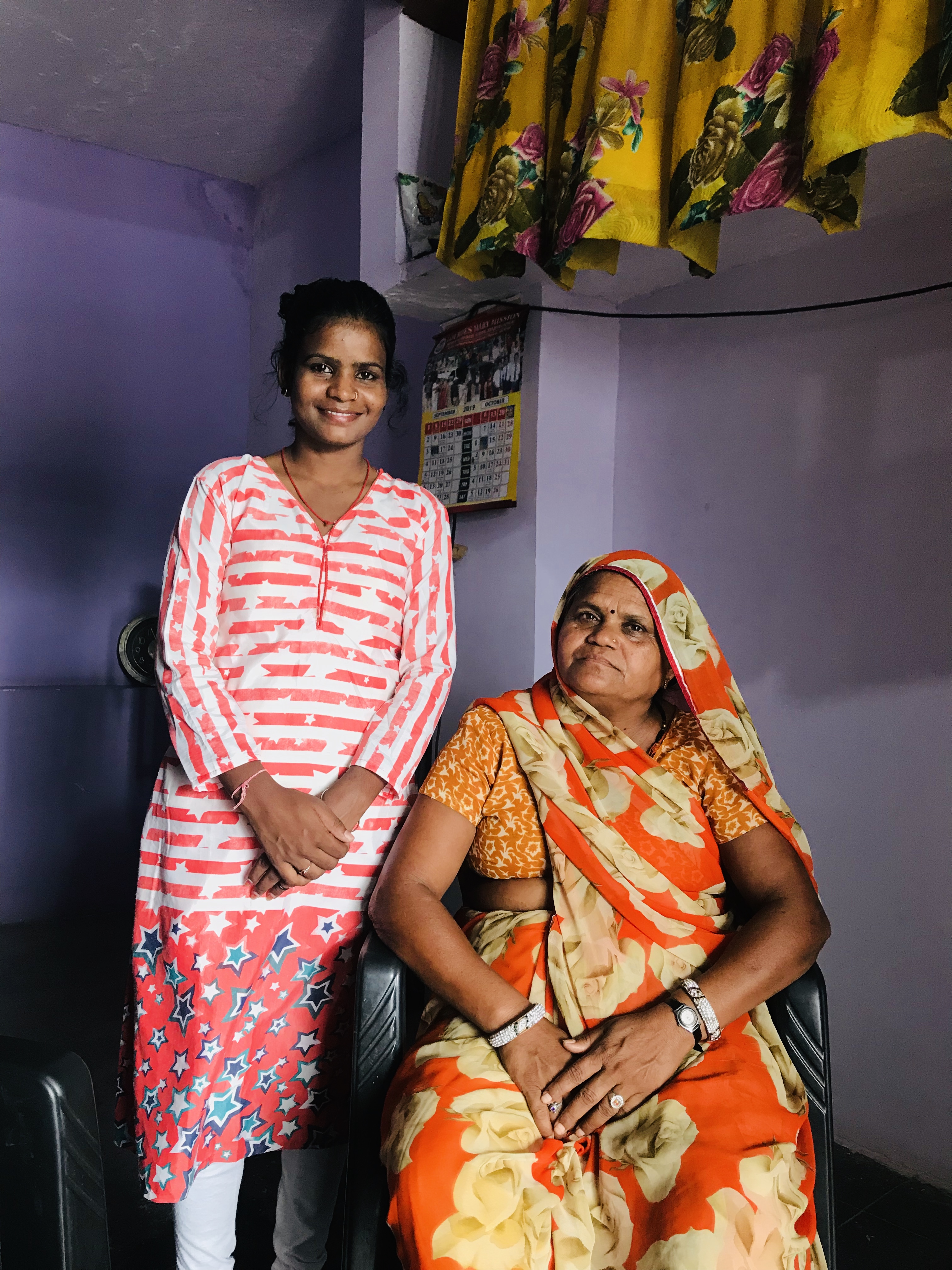 However, Kalpana had to take her new born baby girl to her husband's place. When she did, she was thrown out of the house for no particular reason. She spent the entire night begging her husband to take her and their 15-days old daughter back in. Upon seeing the plight of Kalpana, someone in the neighbourhood called her father up, who came to pick her up immediately. Saroj was shattered to see her daughter in this condition. She was sure that she will not send her daughter back in that family even if she has to go against her husband. But she was also apprehensive about her future.
A year later, Saroj met Educate Girls' Kishori Coach, Kalpana Rawat who suggested to let her daughter get back to studies. "Not only did she convince me but came every day to convince my husband and sons. She even helped my daughter fill up her examination form from an open school" adds Saroj.
Kishori Coach took Kalpana to the 'My Space Centre' where she assisted her in studies. She also used to drop and pick her up from the exam centre. Kalpana has passed her 10th standard exams and is now preparing for 12th Grade. Saroj helps Kalpana take care of the baby while she studies.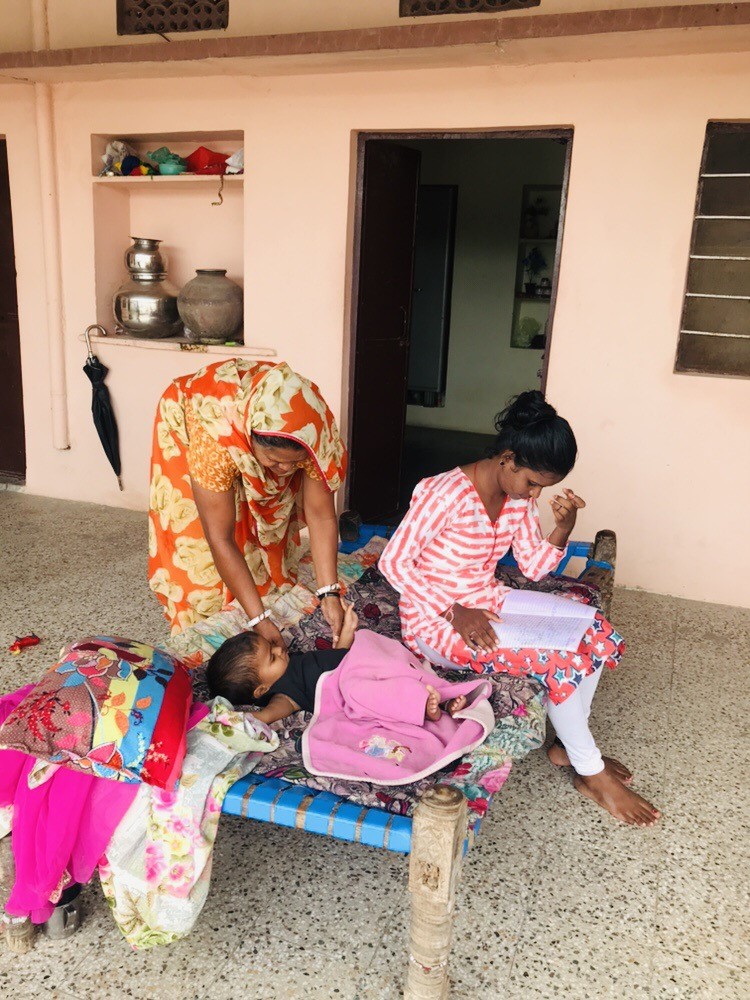 "I am really thankful to Educate Girls to help me find a way to build my daughter's future. I have made up my mind and will not let anyone stop her from studying, and I will make sure that my granddaughter also studies. They have shown a path to correct my husband's mistake. I hope to see my daughter as a teacher in the same school that I work as a help!" says Saroj.
Educate Girls
Posted on March 12, 2020
Interested in contributing towards
educating girls?