Foster change this festive season
Empower her with Education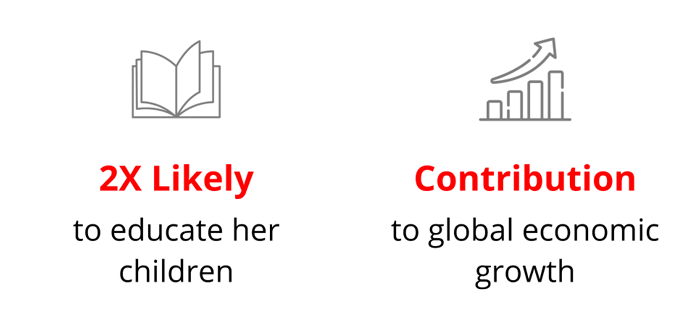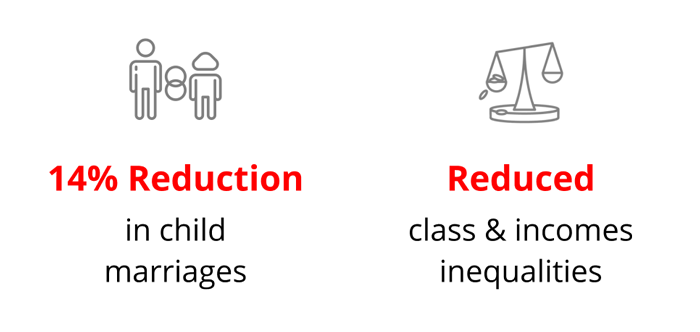 Select Donation Amount
Registered under Section 8 of the Indian Companies Act, 2013 and under Section 12A of the Income Tax Act, 1961. Donations to Educate Girls are tax exempted under 80G of the Indian Income Tax Act.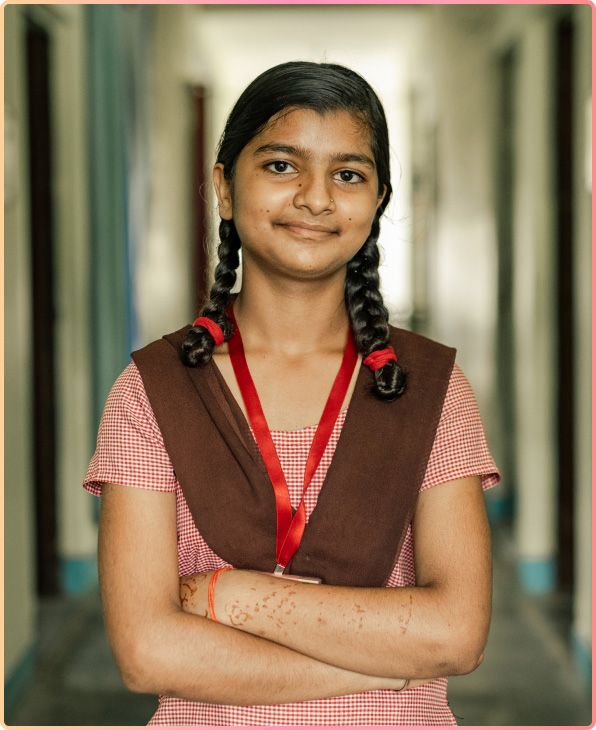 SPARK HOPE
Through Education
10-year-old Anjali* spent most of her days helping at home and taking care of her two younger siblings.
She took up jobs to help her mother, which left her with no time for an education until the day Educate Girls' Team Balika volunteer knocked on her door.
Team Balika discovered her desire to go to school, and with the help of the village Sarpanch, school teacher, convinced her family of the importance of education.
Anjali was back to school and is now thriving in her studies, aspiring to become a teacher herself!
A lending hand can create such great impacts for other girls like her.
*Name Changed
Interested in contributing towards
educating girls?