A good deed today will create opportunities for her lifetime.
#BuildThePowerOfEducation
Benefits of Educating A Girl
14% reduction in child marriages
Contribute to global economic growth
Reduce class and income inequalities
2 times more likely to educate her children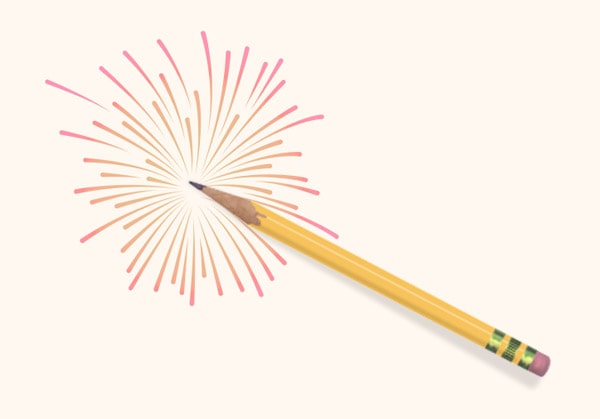 Select Donation Amount
Registered under Section 8 of the Indian Companies Act, 2013 and under Section 12A of the Income Tax Act, 1961. Donate to Educate Girls and save tax u/s 80G of Indian IT Act.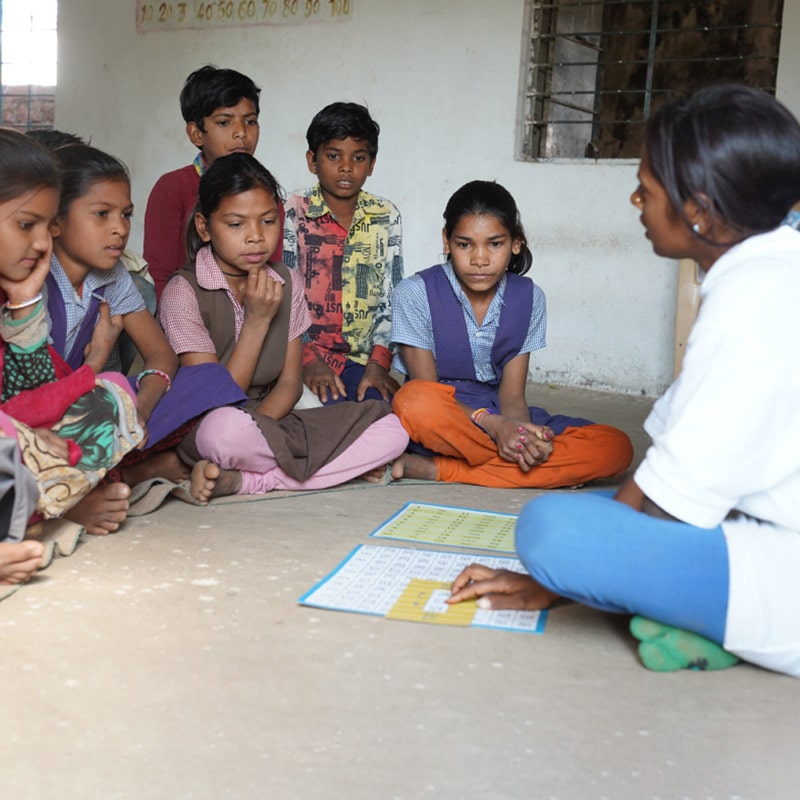 An unwavering desire
for education
Kamala*, from a remote village in India, wished for a bright future when she completed Grade 5.
However, household responsibilities led her to compromise on her education.
Learning about her desire for education, Educate Girls' Team Balika volunteer helped re-enrol her to complete her education.
She completed her schooling until the 12th Grade and continues to inspire girls in her village.
Interested in contributing towards
educating girls?