Partnership Opportunities
Partnership Opportunities
Educate Girls leverages existing community and government resources to make education accessible for marginalized and underserved girls in some of the most educationally backward districts.
Educate Girls partners with a number of corporates, foundations and venture philanthropists. These valuable partnerships help the organization maintain its program implementation, strengthening organizational capacities, and upholding high quality standards.
Interested corporations, CSR foundations or other institutions can contact [email protected] to obtain more details about funding/partnership opportunities.
To know more about our existing partners, click here
Partner with Us!
Be part of our mission to make quality education accessible to India's most marginalized girls!
Testimonials
"Educate Girls has the unique combination of working through the school system in partnership with the community that enables scale and shows the direct impact of keeping girls in school."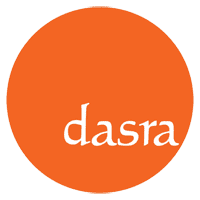 Neera Nundy, Partner and Co-founder, Dasra
"Educate Girls is a fantastic EACI partner. It is already exceeding its targets in providing and supporting quality primary education for girls and addressing the critical issue of retention. We look forward to seeing Educate Girls grow and thrive in the coming years."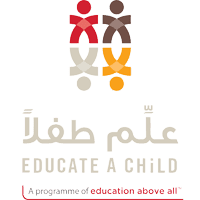 Mary Joy Pigozzi, Director, Educate a Child, Office of Her Highness Sheikha Moza bint Nasser
"Educate Girls is the most cost effective education intervention working at significant scale we have found – and we are happy to partner with them."

Sam Morgan, Founder & Chairman of Jasmine Social Investments
"We believe markets cannot solve all problems. Lack of girls' education in rural India is one such problem where an effective non-profit intervention is needed – one which is highly focused, scalable and at par in execution excellence with any successful for-profit company. Educate Girls fits these criteria extremely well and that's why LGT VP is delighted to have been a partner since 2011."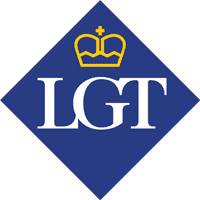 Inderpreet Singh, LGT Venture Philanthropy, Head-India
"I strongly believe that girls' education is an essential element in the social and economic progress of a society, in addition to being a fundamental human right of each and every girl. The way in which Safeena Husain and Educate Girls have been ensuring that girls go to school and acquire knowledge and skills that allow them to develop as autonomous, active and productive members of society is exemplary. Particularly because they have rooted the programme firmly in the communities, involving the students, teachers, schools, parents and authorities, as well as a large network of community-based volunteers. We at the Womanity Foundation are proud to support the growth of Safeena and her organisation through our WomenChangeMakers Fellowship programme, and thus to be part of a lasting, system-changing model for girls' development and empowerment."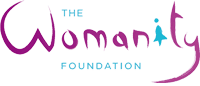 Yann Borgstedt, Founder and President of the Womanity Foundation
Interested in contributing towards
educating girls?