There are more than 4 million girls in India who still do not go to school due to reasons deep-rooted in society, but most importantly due to their gender. And globally, this number goes up to over 132 million girls. But what happens when they get an education? Educating girls can directly help achieve 9 out of 17 Sustainable Development Goals, making it the best investment a country can make!
pin

Skoll World Forum 2019, Oxford, United Kingdom

pin

London Business School Guest Lecture, London

pin

TED Talk India, Nayi Baat, Mumbai, India

pin

AVPN Conference, Singapore

pin

Teach for All, Virtual Event

pin

Dalberg Asia's 10 years' celebrations, Mumbai, India

pin

UK Prime Minister's Reception at 10 Downing Street, London

pin

Mulago Fellows Course, California, USA

pin

We the Future presented by TED, Skoll Foundation, and UN Foundation, New York, USA

pin

Lecture in New York University, New York, USA
pin

UNGA: Innovative Financing to Address "Intractable" SDG4 Problems, New York, USA

pin

EdelGive Foundation's Annual Conference — EDGE 2019, Mumbai, India

pin

WISE Summit 2019, Doha, Qatar

pin

The Nudge Organisation: Graduating week, Mumbai, India

pin

ILSS Fundraising Conference, Mumbai, India

pin

Rybakov Prize 2020, Moscow, Russia

pin

Panel Discussion at Leadership 2020: Mercuri Urval event, Bengaluru, India

pin

DPW Learning session with Skoll awardees, Mumbai, India

pin

Tata Trusts' Women's Day Event "The Force Beyond' Mumbai, India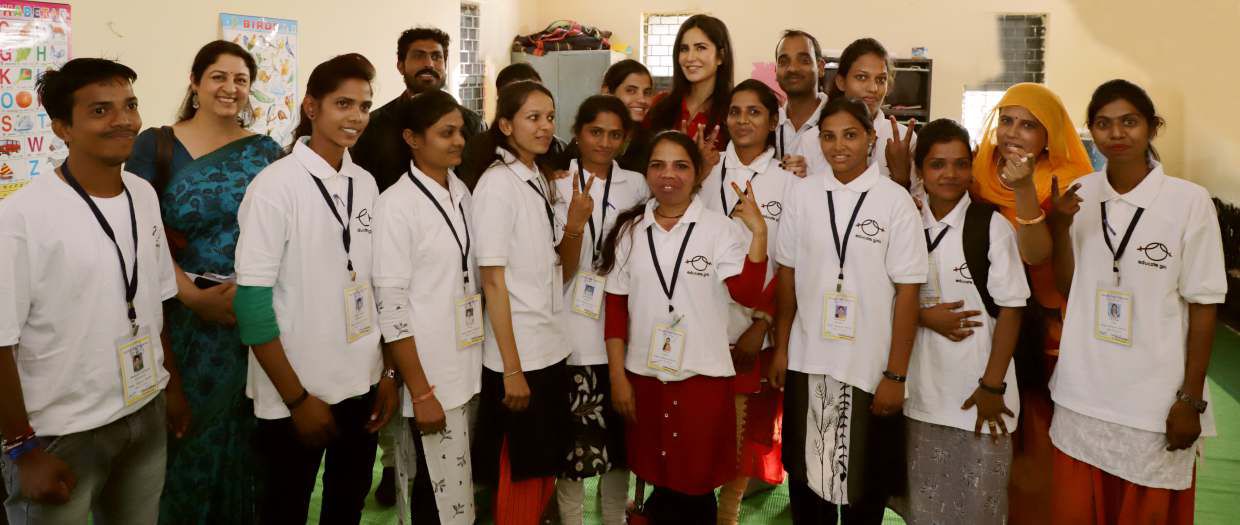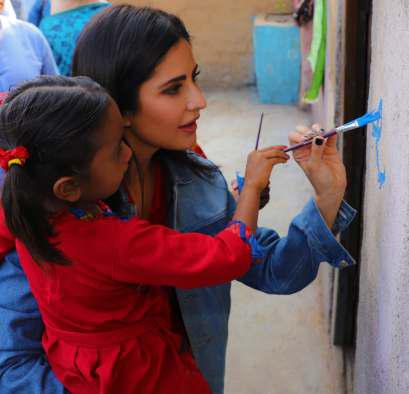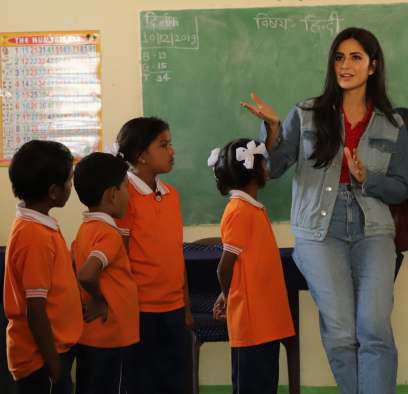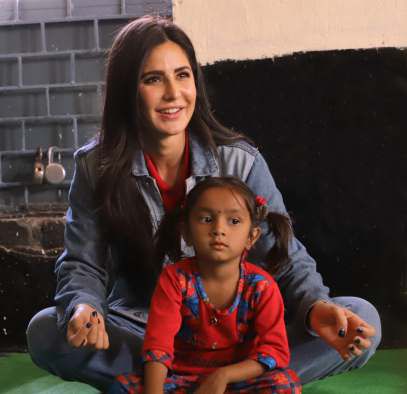 Katrina Kaif, India's leading film actress lent her voice to Educate Girls in March 2018. Through her association with Educate Girls, she is hoping to bring a renewed focus to girls' education and gender equality across the country.
Continuing to advocate for girls' education, she visited a village in District Dhar of Madhya Pradesh to get a first-hand experience of Educate Girls' work. Donning the hat of a Team Balika volunteer, she went door-to-door to identify out-of-school girls. She then headed to the classroom, where she spoke to every student and played learning games, inspiring students to reach greater heights through education.
Mobilising communities through village and neighbourhood meetings, to counselling and convincing parents and families of these girls, Team Balika volunteers are on top of it, working in over 18,000 remote and rural villages of India. So grateful to Educate Girls for letting me step into the shoes of Team Balika volunteers, to work in one such village of Madhya Pradesh. My first-hand experience of bringing girls back to school has been quite exciting.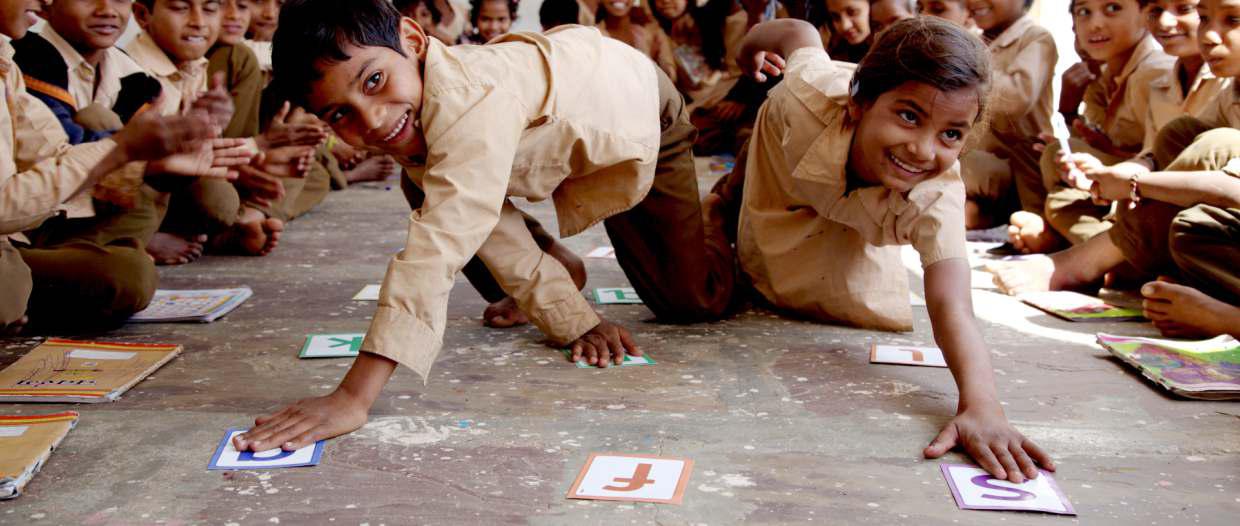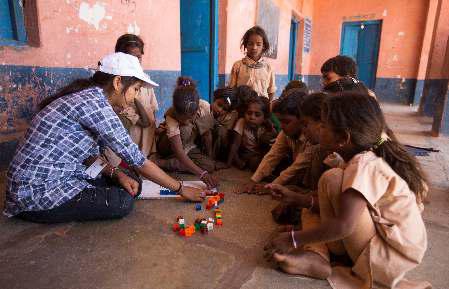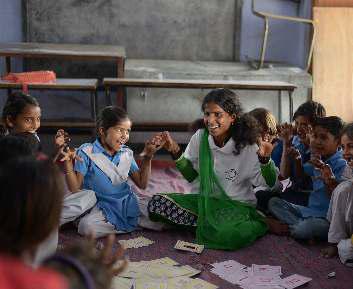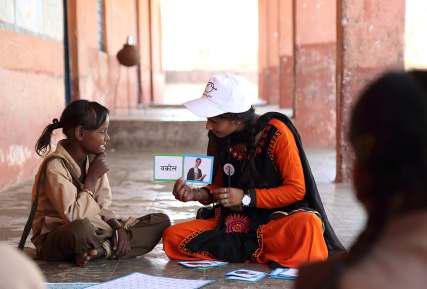 Educate Girls' remedial learning kit is called Gyan Ka Pitara (GKP) or vessel of knowledge. It was designed in 2016, with the help of pedagogy experts who were able to focus on building micro competencies though fun, engaging and gender-sensitive learning materials. GKP uses tools, play activities and individual worksheets to improve learning outcomes for children in Grades 3-5 across Hindi, English and Math.
This year, GKP sessions were implemented in over 6,000 schools across Rajasthan and Madhya Pradesh by over 6,000 Team Balika volunteers and 1,000 Field Coordinators, engaging with just over 230,000 children. Over 3,000 classroom observations were done and a new level of content GKP Three was introduced for the first time in schools.
To build community ownership for girl's education and strengthen the relationship with Government institutions, a training of 100 DIET (District Institute for Education and Training) master trainers was conducted in the districts of Khandwa, Dhar, Khargone and Barwani in Madhya Pradesh.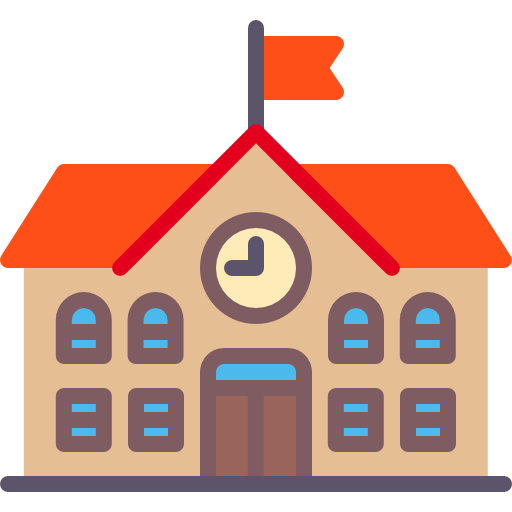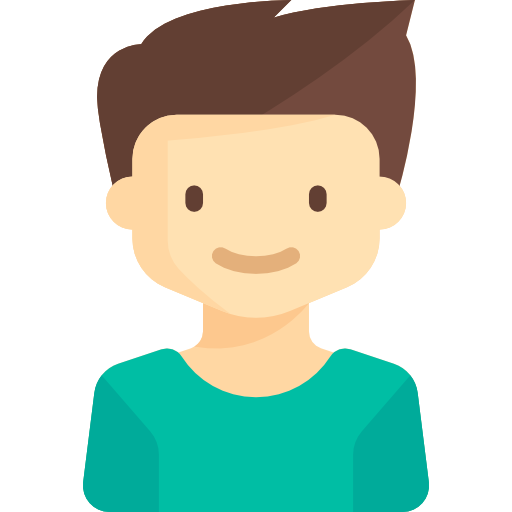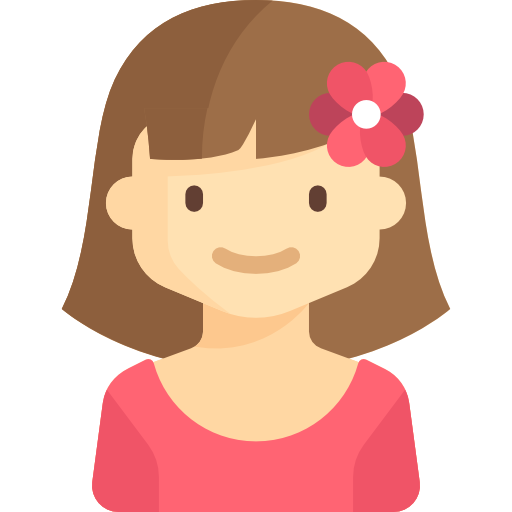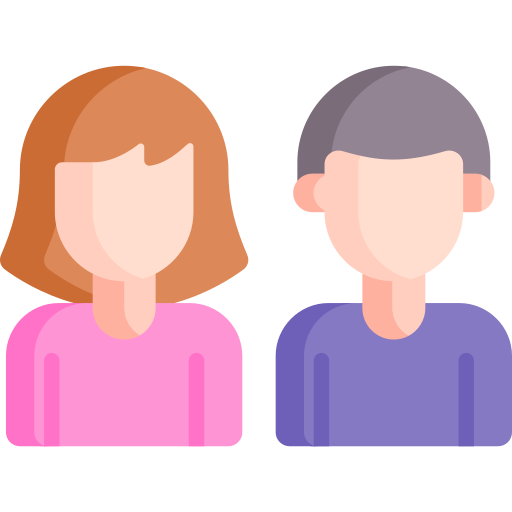 'He for She' campaigns delivered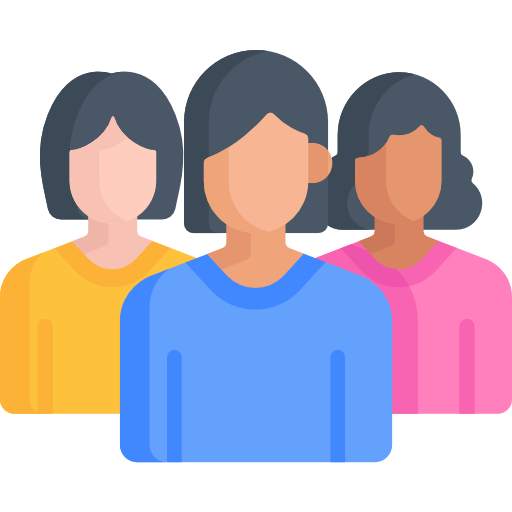 Kishori Samuh groups formed with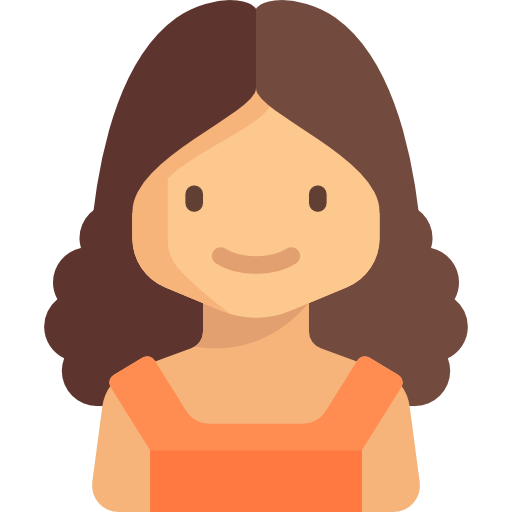 Adolescent girls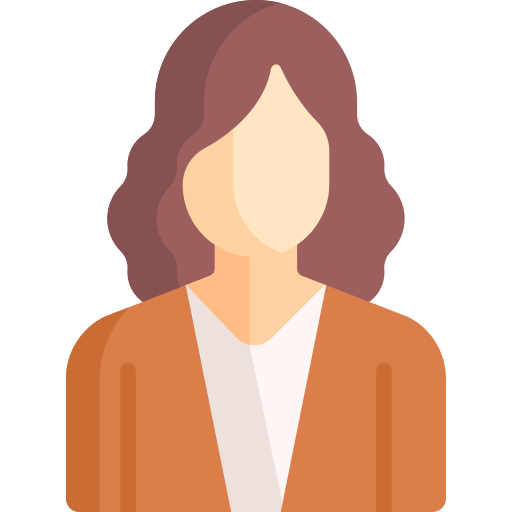 Advisory councils formed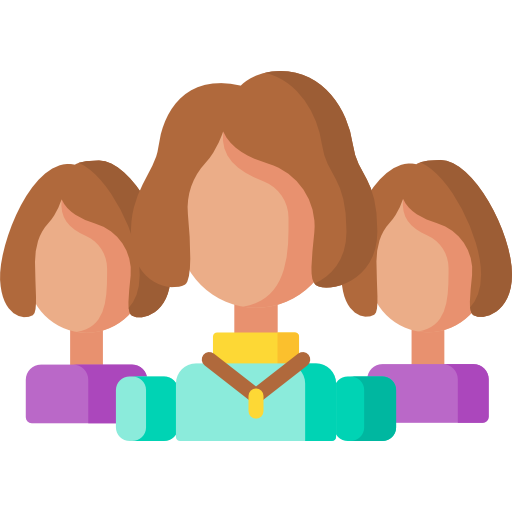 First meetings held with members Learning camps have also started across the districts.
Pooja Rawat was only 16 when she became a mother. When her daughter was just a year old, her husband committed suicide. This can be the harsh reality of rural India, where girls are married off at an early age and family tensions run high. Her husband's family blamed Pooja and her daughter, called them a bad omen for their family and sent them to her own parents.
Due to societal pressures, Pooja was swiftly re-married but her in-laws refused to accept her daughter. So, again she found herself at home with her parents. Educate Girls' Kishori Coach, Seema, met Pooja's family during the door-to-door survey and got to know about her being a school dropout.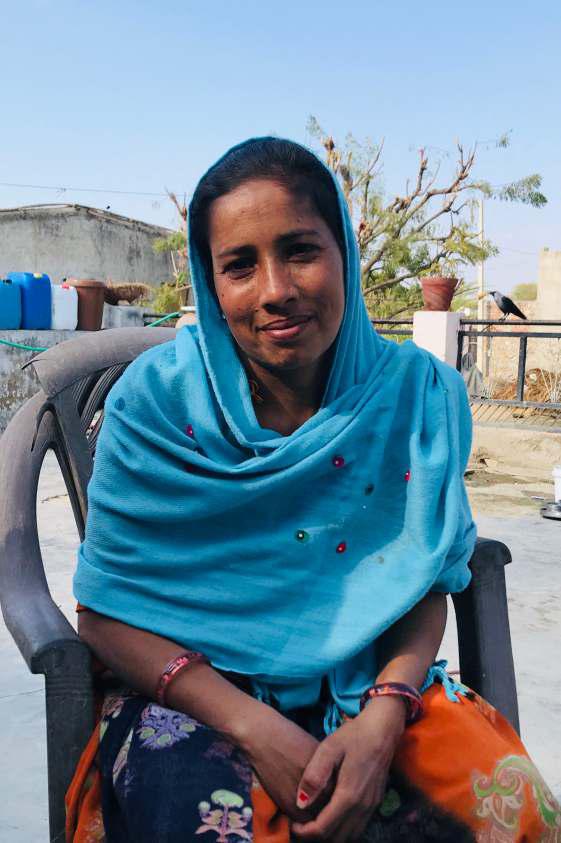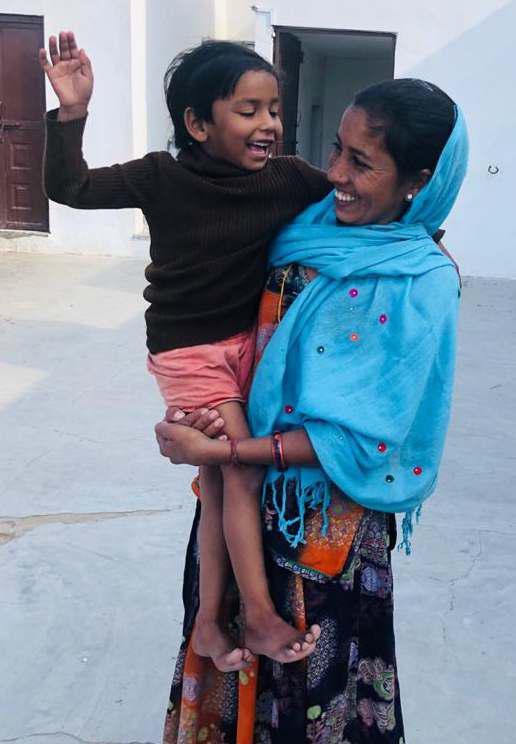 Understanding her situation, Seema told Pooja's family about how education is the only way out of her miseries. "Seema didi spoke to my father, who was initially reluctant but later agreed to let me continue my education. She helped me with the process and I filled my Grade 10 form from open school," she shares.
Pooja is very certain about completing her studies and looking after her daughter who is 2 years old now. "I committed a huge mistake by getting married at the age when I should be studying. But I had no control over the situation then. But now, I do. And I'm going to work hard to complete my education," she asserts.
Educate Girls is now in year three of its Adolescent Girls Programme (AGP), looking at reducing the drop-out rates of girls as they transition from primary to secondary education and helping girls like Pooja who find themselves out of school.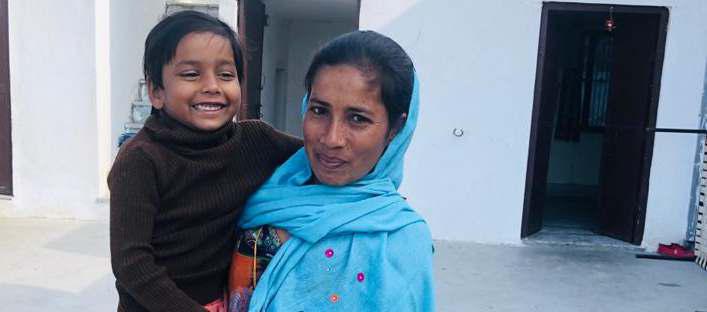 From the initial 81 villages of Srinagar block of Ajmer, we have added an additional 907 villages across Ajmer, Jalore, Sirohi, Bundi and Rajsamand. Through its pilot, the program has successfully enrolled 700 out-of-school girls in either government secondary schools or Rajasthan State Open School (RSOS) and has cumulatively impacted more than 3,000 adolescent girls through various programmatic activities like Kishori Samuh, learning camps, residential training and more.
In this new phase, a D2D survey to identify out-of-school girls aged 10 to 18 years was conducted digitally through Survey CTO application in Ajmer, Bundi and Rajsamand. Initial activities in the expansion districts have included.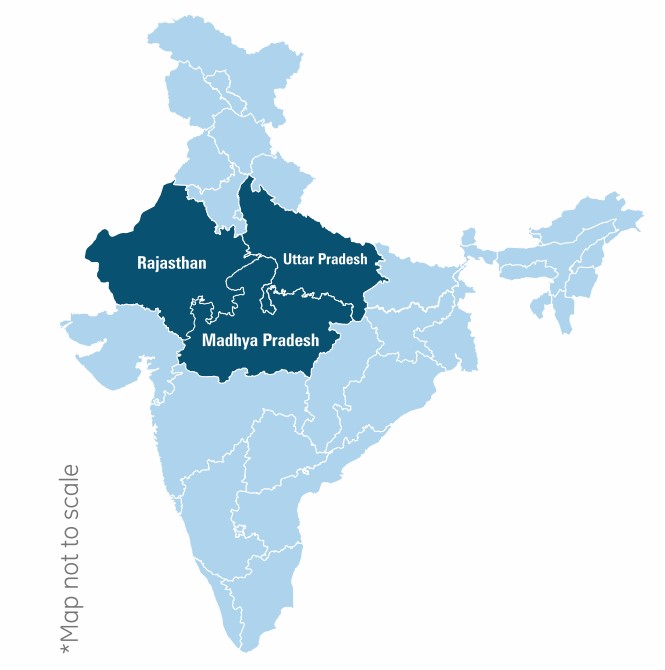 Mobilising communities through village and Educate Girls entered into a Memorandum of Understanding (MoU) with the Government of Uttar Pradesh. It was signed between the Department of School Education Samgra Shiskha Abhiyan (SSA) - Lucknow, UP and Educate Girls on January 31, 2020 for a year for the 6 districts of Banda, Chitrakoot, Kaushambhi, Fatehpur, Mahoba and Sonbhadra. Signed by Director General Mr. Vijay Kiran Anand, Director of Basic Education, Mr. Sarvendra Vikram Bhadur, Government of Uttar Pradesh and Mr. Prateek Kanwal, Head of Strategic Partnerships from Educate Girls. Educate Girls work aligns well with the State's priority of "Mission Prerna" and other important initiatives of the Education Department.
For the first time, Educate Girls used its new advanced analytic tools, developed with IDlnsight to identify where to launch operations in its new state of Uttar Pradesh. Villages with the highest concentration of out-of-school girls were identified through machine learning. These include 1,500 villages spread across 3 districts — Chitrakoot, Banda and Kausambi.
The latest MoU with the Department of School Education and Literacy, Jaipur was signed on 13th of November 2019 to underpin our work across Rajasthan. Mr. Abhishek Bhagotia, State Project Director of Samagra Shiksha, Jaipur from the State Government, and Mr. Prateek Kanwal, Head of Strategic Partnerships from Educate Girls, signed the MoU, in the presence of Honourable Minister Mr. Govind Singh Dotasara and Principal Secretary Mrs. Manju Rajpal. As per the MoU, a dedicated team will be established in the 9 districts of Ajmer, Banswara, Bundi, Bhilwara, Jalore, Jhalawar, Rajsamand, Sirohi and Udaipur to work on Enrolment, Learning and Retention for the three-year project.
Educate Girls continues to work under MOUs with the School Education Department, Govt. of Madhya Pradesh and the Director of Rajya Shikhsha Kendra-RSK and is grateful for the support and collaboration it receives. In the upcoming financial year, Educate Girls is looking forward to the partnership and support while expanding to Sidhi, Singrauli and Shandol districts of Madhya Pradesh.
Our work with UNICEF continued to go from strength to strength, working to improve enrolment and retention of marginalised and under-served children across 6 districts of Jalore, Sirohi, Udaipur, Alirajpur, Jhabua and Barwani in Rajasthan and Madhya Pradesh. The program focused on enrolment and retention of out-of-school-girls.
Mapping, enrolment and retention of Out-of-School-Children (3 to 18 years)
2165816


Children identified
63365


Children enrolled into Government Schools
3596


Volunteers trained by trained Educate Girls
8112


girl leaders trained on life skills
5165


School Improvement plans
50

Villages Independently registered
500

Villages Started
pilot project in Pali District
1067

Villages Scaled
operations to entire Pali district
1919

Villages Expanded
operations to Jalore district
9355

* Villages Started
operations in Bhilwara district for Development Impact Bond
5713

Villages Expanded
operations to Ajmer, Bundi and Rajsamand districts
5560

Villages Expanded operations
2337

Villages Expanded operations
to Sirohi district
12855

Villages Expanded
operations to Udaipur, Jhalawar and Jhabua districts
13567

Villages Expanded
operations to Banswara in Rajasthan and Alirajpur and Dhar in Madhya Pradesh
15367

Villages Scaling
operations too include

16

educationally backward districts
18000

+ Initiated Camp
Vidya and COVID Relief, recognized at MIT Solve and Hundred's 2021 Global Collection
17835

Villages Expanded
to Uttar Pradesh becomes the 1st Asian Non-Profit Audacious Project
*Reduction in number of schools due to scale-down of operations in Pali district and merger of goverment schools in the state of Rajasthan.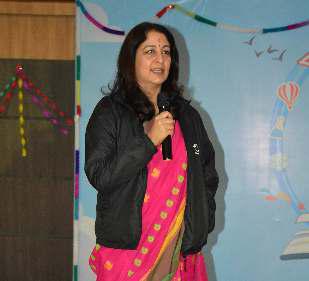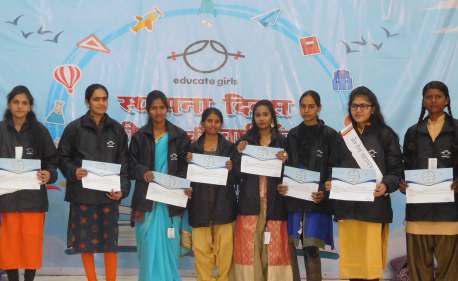 On our 12th Foundation Day anniversary in December, we decided to go back to our very first district and celebrate the progress of girls we worked with back in 2010. The occasion was attended by many dignitaries and government officers, parents and Team Balika. Rukmani Devi, a parent, expressed how Educate Girls changed her and her daughter's lives.
She studied only till Grade 8 but she resumed her studies after coming across Educate Girls. Her daughter was enrolled in a KGBV school by the team and today, she works at an e-Mitra centre, and Rukmani herself is now a government school teacher!
Papita, a young girl who was enrolled by Educate Girls in 2010-11, is now the Sarpanch (Village Head) of her village. She does everything in her capacity to support girls' education.
"We have been supporting Educate Girls for the last two years, reaching over 1,700 villages across two of the lowest HDI districts in India - Barwani and Khandwa in Madhya Pradesh. Some of the highlights of our partnership with Educate Girls includes their data-driven approach for program design, emphasis on evaluations, ability to work within the government system and a strong community connection through Team Balika.Universal access to education for young girls living in some of the most impoverished districts of our country is the forte of Educate Girls, which in the long run, will shape the future lives of not just these girls, but also their future families. This will slowly reshape the gender dynamics in our country, reinforcing the fact that an educated girl will empower not just herself, but her complete ecosystem."
Ms. Ziaa Lalkaka
CEO of HT Parekh Foundation
"As a partner to Educate Girls since 2010, we have seen Educate Girls grow from an advocate for girl's education in one district in India to a world-renowned education organisation working with over 2 million children per year across 19 districts in India. LGT Venture Philanthropy is proud to support Educate Girls in its journey to scale, ensuring that every girl in India has access to a quality education."
Marcia Parada
Investment Manager at LGT Venture Philanthropy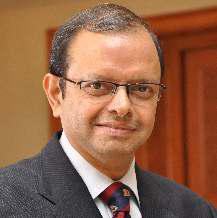 Dr. Ganesh Natarajan
Founder and Executive Chairman, 5F World, a platform for Digital Startups, Skills and Social Ventures in the country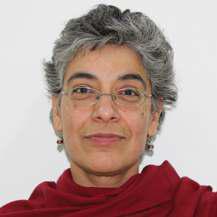 Ireena Vittal
Former partner, McKinsey & Co.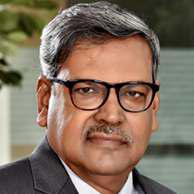 Sumit Bose
Former Union Finance Secretary and Revenue Secretary in the Ministry of Finance, Government of India (GOI)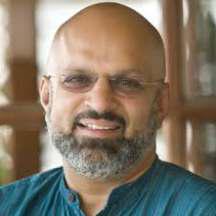 Luis Miranda
Chairman, CORO and Centre for Civil Society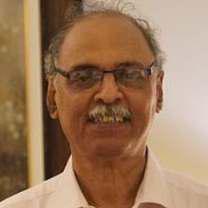 Ujwal Thakar
Former CEO of Pratham and GiveIndia
Ami Parikh
Partner, AZB & Partners
Cynthia Gire
Former Chief of Sports Diplomacy programming in the U.S. Department of State's Bureau of Educational and Cultural Affairs
Jasmeet Kaur Srivastava
Co-founder and Managing Director of The Third Eye
Pooja Bhatt
Asia Pacific Lead for Accenture Development Partnerships
Pragni Kapadia
Senior corporate and intellectual property lawyer
Roopa Kudva
Former Chief Executive Officer, CRISIL
Sarath Divella
Head of the country office of Lionbridge Technologies in India
Swati Apte
Co-founder, India Schoolhouse Fund
Tara Kapur
Founder, Stellar Communications India